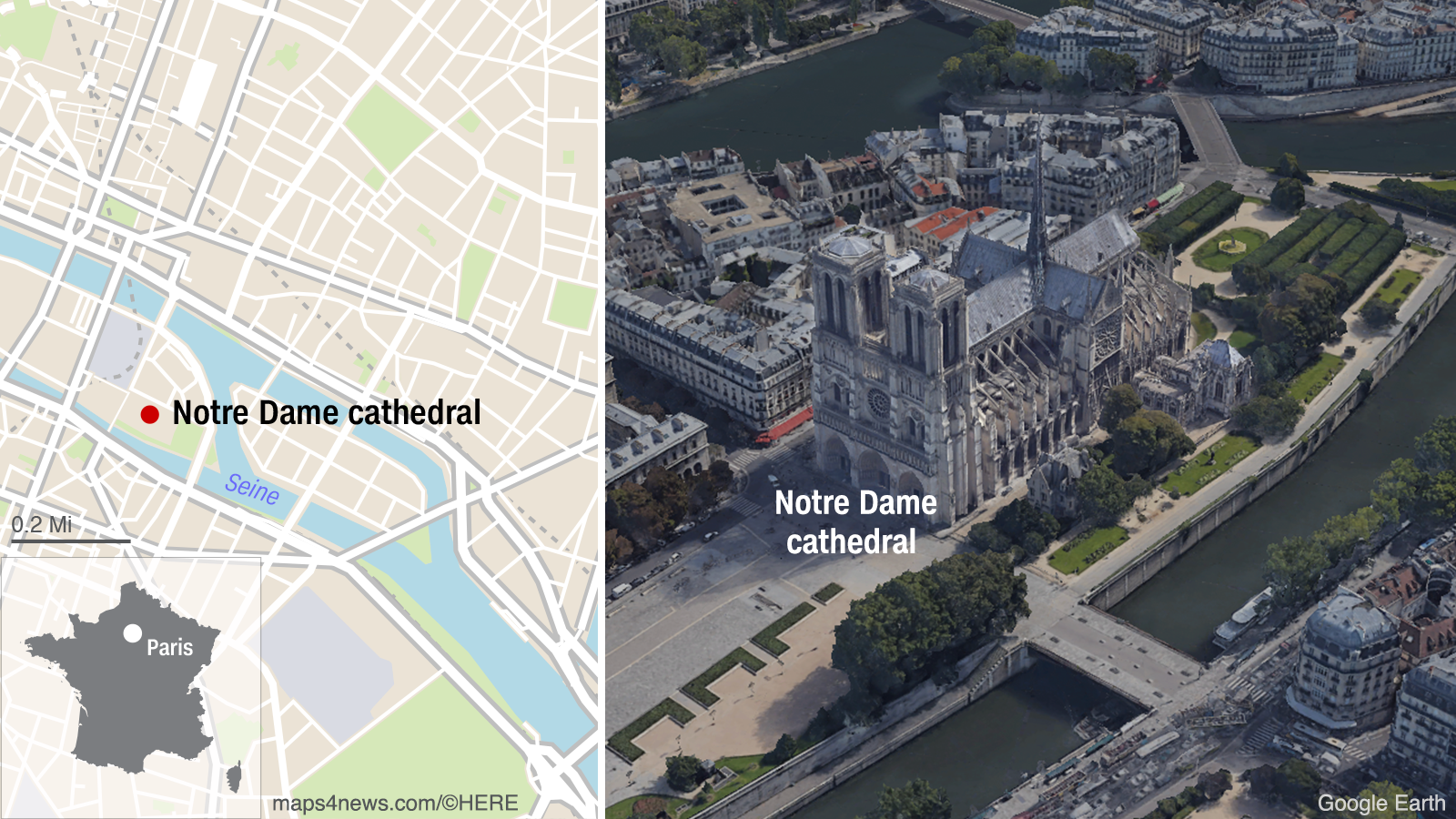 Patryk Bukalski was at a café near the Notre Dame Cathedral when he started smelling smoke.
"A bartender said the Notre Dame is on fire, so I left and saw this horrible picture," he told CNN over Instagram, where he posted a video of the burning cathedral.
He said people are standing outside, just watching and crying. "It's horrible. It's a symbol of Paris," Bukalski said. "It's just sad. I don't know what more to say."
At the scene: It is eerily quiet. Hundreds of people are lining the Seine watching the fire, but they are silent. Police have pushed people back, even telling residents they can't go to their homes.
"In Paris, it's a monumental symbol -- every person with different religions are really moved and saddened," said another witness named Anne Marie, speaking with tears in her eyes.
"Paris without the cathedral is not Paris anymore," she said.
See the crowds here: