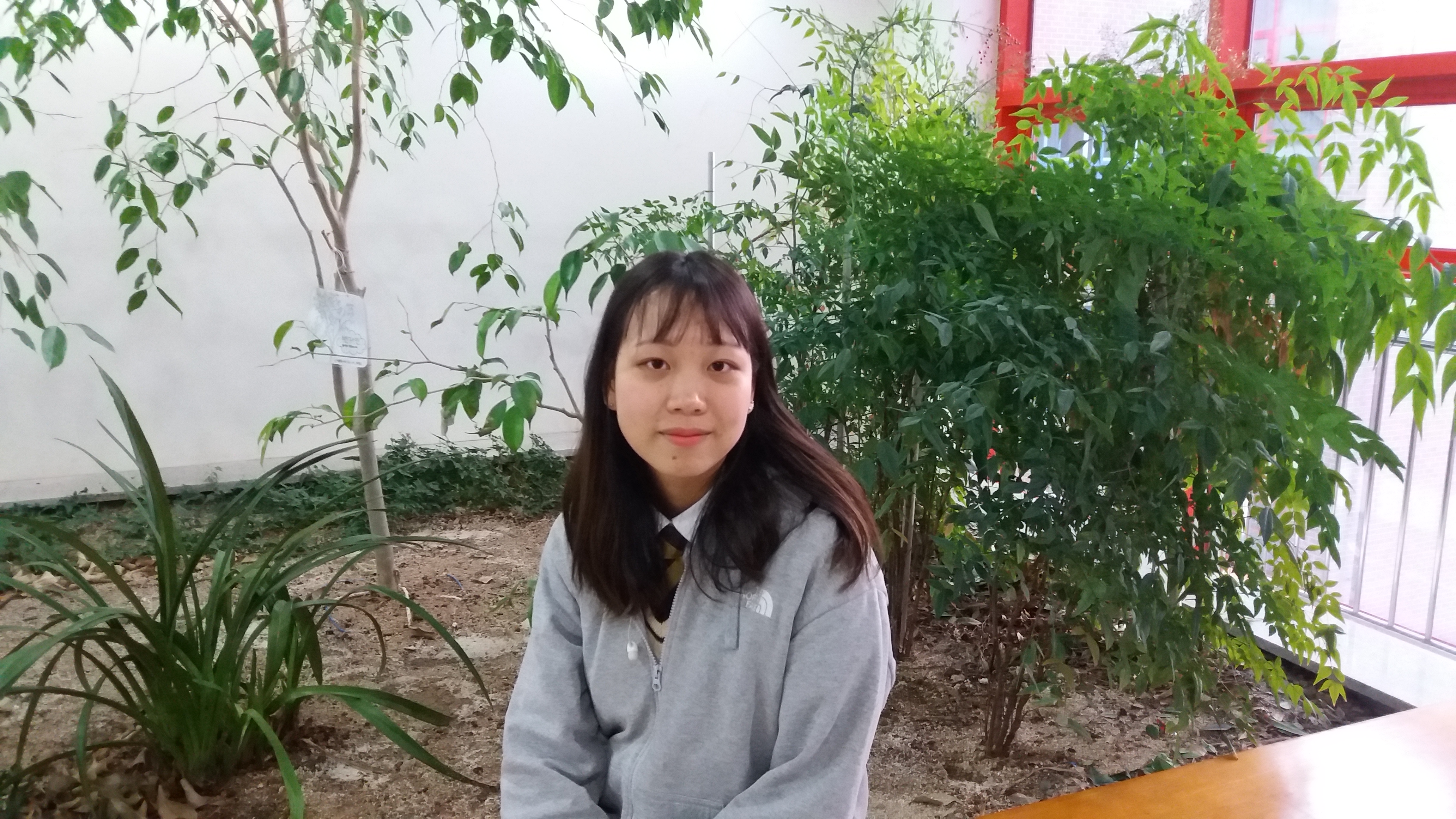 High school student Seo-gyung Kim, 17, is protesting today in the South Korean capital with activist group Youth for Climate Action. 
"I don't understand why my government is not investing more in the renewable energy sector but is still investing in coal-powered plants," she says.
Just 2% of South Korea's energy sector is currently renewable, the International Energy Agency told CNN.
The country has vowed to close 14 coal power plants as part of its 2050 Energy Vision Plan, but recently invested tens of billions of US dollars in coal, according to the World Energy Council.
Air pollution is a serious problem in South Korea. The government declared it a "social disaster" this week and passed a set of bills to tackle the problem after seven cities experienced record-high concentrations of harmful PM 2.5 particles.
"When I step out of my apartment, I run into a seven-lane road," says Kim. She says she can see dust and is conscious of the ultra-fine particles that clog the city's atmosphere. "Nowadays, I feel breathing is more difficult," she says.