The United Arab Emirates will introduce more restrictions to fight the spread of new coronavirus variants as the country continues to record their highest daily cases, UAE officials said Friday.
The new measures include tighter restrictions on entertainment venues, more testing for incoming travelers and further limiting gatherings, the director of strategic communications at the Ministry of Foreign Affairs, Hend al Otaiba, said on Twitter.
According to the Ministry of Health, the UAE reached its highest number of coronavirus cases within a 24-hour period on Friday with 3,966 infections. Friday's figures also show a total of 819 deaths. 
 As other cities and countries locked down, Dubai -- which is heavily dependent on tourism -- welcomed visitors over the Christmas and New Year's holidays.
Citing the increase in Covid-19 cases, the UK on Thursday banned direct flights from the UAE, one week after deciding to shut a travel corridor between the two countries. Other countries have also imposed travel bans on the UAE, including Denmark, which temporarily suspended flights. 
The UK move came as it tightened quarantine measures in an effort to reduce Europe's worst outbreak of the virus. On Wednesday, it introduced a new hotel quarantine policy for travelers from 30 countries.
However, UK Transport Minister Grant Shapps emphasized that British, Irish and third country nationals with residence rights arriving from the United Arab Emirates would only need to isolate at home and not in a hotel.
Read more about how the UK's Covid-19 travel ban will affect the world's busiest air route here: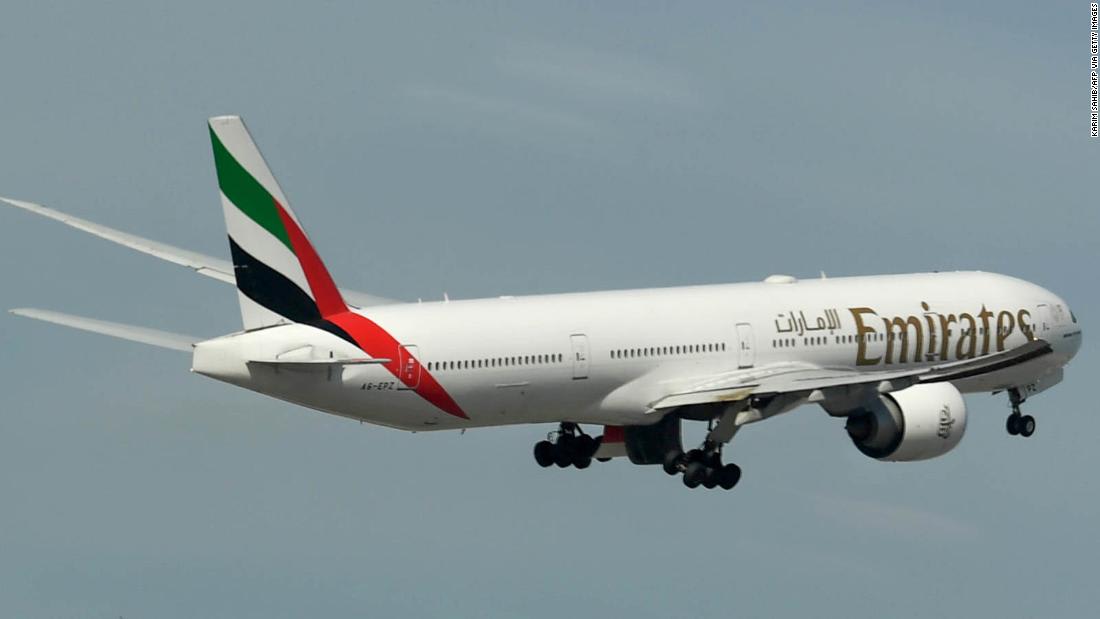 RELATED
Duarte Mendonca and Barry Neild, CNN