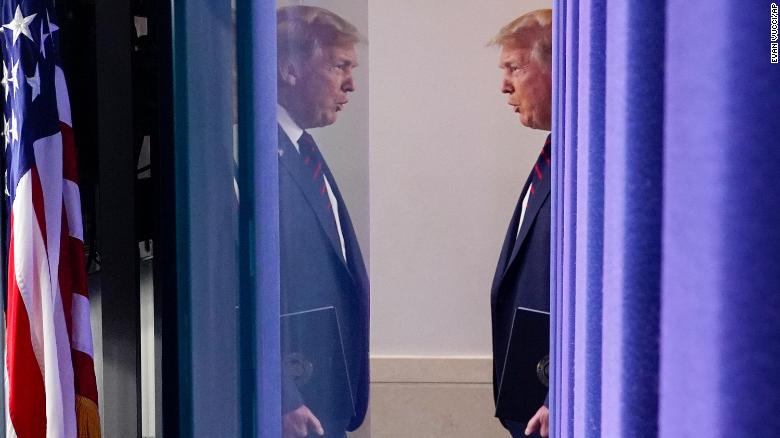 Touting the actions his administration took to address coronavirus, President Trump claimed, "We closed the border to China, we put on the ban." He later added, "I closed the borders from Europe." 
Facts First: It's misleading for Trump to say he closed the US border to travel from China and Europe because both policies contained multiple exemptions, including for US citizens and permanent residents; the Europe policy exempted entire countries. Only foreign nationals who had been in China, Europe's Schengen area, the UK or Ireland within the past 14 days were outright banned from entering the US. 
You can read more about Trump's travel restrictions here.