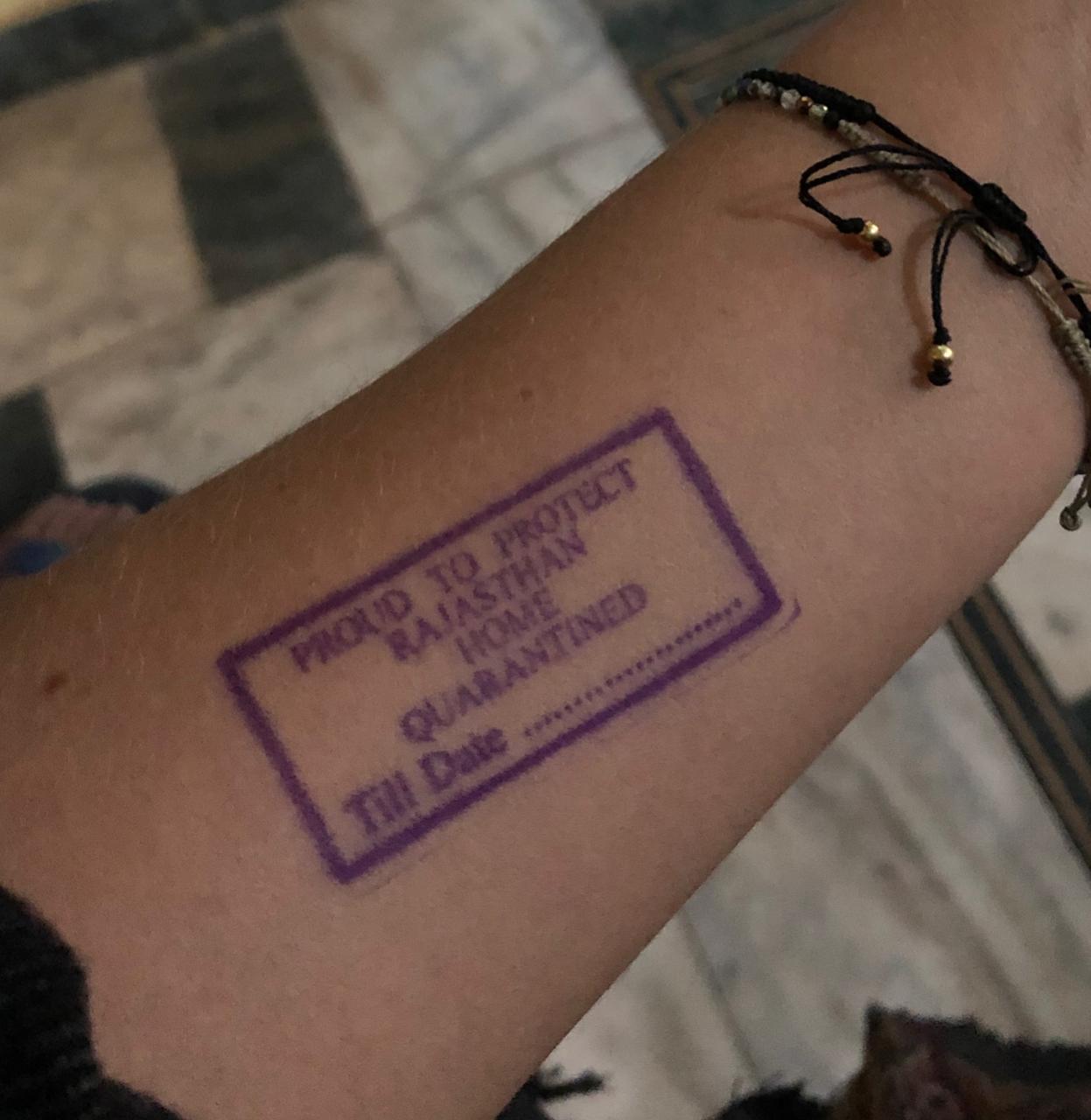 India went under a nationwide total lockdown on Wednesday, with foreign citizens given only hours to figure out travel and accommodation plans.
Those who are still there now face home quarantines and difficulties finding places to stay.
Erin Vaeth, a 26-year-old American who resides in Beijing, was in the Indian city of Pushkar when the restrictions were announced. On Saturday, she was told she could not stay at her hotel without getting a medical checkup first -- so she went to a medical office, standing in line with dozens of other foreigners in the same situation.
She was given a note of approval, and told to check into a hostel -- where, the next day, all the guests had their wrist stamped with the words "home quarantined," and told they could not leave the hostel.
They're being cared for by hostel staff, she said -- but food is being rationed, and rising prices are getting out of hand.
Total lockdown: The lockdown is in place across all of India's 36 states and territories, affecting 1.3 billion people, for a minimum of 21 days.