Video: China tests everything for Covid, even wind from North Korea
China's fight against Covid
has become an ideological campaign
as science-based approaches are often sidelined. Authorities even censored a North Korean public health video that said mild Omicron cases can recover at home -- a policy that people in China praised as being more scientific. CNN's Selina Wang reports.
International coronavirus news
16 videos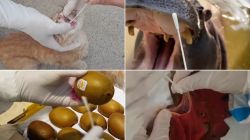 Video: China tests everything for Covid, even wind from North Korea
03:35
Now playing
- Source: CNN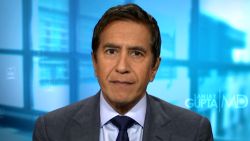 Will approaching winter mean new Covid-19 surge?
04:20
Now playing
- Source: CNN
Artist wears 27 hazmat suits to protest China's policies
03:08
Now playing
- Source: CNN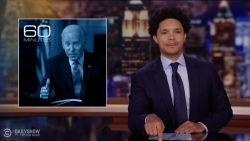 See late night reactions to President Biden claiming pandemic over
01:45
Now playing
- Source: CNN Business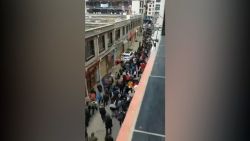 Video: Bus crash fuels anger toward China's zero-Covid policy
02:59
Now playing
- Source: CNN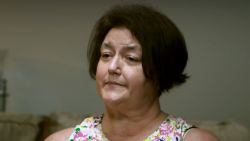 Dr. Gupta: This treatment for 'brain fog' from long-Covid just might surprise you
04:05
Now playing
- Source: CNN
Yoga, singing, dancing. Inside a 'Coronavirus Hotel'
03:40
Now playing
- Source: CNN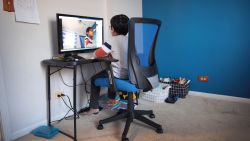 How Covid upended children's lives
10:16
Now playing
- Source: CNN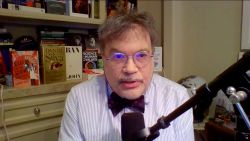 'Wasn't too surprising': Doctor reacts to Biden's positive Covid test
02:50
Now playing
- Source: CNN
New studies suggest Covid-19 likely originated from Wuhan wet market
01:39
Now playing
- Source: CNN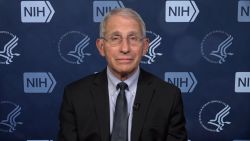 Dr. Fauci gives update on Biden's Covid-19 infection
05:50
Now playing
- Source: CNN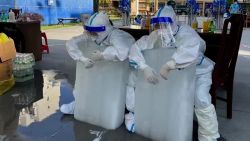 'That's not water': Scenes from China's Covid response illustrate brutal heat
02:48
Now playing
- Source: CNN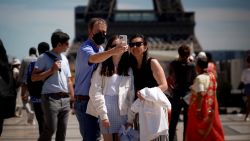 'Revenge tourism'
04:14
Now playing
- Source: CNN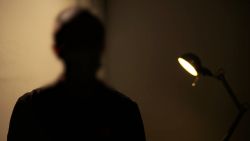 'I'm losing my mind': Chinese depositor loses life savings in bank
03:58
Now playing
- Source: CNN
Doctor: Covid-19 BA.5 variant is highly transmissible
02:31
Now playing
- Source: CNN
What you need to know about new Omicron offshoot
02:26
Now playing
- Source: CNN