Vaccine inequality is a 'global crisis' says UN official
President Joe Biden
has pledged
to significantly increase the amount of Covid-19 vaccines it will ship to foreign nations beginning in 2022 in an effort to end the pandemic worldwide. Meanwhile the WHO says Africa needs seven times more vaccine than it currently receives to meet the target of fully vaccinating 70% of its population by September 2022. CNN's Larry Madowo speaks to Winnie Byanyima, head of UNAIDS and under-secretary-general of the United Nations, about the vaccine inequality.
International coronavirus news
16 videos
Vaccine inequality is a 'global crisis' says UN official
01:42
Now playing
- Source: CNN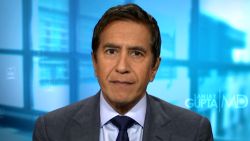 Will approaching winter mean new Covid-19 surge?
04:20
Now playing
- Source: CNN
Artist wears 27 hazmat suits to protest China's policies
03:08
Now playing
- Source: CNN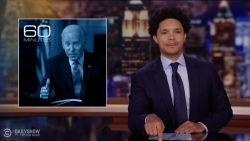 See late night reactions to President Biden claiming pandemic over
01:45
Now playing
- Source: CNN Business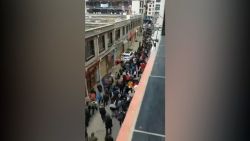 Video: Bus crash fuels anger toward China's zero-Covid policy
02:59
Now playing
- Source: CNN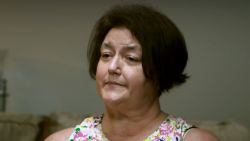 Dr. Gupta: This treatment for 'brain fog' from long-Covid just might surprise you
04:05
Now playing
- Source: CNN
Yoga, singing, dancing. Inside a 'Coronavirus Hotel'
03:40
Now playing
- Source: CNN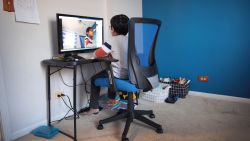 How Covid upended children's lives
10:16
Now playing
- Source: CNN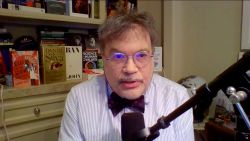 'Wasn't too surprising': Doctor reacts to Biden's positive Covid test
02:50
Now playing
- Source: CNN
New studies suggest Covid-19 likely originated from Wuhan wet market
01:39
Now playing
- Source: CNN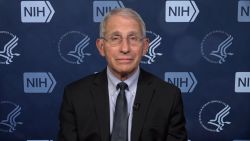 Dr. Fauci gives update on Biden's Covid-19 infection
05:50
Now playing
- Source: CNN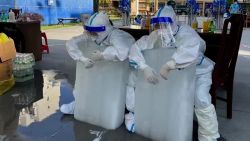 'That's not water': Scenes from China's Covid response illustrate brutal heat
02:48
Now playing
- Source: CNN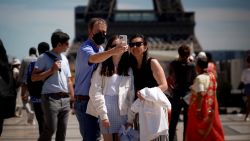 'Revenge tourism'
04:14
Now playing
- Source: CNN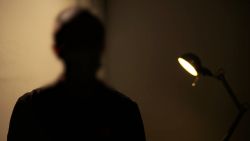 'I'm losing my mind': Chinese depositor loses life savings in bank
03:58
Now playing
- Source: CNN
Doctor: Covid-19 BA.5 variant is highly transmissible
02:31
Now playing
- Source: CNN
What you need to know about new Omicron offshoot
02:26
Now playing
- Source: CNN