Newlyweds ripped apart as husband detained by Chinese government
The Chinese government is accused of detaining Uyghurs and other ethnic minorities in extralegal detention centers, which it claims are reeducation centers designed to prevent separatism and religious extremism. Researchers say there's also evidence of a growing number of Uyghurs being jailed in formal prisons with lengthy sentences.
CNN's Ivan Watson
speaks to families whose loved ones have been sentenced to long-term imprisonment.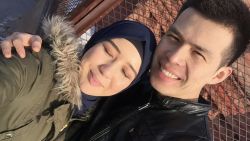 Newlyweds ripped apart as husband detained by Chinese government
06:06
Now playing
- Source: CNN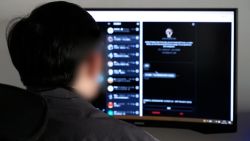 Man circulating videos of China protests says he has gotten death threats
03:36
Now playing
- Source: CNN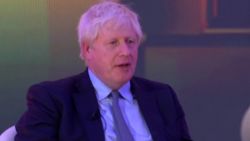 Hear what weapons Boris Johnson thinks Ukraine needs the most
01:26
Now playing
- Source: CNN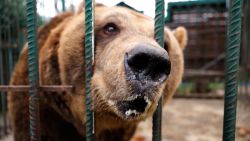 Watch brown bear walk free after 20 years of being caged in a restaurant
00:50
Now playing
- Source: CNN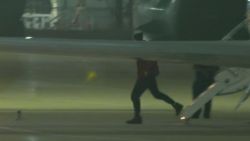 Watch the moment Brittney Griner lands on US soil
02:53
Now playing
- Source: CNN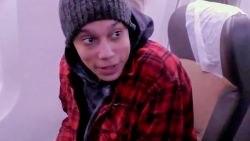 See Brittney Griner on flight back to US
00:52
Now playing
- Source: CNN
Hear what Viktor Bout said after he landed in Russia
01:42
Now playing
- Source: CNN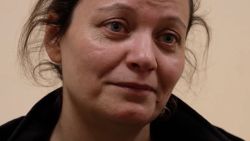 CNN captures Ukrainian POW's emotional return home
03:13
Now playing
- Source: CNN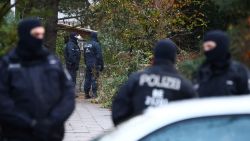 How a prince became the center of a German far-right plot
02:21
Now playing
- Source: CNN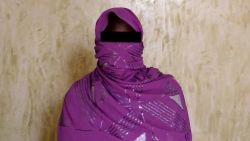 Reuters: Nigerian women speak out about reported secret mass abortion program
03:57
Now playing
- Source: CNN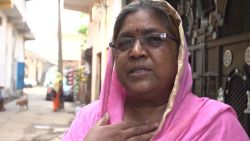 She lives near a landfill. Now she has to bathe in salt water
04:21
Now playing
- Source: CNN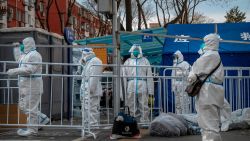 Expert: China has failed to prepare residents when zero-Covid policy ends
02:46
Now playing
- Source: CNN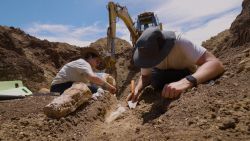 Amateur fossil hunters find 19-foot-tall, 100 million-year-old skeleton
01:02
Now playing
- Source: CNN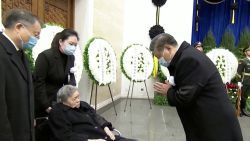 Reporter describes 'rare' behavior from Xi at former leader's memorial
02:12
Now playing
- Source: CNN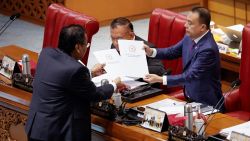 Indonesian parliament passes new criminal code banning sex outside marriage
01:29
Now playing
- Source: CNN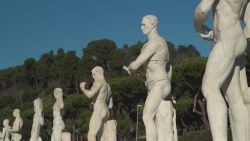 Italy reckons with over 1,400 sites linked to fascist past
02:54
Now playing
- Source: CNN