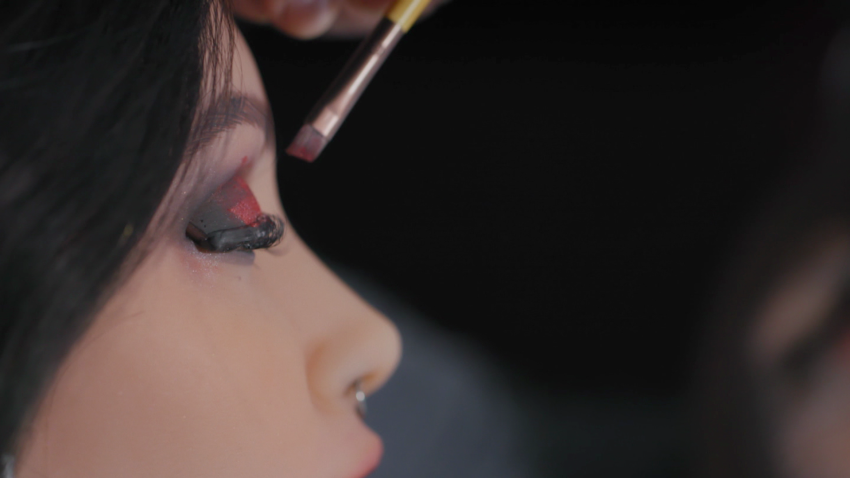 RealDoll owner: 'I felt her say my name is Tasha'
Since February 2020, RealDoll has sold over 900 life-size sex dolls — about a 60% increase in sales. This Sunday at 10 p.m. ET,
"This is Life with Lisa Ling"
explores how virtual reality, artificial intelligence and dolls have become the answer for some people's loneliness.
This Is Life with Lisa Ling
23 videos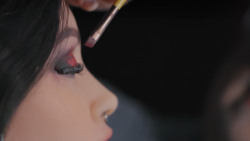 RealDoll owner: 'I felt her say my name is Tasha'
00:57
Now playing
- Source: CNN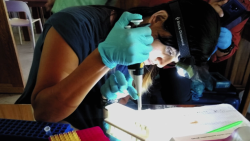 Researchers test a breakthrough way to track tigers
02:54
Now playing
- Source: CNN
This online sperm donor has fathered over 117 children
01:01
Now playing
- Source: CNN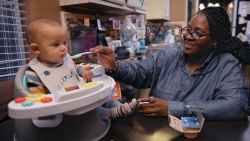 Mom explains why she used free sperm on Facebook to grow her family
00:58
Now playing
- Source: CNN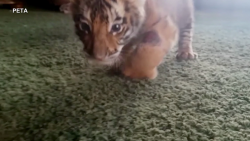 Expert explains the devastating impacts of buying tigers cubs
00:52
Now playing
- Source: CNN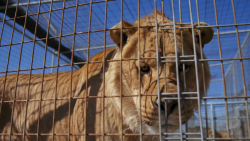 Made-up tiger-lion hybrid looks like a fantasy character
00:46
Now playing
- Source: CNN
'I'm a professional ejaculator': Sperm donor with over 117 children
00:58
Now playing
- Source: CNN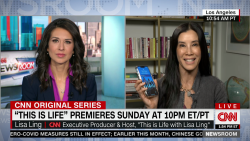 Lisa Ling explains how AI is changing romance
01:57
Now playing
- Source: CNN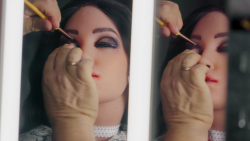 Man explains her connection with his RealDoll
00:57
Now playing
- Source: CNN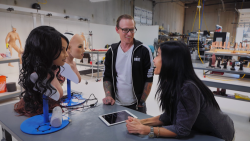 Lisa Ling has a conversation with a RealDoll
00:59
Now playing
- Source: CNN
Militia leader on when they would rise up
01:29
Now playing
- Source: CNN
Chinese immigrants were targeted in 19th century America
01:08
Now playing
- Source: CNN
Job losses lead to anti-Japanese sentiment in 1980s Detroit
00:58
Now playing
- Source: CNN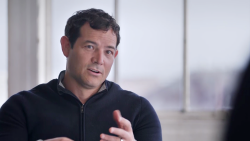 Ex-Facebook executive explains how they make money
01:40
Now playing
- Source: CNN
Chicago parents haunted by son's unsolved murder
00:43
Now playing
- Source: CNN
Ohio Gov. DeWine: 'We've got to invest in these kids'
00:49
Now playing
- Source: CNN
How one mother's struggle changed minds about addiction
00:46
Now playing
- Source: CNN
In Waco, a sheriff fights against sex trafficking
01:03
Now playing
- Source: CNN
Lisa Ling investigates the illicit massage parlor industry
00:40
Now playing
- Source: CNN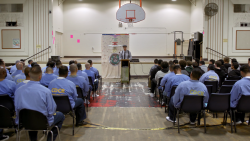 This reading program forged a bond between prisoners and prep school students
00:49
Now playing
- Source: CNN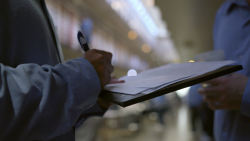 'This Is Life': Prisoners donate to help a student stay in school
00:38
Now playing
- Source: CNN
This isn't sleepaway camp. It's an intervention
00:50
Now playing
- Source: CNN
'This Is Life': Using an old concept to help boys become men
01:00
Now playing
- Source: CNN