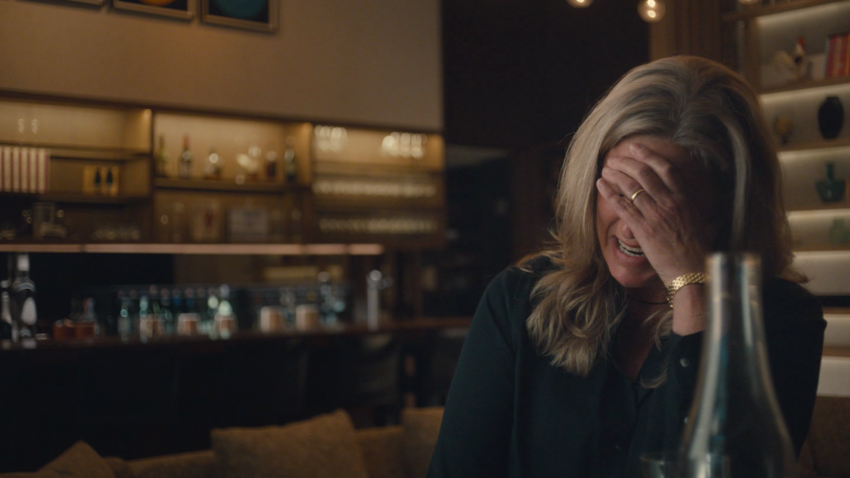 Anthony Bourdain's inner circle opens up about his passing
"Roadrunner: A Film About Anthony Bourdain"
reveals how Anthony Bourdain went from a chef at an obscure New York restaurant to one of the most notorious and beloved figures in the food world and beyond. The CNN Film premieres Sunday at 9 p.m. ET.
Anthony Bourdain's iconic episodes
12 videos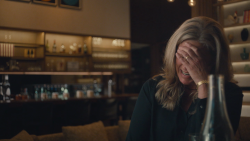 Anthony Bourdain's inner circle opens up about his passing
02:46
Now playing
- Source: CNN
Bourdain's friend reveals his favorite song and it's very dark
01:10
Now playing
- Source: CNN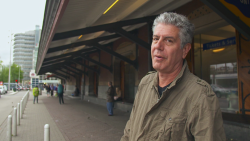 'Control freak': Crew on the challenges of working with Bourdain
01:00
Now playing
- Source: CNN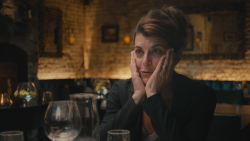 Producers open up about Bourdain's failed attempt to quit show
01:15
Now playing
- Source: CNN
Producer describes asking Bourdain to try TV
00:39
Now playing
- Source: CNN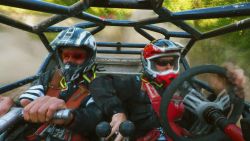 'Things went wrong': The chaos behind Bourdain's beloved 'Parts Unknown'
01:26
Now playing
- Source: CNN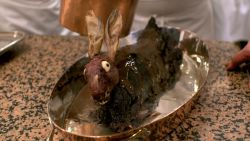 The craziest things Bourdain ate around the word
01:21
Now playing
- Source: CNN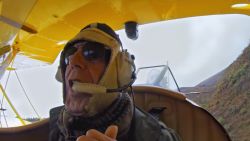 Bourdain's producer: 'It was an extremely selfish show'
00:58
Now playing
- Source: CNN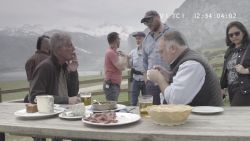 'Difficult, funny, brilliant': Crew gives honest take on Bourdain
01:14
Now playing
- Source: CNN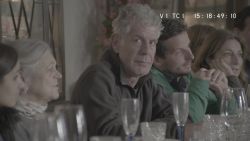 'There were no second takes': What it was like to film Bourdain
02:15
Now playing
- Source: CNN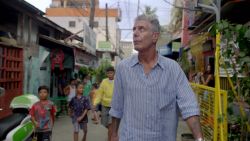 A career chef with a writer's soul
01:05
Now playing
- Source: CNN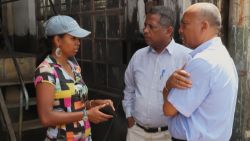 Meet the fixers of 'Parts Unknown'
01:41
Now playing
- Source: CNN