GOP lawmaker chased out of party over climate change speaks out
Climate change denial goes back further than you think. The latest "
Reality Check with John Avlon
," traces how climate change denial has grown over decades despite growing scientific evidence. From a 1965 memo on LBJ's desk to Exxon's internal company memos in the 1970's, the danger has been clear. CNN's Bill Weir and former GOP Congressman Bob Inglis join Avlon for an inside look.
Stories worth watching
16 videos
GOP lawmaker chased out of party over climate change speaks out
14:49
Now playing
- Source: CNN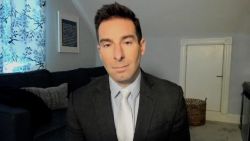 Legal analyst: Second-degree murder an 'aggressive charge'
03:36
Now playing
- Source: CNN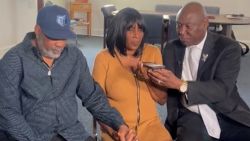 Hear what President Biden said to Tyre Nichols' parents
01:59
Now playing
- Source: CNN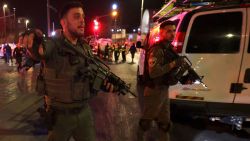 CNN reporter breaks down Jerusalem synagogue shooting
01:58
Now playing
- Source: CNN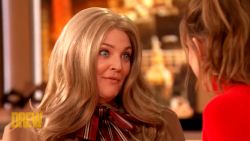 See Drew Barrymore's transformation into killer doll M3GAN
01:07
Now playing
- Source: CNN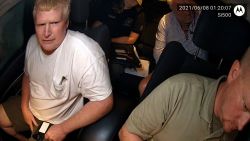 Father charged with killing his wife and son. See his interview with investigators
03:19
Now playing
- Source: CNN
Trump is returning to Facebook and Instagram after 2-year ban
02:31
Now playing
- Source: CNN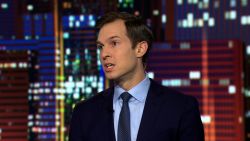 Congressman gives speech written by AI
02:49
Now playing
- Source: CNN
'The system is stressed to the max': United CEO weighs in on industry woes
03:26
Now playing
- Source: CNN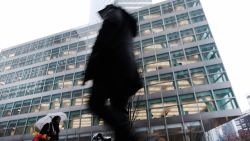 Why Goldman Sachs says a recession isn't coming
02:18
Now playing
- Source: CNN Business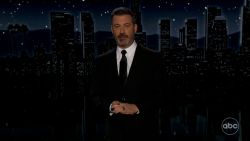 Jimmy Kimmel fears this bet will get him slapped while hosting the Oscars
02:06
Now playing
- Source: CNN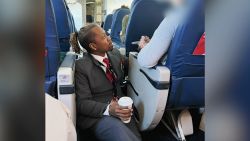 Photo of Delta flight attendant goes viral. See why
03:09
Now playing
- Source: CNN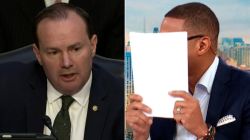 'Cringe': See Don Lemon's reaction to awkward moment at hearing
01:02
Now playing
- Source: CNN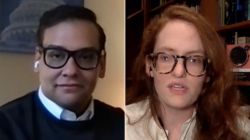 A New York mugging and bad checks: Podcaster reveals Santos' latest wild claims
02:54
Now playing
- Source: CNN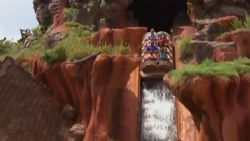 Disney is closing an iconic ride. Hear why some fans aren't happy about it
02:20
Now playing
- Source: CNN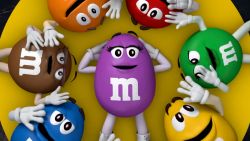 Hear conservative complaints about changes to M&M'S chocolate characters
01:42
Now playing
- Source: CNN Business