Who was Navid Afkari?
In 2020, the wrestler Navid Afkari was executed in Iran. He'd been found guilty of murder at an anti-government protest, but in a trial that his family says was a sham, he denied the charges and Navid's supporters say that no compelling evidence was ever presented in court. CNN has been speaking to some of them to find out who was Navid Afkari.
International sport videos
16 videos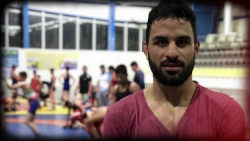 Who was Navid Afkari?
04:29
Now playing
- Source: CNN
Watch F-16s escort the Polish soccer team to the World Cup
00:47
Now playing
- Source: CNN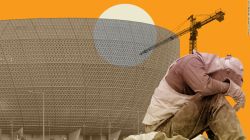 The Qatar World Cup's migrant worker dilemma
04:31
Now playing
- Source: CNN
Didier Drogba: My World Cup memory
01:22
Now playing
- Source: CNN
Wayne Rooney: My World Cup memory
00:39
Now playing
- Source: CNN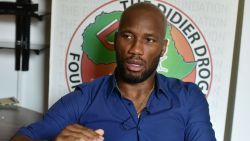 'I believe movement is life,' says Chelsea and Ivory Coast legend Didier Drogba
06:48
Now playing
- Source: CNN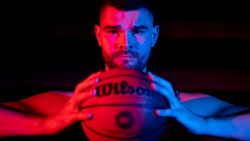 'Truth is that I'm gay': Isaac Humphries comes out as the only openly gay man playing top-flight basketball
09:19
Now playing
- Source: CNN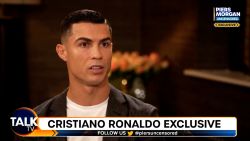 'Explosive comments': CNN reporter breaks down Cristiano Ronaldo's claims in new interview
04:14
Now playing
- Source: CNN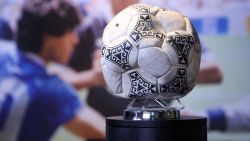 Diego Maradona's 'Hand of God' ball up for sale
02:38
Now playing
- Source: CNN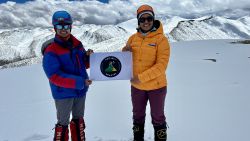 These two women are climbing mountains for Indian girls to go to school
03:27
Now playing
- Source: CNN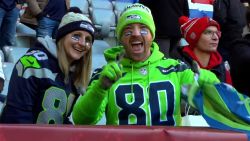 'It felt electric from the time we took the field': Tom Brady speaks abou first NFL game in Germany
02:27
Now playing
- Source: CNN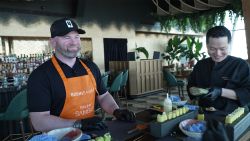 Wayne Rooney reflects on the World Cup and his career with CNN
06:28
Now playing
- Source: CNN
How and why Lewis Pugh completed the first swim across the Red Sea
03:29
Now playing
- Source: CNN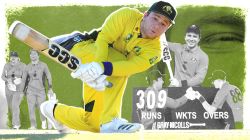 Steffan Nero: The record-breaking blind cricketer who found 'family' in the sport
02:56
Now playing
- Source: CNN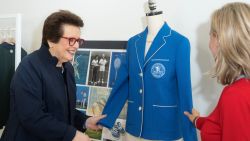 Billie Jean King reveals 'pet peeve' is Wimbledon's 'horrible' all white uniform policy
03:50
Now playing
- Source: CNN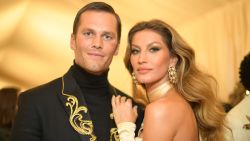 Tom Brady opens up about divorce from Gisele Bündchen
01:56
Now playing
- Source: HLN