Biden: Trump's entire presidency has been a gift to Putin
Russian intelligence officers for the military intelligence GRU recently offered money to Taliban militants in Afghanistan as rewards if they killed US or UK troops there,
a European intelligence official told CNN
. The story was first reported by the New York Times. White House press secretary Kayleigh McEnany said in a statement that the President and Vice President Mike Pence were not briefed "on the alleged Russian bounty intelligence."
Stories worth watching
16 videos
Biden: Trump's entire presidency has been a gift to Putin
03:17
Now playing
- Source: CNN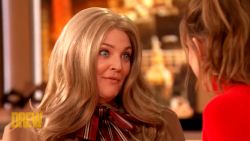 See Drew Barrymore's transformation into killer doll M3GAN
01:07
Now playing
- Source: CNN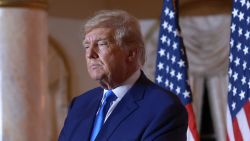 Trump is returning to Facebook and Instagram after 2-year ban
02:31
Now playing
- Source: CNN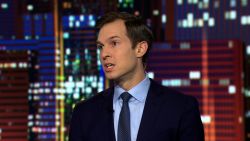 Congressman gives speech written by AI
02:49
Now playing
- Source: CNN
'The system is stressed to the max': United CEO weighs in on industry woes
03:26
Now playing
- Source: CNN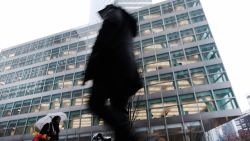 Why Goldman Sachs says a recession isn't coming
02:18
Now playing
- Source: CNN Business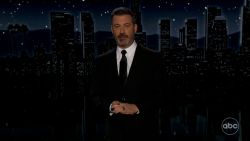 Jimmy Kimmel fears this bet will get him slapped while hosting the Oscars
02:06
Now playing
- Source: CNN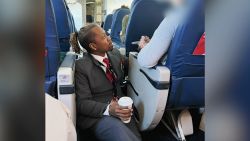 Photo of Delta flight attendant goes viral. See why
03:09
Now playing
- Source: CNN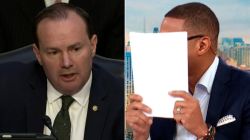 'Cringe': See Don Lemon's reaction to awkward moment at hearing
01:02
Now playing
- Source: CNN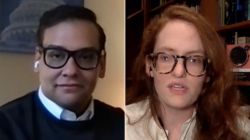 A New York mugging and bad checks: Podcaster reveals Santos' latest wild claims
02:54
Now playing
- Source: CNN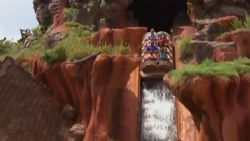 Disney is closing an iconic ride. Hear why some fans aren't happy about it
02:20
Now playing
- Source: CNN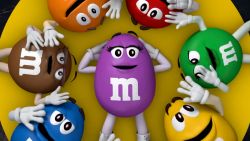 Hear conservative complaints about changes to M&M'S chocolate characters
01:42
Now playing
- Source: CNN Business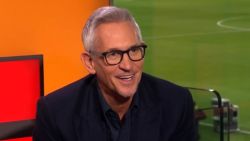 Raunchy prank disrupts BBC broadcast
02:04
Now playing
- Source: CNN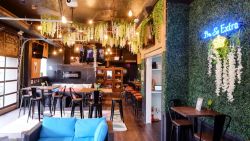 See the Taylor Swift-inspired pop-up bar opening in Chicago
00:53
Now playing
- Source: CNN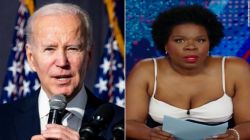 Leslie Jones uses debut on 'The Daily Show' to call out Biden and his Corvette
04:13
Now playing
- Source: CNN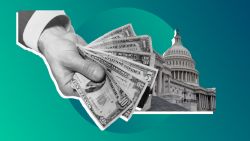 The debt ceiling drama, explained in 2 minutes