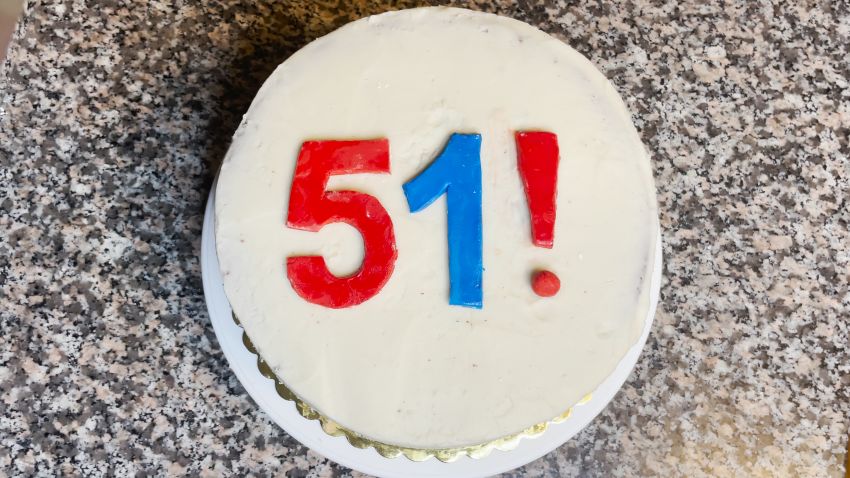 The half-baked arguments against DC statehood
Elliot Williams, CNN legal commentator and baker extraordinaire, argues that if any ingredient in a cake is underrepresented, the whole thing might literally fall apart. With all of Washington, DC, residents lacking representation, what does that mean for American democracy? This video is part of CNN Opinion's "
Elliot Williams Kneads to Know
" series, where Williams tries to get the internet to pay attention to important issues by discussing them while baking.
Elliot Williams Kneads to Know
4 videos