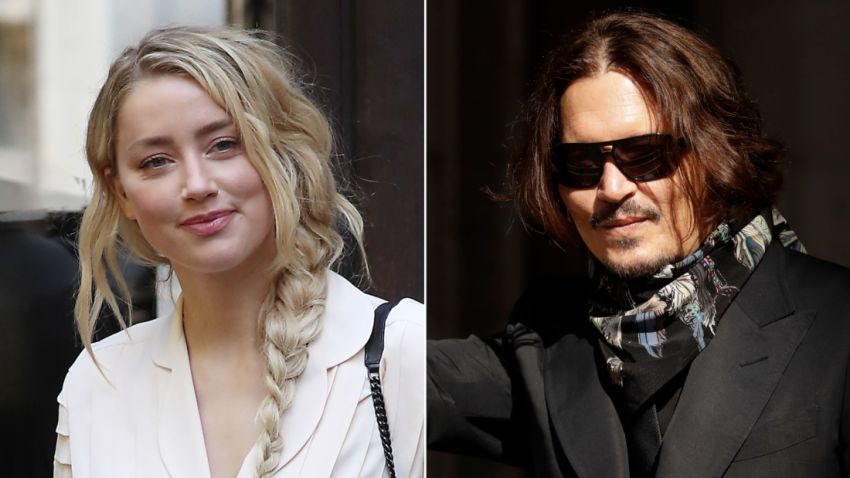 Depp suit against Heard begins, this is where both sides stand
Actor Johnny Depp is suing his ex-wife, actress Amber Heard, for defamation over a 2018 Washington Post op-ed. CNN Legal analyst Areva Martin explains why it will be a hard case for Depp to win.
"Reliable Sources Daily" is available on CNN+
-- CNN's new streaming service.
Stories worth watching
16 videos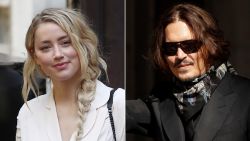 Depp suit against Heard begins, this is where both sides stand
02:43
Now playing
- Source: CNN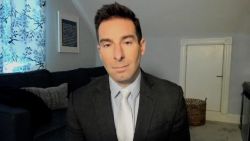 Legal analyst: Second-degree murder an 'aggressive charge'
03:36
Now playing
- Source: CNN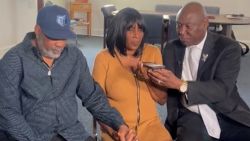 Hear what President Biden said to Tyre Nichols' parents
01:59
Now playing
- Source: CNN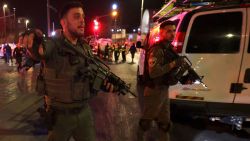 CNN reporter breaks down Jerusalem synagogue shooting
01:58
Now playing
- Source: CNN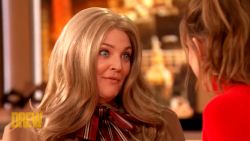 See Drew Barrymore's transformation into killer doll M3GAN
01:07
Now playing
- Source: CNN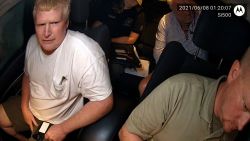 Father charged with killing his wife and son. See his interview with investigators
03:19
Now playing
- Source: CNN
Trump is returning to Facebook and Instagram after 2-year ban
02:31
Now playing
- Source: CNN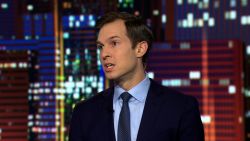 Congressman gives speech written by AI
02:49
Now playing
- Source: CNN
'The system is stressed to the max': United CEO weighs in on industry woes
03:26
Now playing
- Source: CNN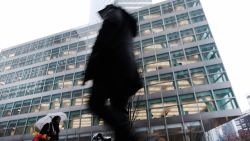 Why Goldman Sachs says a recession isn't coming
02:18
Now playing
- Source: CNN Business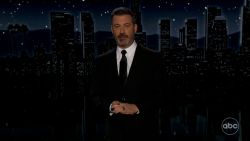 Jimmy Kimmel fears this bet will get him slapped while hosting the Oscars
02:06
Now playing
- Source: CNN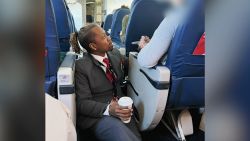 Photo of Delta flight attendant goes viral. See why
03:09
Now playing
- Source: CNN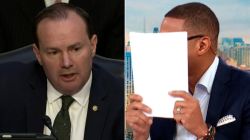 'Cringe': See Don Lemon's reaction to awkward moment at hearing
01:02
Now playing
- Source: CNN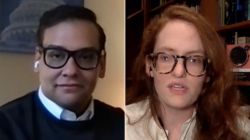 A New York mugging and bad checks: Podcaster reveals Santos' latest wild claims
02:54
Now playing
- Source: CNN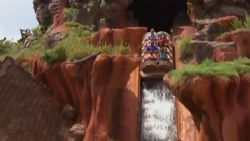 Disney is closing an iconic ride. Hear why some fans aren't happy about it
02:20
Now playing
- Source: CNN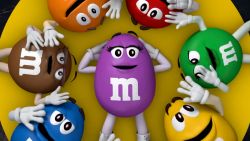 Hear conservative complaints about changes to M&M'S chocolate characters
01:42
Now playing
- Source: CNN Business