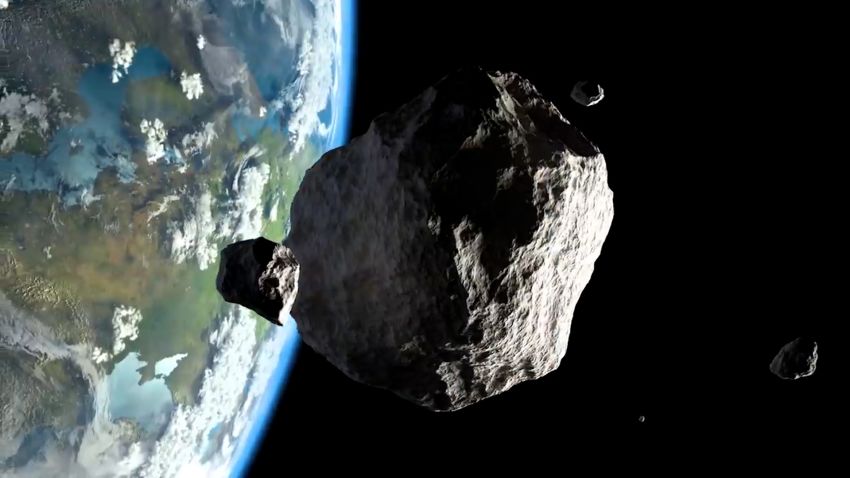 More massive species-ending asteroids may have hit our planet
In a new study, scientists used high-resolution satellite data to measure the size of four known impact craters on Earth. They found that massive asteroids like the one that sent dinosaurs into extinction may strike Earth more often than previously thought.
Discovery's Curiosity Daily podcast helps you get smarter about the world around you. Find Curiosity Daily today on Apple Podcasts, Spotify, or wherever you get podcasts. 
Listen now.
Stories worth watching
16 videos