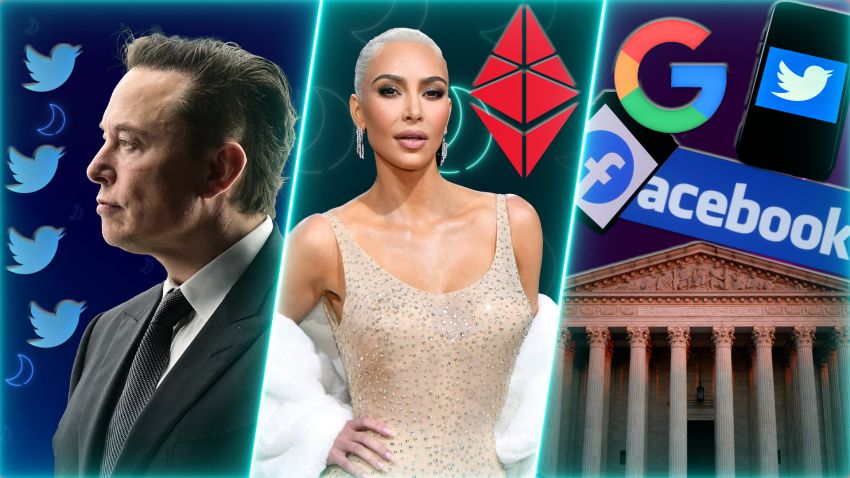 Video: Elon Musk's Twitter flip, Kim Kardashian pays up, and the internet is on the Supreme Court's docket
Pivot's Kara Swisher tells "
Nightcap's
" Jon Sarlin what Twitter would look like under Elon Musk's control. Plus, "OC" actor Ben McKenzie on why Kim Kardashian's crypto fine blew up his phone. And Slate's Mark Joseph Stern on what two US Supreme Court cases could mean for Section 230 of the Communications Decency Act. To get the day's business headlines sent directly to your inbox, sign up for the
Nightcap newsletter.
14:32
- Source: CNN Business