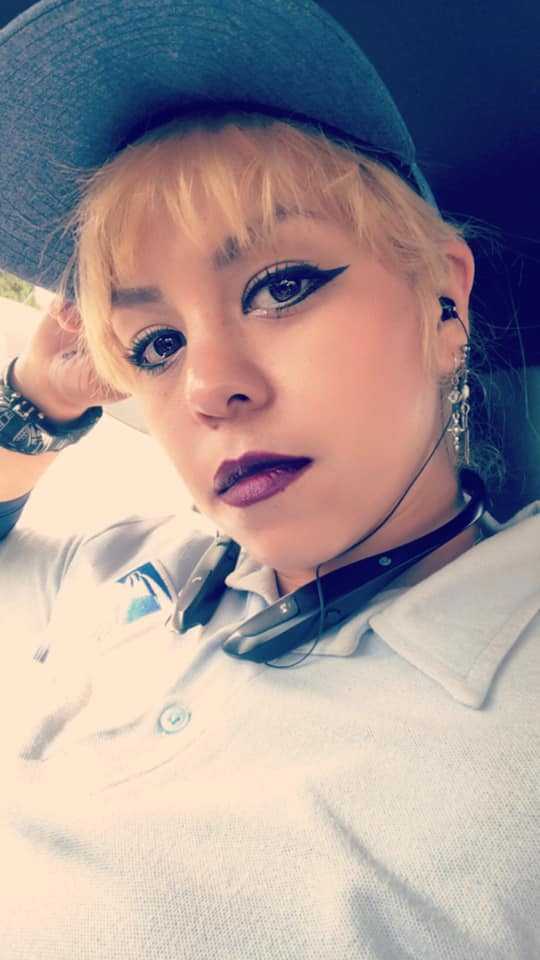 Mary Granados, 29, was working as a mail carrier for USPS and at the end of her shift when she was shot and killed, according to her twin sister, Rosie.
Rosie said she was on the phone with her sister when she heard her scream.
"It was very painful. I just wanted to help her and I couldn't I thought she had got bite by a dog or something. I tried calling her name and she wouldn't answer," she said.
Rosie lived with her sister and knew her route, so she got in the car to find her.
Rosie said that Mary loved traveling with her boyfriend and spending time with family. They moved to Odessa when they were 14 from Juarez and attended Permian High School.
"We are all broken, we are all suffering about this. She was a very beautiful person. She was very friendly and was always smiling," she said. 
Rosie said Mary had been working at the USPS for about a year. One of her co-workers, Leslie Aide, started a GoFundMe for her last night.
"I had the privilege to work with Mary before she started her career at USPS, she was beautiful inside and out, with a great heart and always ready to be a friend, always had a smile on her face!," Aide wrote on GoFundMe.
Odessa resident Mckayla Salcido's doorbell camera showed Granados delivering mail on Saturday before the shooting: