Waffle House shooting suspect captured
7:36 p.m. ET, April 23, 2018
Father of Waffle House shooting suspect could face charges, ATF says
Marcus Watson, acting special agent in charge of the Bureau of Alcohol, Tobacco, Firearms and Explosives, said the father of Waffle House shooting suspect Travis Reinking could face charges for giving his son weapons after his firearms' privileges had been revoked.
"It is possible if you transfer weapons knowingly to a person that is prohibited. That could potentially be a violation of federal law," Watson said in an afternoon press conference.
Last summer, Reinking was arrested by the Secret Service for trespassing near the White House.
Reinking said he wanted to meet with President Trump. He told a Secret Service officer at the northeast entrance that he was a "sovereign citizen" who had a "right to inspect the grounds," according to a Metropolitan Police Department incident report dated July 7, 2017.
He was charged with unlawful entry, but the charges were dismissed after he completed community service. At the FBI's request, Reinking's Illinois firearms authorization was revoked, and four weapons -- including the AR-15 style rifle used in Sunday's shooting -- were seized.
After the firearms seizure, Reinking was legally prohibited from possessing guns, Matthew Espenshade, an FBI agent located in Nashville, said Monday.
7:30 p.m. ET, April 23, 2018
Waffle House shooting suspect to appear in court on Wednesday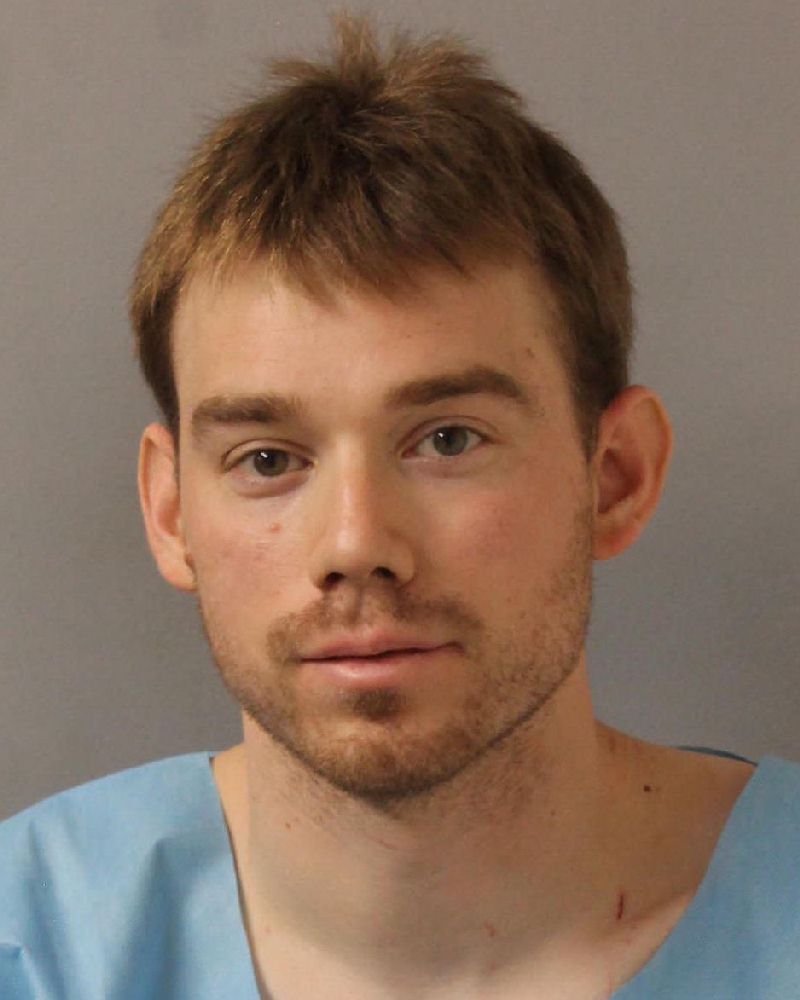 Waffle House shooting suspect Travis Reinking is expected to appear in court on Wednesday.
Reinking was booked in lieu of $2 million bail, according to the commissioner's office.
4:35 p.m. ET, April 23, 2018
Police release new photo of suspected shooter
Metro Nashville Police Department just released this photo of suspected shooter Travis Reinking. It was taken after he was arrested this afternoon: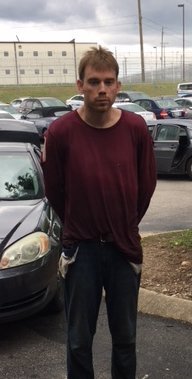 4:09 p.m. ET, April 23, 2018
Suspect allegedly stole a 2018 BMW last week, police say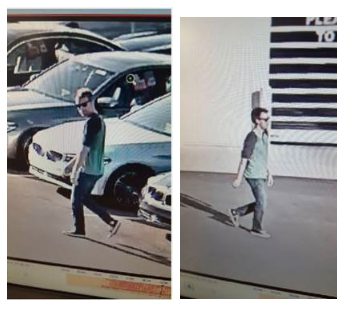 Alleged Waffle House gunman Travis Reinking is also suspected of stealing a 2018 BMW X6 from a dealership in Brentwood, Tennessee, last Tuesday.
Police released photos of the car robbery suspect this afternoon.
"A white male suspect, posed as a customer, stole a vehicle key fob from a salesperson and drove away from the dealership. This suspect refused to provide identification to employees," Brentwood police said in a statement.
Police chased the stolen car, but ended the pursuit "since the stolen vehicle was equipped with a GPS tracking device," police said.
It was later found in an apartment parking lot.
"Metro Police Officers found the stolen vehicle key fob Sunday, April 22, when they searched Reinking's apartment, following the early Sunday morning shooting at the Waffle House on Murfreesboro Pike. Charges are pending for Reinking," police said.
3:42 p.m. ET, April 23, 2018
Suspect was armed when he was arrested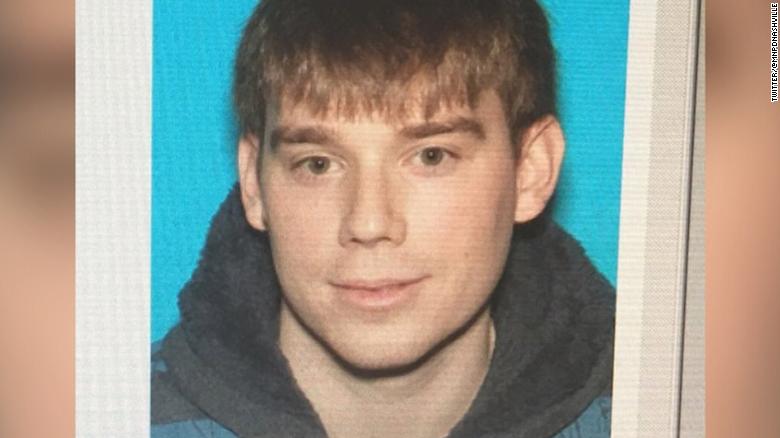 Waffle House shooting suspect Travis Reinking was carrying a firearm and a flashlight when he was arrested this afternoon, police said.
He had a silver Kimber semi-automatic weapon with .45 caliber ammunition, flashlight and holster on him. His wallet containing a Colorado ID was in his backpack, police said.
3:39 p.m. ET, April 23, 2018
Brother of slain victim: "It's just unreal right now"
Abede DaSilva, brother of shooting victim Akilah DaSilva, said he was relieved that the suspected gunman was arrested moments ago.
"Its a sense of relief, but at the same time, I'm still getting it all processed in my head," he said.
Abede DaSilva said that although Akilah DaSilva was his younger brother, he looked up to him.
"It's just unreal right now," he said.
Lancelot DaSilva said while Akilah DaSilva was his cousin, he considered him to be his brother.
"He was a lyrical artist, a visual artist," Lancelot DaSilva said. "He had so many good works and products to release to the world. And it's so sad that, you know, an act that I can't even begin to comprehend cut that short."
3:13 p.m. ET, April 23, 2018
Citizen's tip led to suspected shooter's arrest, police say
Nashville police are crediting a "citizen's tip" for leading them to the suspect in the Waffle House shooting, they said shortly after 29-year-old Travis Reinking was captured while walking through the woods.
"It's a community effort, this would not have been accomplished without the cooperation of the community, and it was a citizen's tip that led to this apprehension," Nashville Police Chief Steve Anderson said.