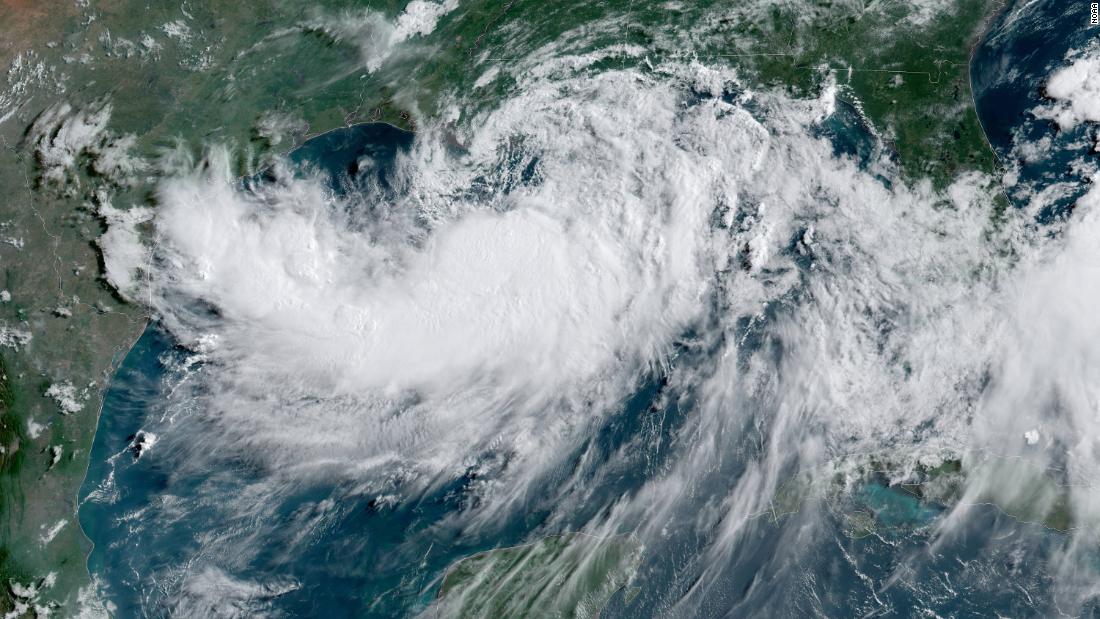 Tropical Storm Barry is just off the Gulf Coast and gaining power.
We're wrapping up our live coverage, but here's what you need to know about the storm:
How strong is the storm? Barry was churning Friday in the Gulf of Mexico, with maximum sustained winds of 65 mph, according to the National Hurricane Center's advisory at 5 p.m. ET. Barry is expected to grow into a hurricane by the time it makes landfall, the hurricane center said. It will likely be a Category 1 storm.
When and where will it make landfall? After the wind and rain picks up Friday and evening across south Louisiana, landfall is expected between late Saturday morning and midday, somewhere along the state's central coast. The worst conditions for south Louisiana and New Orleans will kick in Saturday and last into Sunday. Barry will then move inland to the Lower Mississippi Valley, when it should begin to weaken, the hurricane center said.
What are the risks? While wind is a huge threat in tropical systems, the dangers here are posed by heavy rainfall, storm surge and flooding, authorities have emphasized.
You can follow the latest updates on Saturday here.