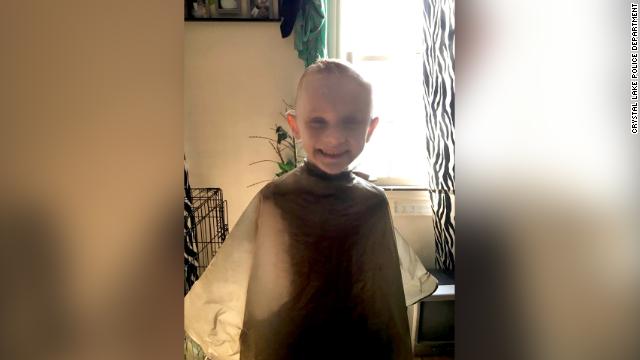 Crystal Lake Police have charged Joann Cunningham and Andrew "Drew" Freund, Sr. in the death of their 5-year-old son, AJ, days after the boy disappeared from their Illinois home.
Here's what we know so far about the boy's disappearance and death:
What happened: The search for AJ began last Thursday morning when the boy's father, Andrew Freund Sr., calmly called police and reported him as missing. He told the dispatcher he put AJ to bed on Wednesday night but could not find him the next morning.
Where police looked: Soon after beginning their investigation, police said it was unlikely AJ was abducted or ran away. Instead, police focused on the home itself.
Where they found the body: Police said what they believe is AJ's body was found "buried in a shallow grave wrapped in plastic" in Woodstock, Illinois. Police said AJ's parents gave information that ultimately led officers to his body.
How AJ died: A cause of death has not yet been determined.
The charges: Cunningham and Freund each face five counts of first degree murder, among other charges.