The victims in today's shooting at the Capital Gazette have been identified.
These are their names, responsibilities at the paper, and photos.
Wendi Winters, Special Publications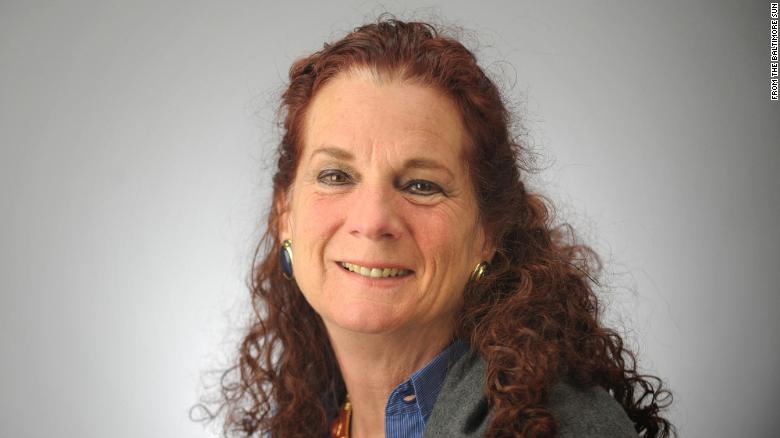 Rebecca Smith, Sales Assistant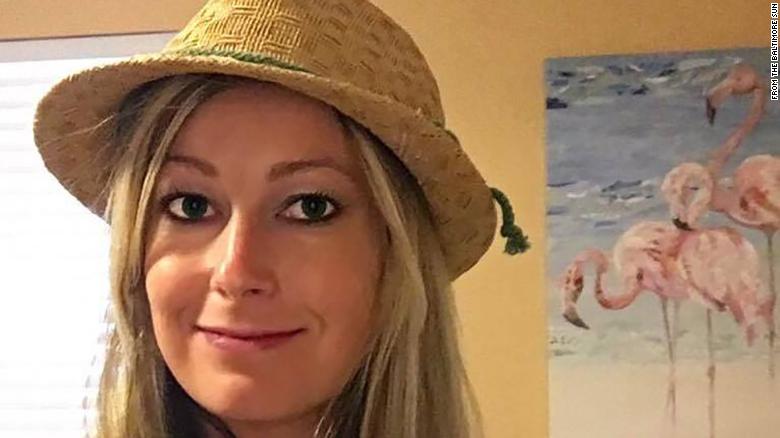 Robert Hiaasen, Assistant Editor, News
Gerald Fischman, Editorial Page Editor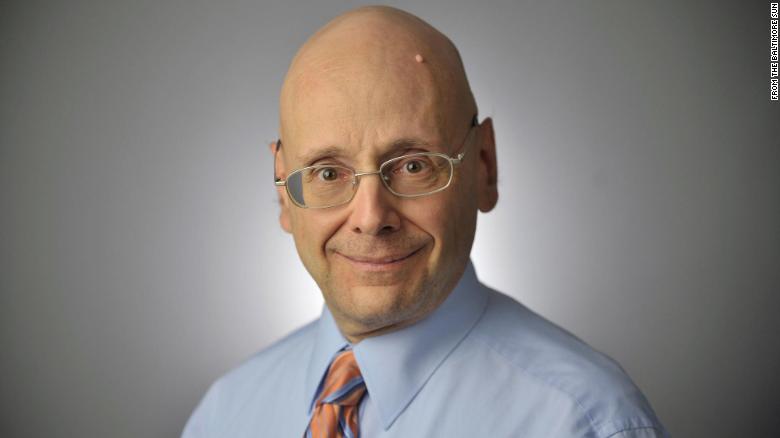 John McNamara, Staff Writer
The names were released by the Anne Arundel County Police Department. The victims' positions are according to the staff list on the Capital Gazette's website. The photos are from the website and also the Baltimore Sun.