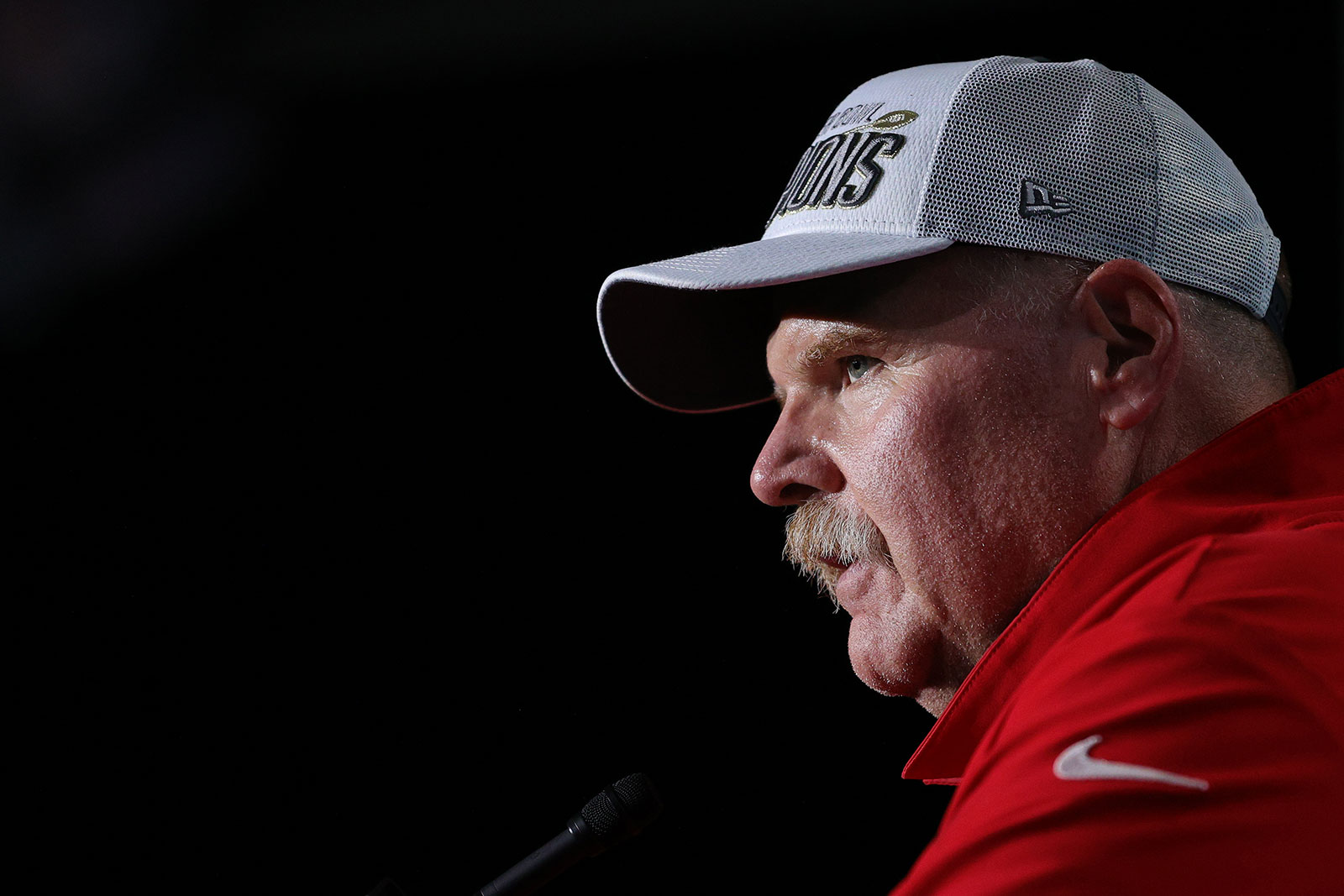 Andy Reid had to work as a head coach for 21 years before he was able to win his first Super Bowl title this year. But he's already confident he'll get another one.
"Next year, we're coming right back here," Reid said at the rally. "One more time."
Reid was one of a number of Chiefs leaders who spoke at Wednesday's celebration.
Quarterback Patrick Mahomes, tight end Travis Kelce, safety Tyrann Mathieu and receiver Tyreek Hill also led rousing cheers from the crowd and thanked their teammates.
"We unleashed a can of whoop-ass on everybody," Kelce said.
"This is the most beautiful scene I've ever witnessed in my life," he added. "I love this city to death. I promise you from here to the end, I cherish every moment with y'all."