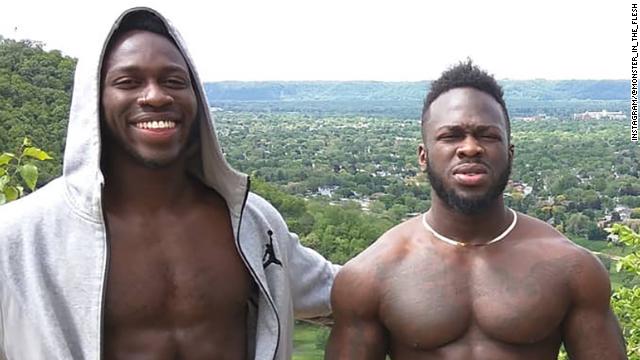 A major twist in the Jussie Smollett case came when police alleged that the actor hired two brothers and paid them $3,500 to stage the attack.
Olabinjo and Abimbola Osundairo were arrested last month after police tracked the cabs and rideshare cars they used before the attack. The men eventually confessed to the alleged plot and appeared before a grand jury but they were released without charges.
According to the just-released police reports, one of the Osundairo brothers told police after testifying to the grand jury that it felt good to tell the truth — but still felt that police may want to charge him.
One of the Osundairo brothers told the police he put bleach into an El Yucateco hot sauce bottle and poured it on Smollett, according to the reports.