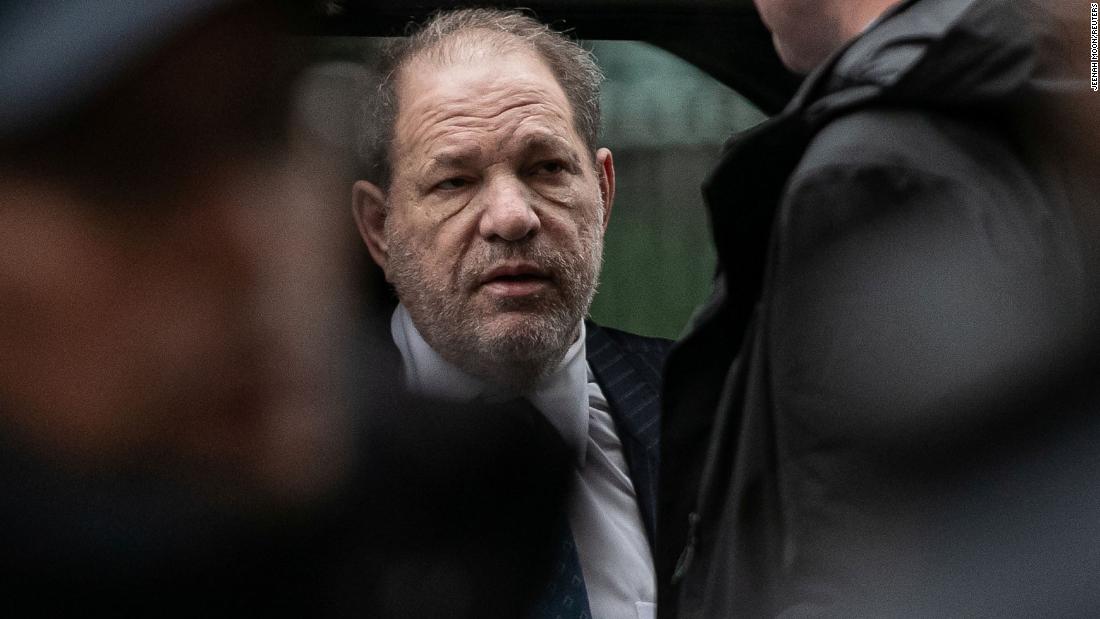 While in an ambulance on his way to Rikers Island jail, Harvey Weinstein was redirected to Bellevue Hospital, according to his spokesperson Juda Engelmayer. 
Weinstein was taken to the hospital after feeling chest pains and having heart palpitations and high blood pressure, according to his attorney Donna Rotunno.
Rotunno said Weinstein "is OK."
Weinstein is expected to remain at the hospital this evening and potentially overnight, Engelmayer said. When he is released from the hospital, he is expected to be transferred to Rikers Island.