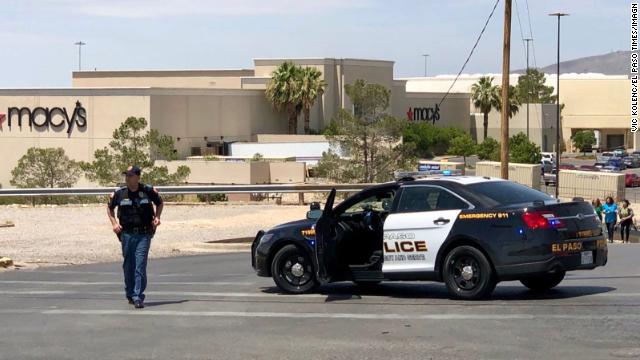 Three suspects are in custody after the shooting in El Paso, the city's mayor told CNN's Wolf Blitzer.
"This is a tragedy that I'm having a hard time getting my arms around, frankly," Mayor Dee Margo said with his voice breaking.
Multiple people are dead, and several people have been transported to the hospital, El Paso Police Sgt. Enrique Castillo said in a press briefing.
Police said they are searching multiple scenes in addition to the Walmart where the shooting reportedly took place. Castillo said there is no imminent threat to the community.
A reunification center has been set up at MacArthur Intermediate School in El Paso, Castillo added.
Watch El Paso Mayor Dee Margo's interview with Wolf Blitzer: