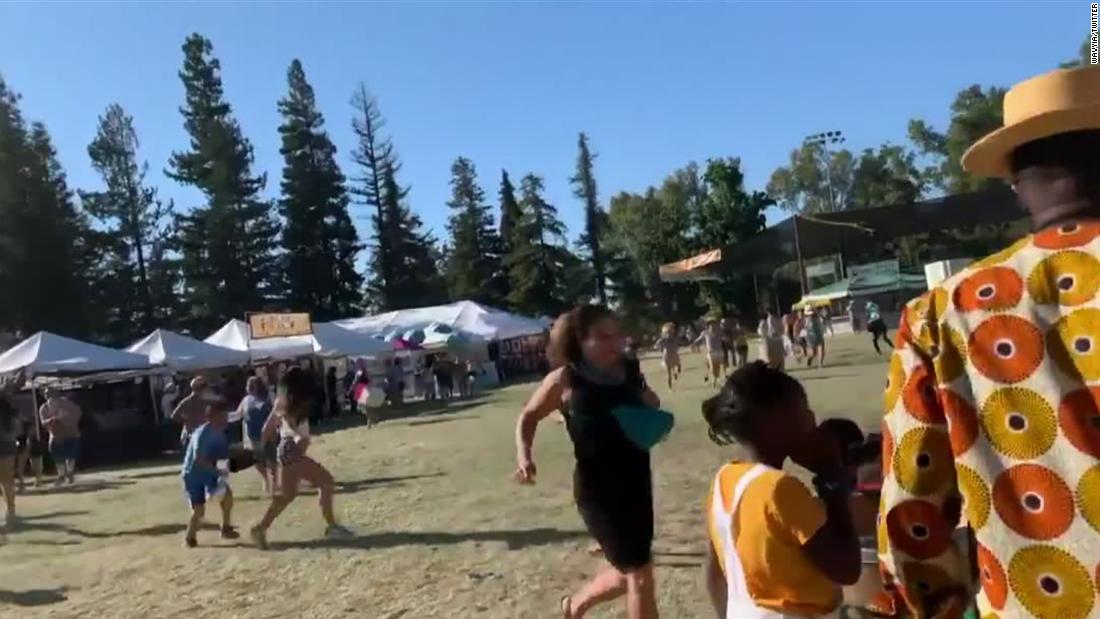 The FBI is launching a domestic terrorism investigation into the July 28 Gilroy Garlic Festival shooting that left three people dead and a dozen others injured.
Law enforcement has made no final determination of motive, but it is clear the shooter was exploring various violent ideologies, John Bennett, special agent in charge, announced at a news conference today.
"There is no manifesto," Bennett said.
Among the items uncovered in their search of Santino Legan's digital media, the FBI found a list of nationwide organizations that may have been potential targets. The targets include religious, government and political buildings, including federal facilities, courthouses, and the Garlic festival in California.
Bennett said the FBI will not be releasing any names of specific organizations.
Legan opened fire in the middle of the Gilroy Garlic Festival, which draws crowds in the tens of thousands each year. In about a minute, the shooting left three people dead and a dozen injured.
He was wearing body armor when he fired 39 rounds into the crowd before he was engaged by three responding officers, Gilroy Police Chief Scot Smithee said. 
Legan had more than 70 rounds of unspent ammunition left. A Remington shotgun was found in Legan's vehicle, and two loose rounds, a rifle scope, flashlight, and shovel were among the items found in his backpack.
Law enforcement sources previously told CNN of finding extremist material in the shooter's Nevada apartment.