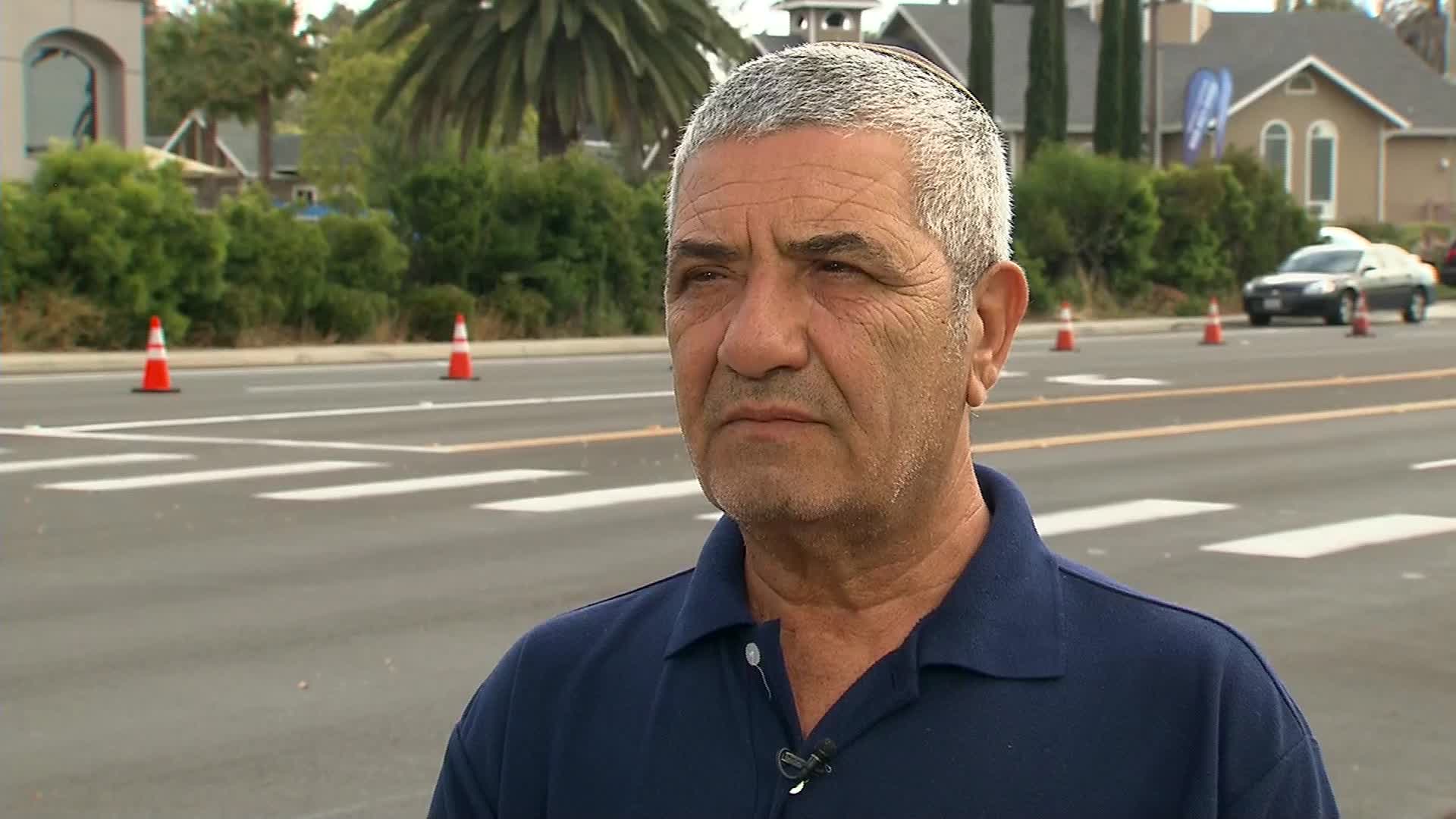 Shimon Abitbul is visiting the US from Israel and was at Congregation Chabad in Poway during Saturday's shooting. He talked to CNN's Nick Watt about the experience.
Abitbul said he first tried to protect his grandson from the shooter by lying on top of the child. Once he heard a pause in the gunfire, he took his grandson and ran away from the synagogue and into the neighborhood. Abitbul's granddaughter was being led to safety by Almog Peretz, who then got shot in the leg.
According to Abitbul, his grandchildren didn't understand what was going on. They thought they were playing, and there wasn't a real shooting.
Abitbul also described the heart-wrenching moments when Lori Kaye's husband, who is a doctor, tried to save her life. Abitdul, who is a paramedic in Israel, said they saw a hole in her chest and tried to perform CPR on her. Kaye ultimately died.