12 dead in California bar shooting
6:02 p.m. ET, November 8, 2018
Here's what we know about the Thousand Oaks shooting 
Our live coverage has ended for the evening, but stay with CNN to read more about the Thousand Oaks shooting. Here's everything you need to know:
5:57 p.m. ET, November 8, 2018
What we know about the shooter so far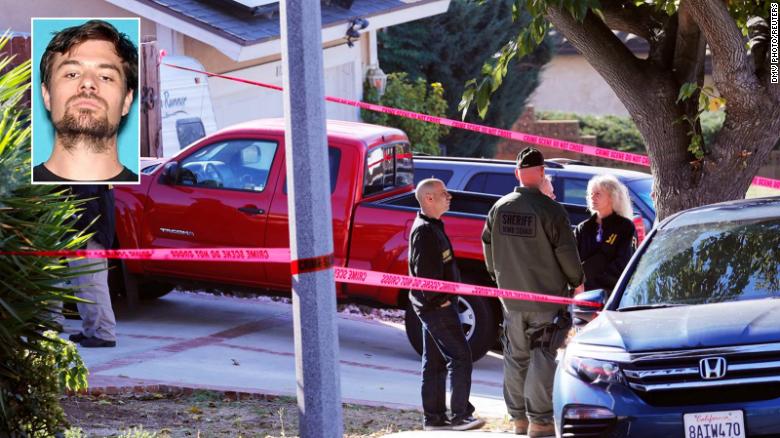 The gunman who killed 12 people at the Borderline Bar & Grill in Thousand Oaks, California, was a 28-year-old veteran of the US Marine Corps, officials said.
Here's what we know about shooter Ian David Long so far:
He had previous run-ins with the law: In April, officers responded to a disturbance at Long's home, and he was irate and acting irrationally, said Ventura County Sheriff Geoff Dean.
He was in the Marine Corps: Long was on active duty from August 2008 to March 2013, according to Defense Department records.
He lived with his mother: A neighbor told CNN that Long's mother "lived in fear" of what her son might do, saying when police were called to the house earlier this year "it took them about a half a day to get him out of the house."
He was divorced: Long got married in 2009 in Honolulu, Hawaii, but got separated in 2011 and dissolved the marriage in April 2013 in Ventura County, California. They had no children and owned no property.
He is believed to have killed himself: His body was found inside the bar when police were able to enter the building.
He used to frequent Borderline Bar & Grill: The bar was the site of the deadly shooting. One of Long's old friends, who declined to be identified, said, "He was a part of that community."
His friends describe him as "a very stable man." Mark Waid, one of Long's high school friends, told CNN, "The Ian I knew would not do this." Three other friends, who declined to be identified, also expressed surprise. One commented, "I don't know what the hell happened."
5:38 p.m. ET, November 8, 2018
Shooting victim identified by church as Noel Sparks
United Methodist Church Westlake Village identified Noel Sparks as one of the victims of last night's shooting at Borderline Bar & Grill in Thousand Oaks.
The church released a statement on Facebook after speaking to Noel's father:
"It is with heavy hearts that we notify you that Noel Sparks was among the victims of last night's shooting. We grieve with Tony Sparks and Wendy Anderson."
5:26 p.m. ET, November 8, 2018
Service dogs and translators deployed to help survivors and families
The Los Angeles County District Attorney's Office has deployed victim services personnel — Spanish-speaking representative and K-9 handlers — to assist survivors and families of shooting victims.
Two yellow Labrador Retrievers — Skippy and Nora — and their handlers will visit survivors at hospitals, sit with families waiting for news, and spend time with first responders, according to the district attorney's office.
Victim Services representative Jenneifer Bobadilla will provide families with Spanish-language translation.
This victim services team also assisted in the aftermath of the 2017 Las Vegas mass shooting.
5:08 p.m. ET, November 8, 2018
FBI: There are no other threats to the area
In a news conference Thursday afternoon, law enforcement officials said the investigation was ongoing and that there were no indications the shooter was acting with others.
The FBI is continuing to process the crime scene, and there are no indications the shooter was working any associates, said FBI Assistant Director Paul Delacourt. There are no other threats to the area.
"It would be premature to speculate on the motivation," Delacourt said, adding that the FBI is still working to "paint a picture of the frame of mind of the subject."
Authorities also identified the victims, and notified their families. A list of names will not be released until later today, said Ventura County Sheriff's Captain Garo Kuredjian.
Watch it here:
4:45 p.m. ET, November 8, 2018
California's new governor-elect: "We can't allow this to be normalized"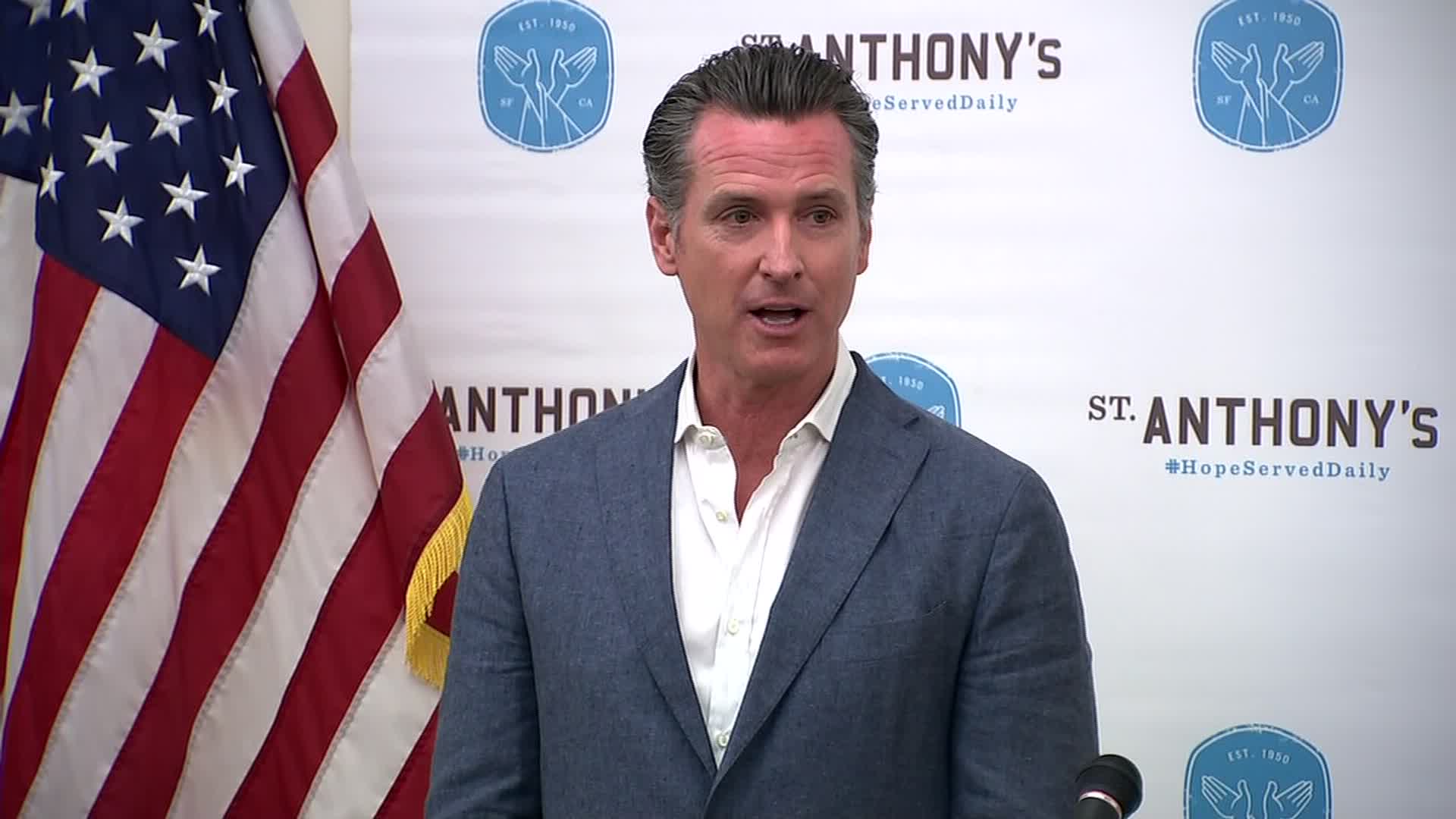 California governor-elect Gavin Newsom responded to last night's mass shooting at an event in San Francisco Thursday afternoon.
"This is America…This doesn't happen anywhere else on the planet. We can't let folks forget that. We can't allow this to be normalized," said Newsom, who won the California governor's race Tuesday.
Newsom also praised Ventura County Sheriff's Sgt. Ron Helus, who was killed in the attack, as a hero for his "act of courage, and act of bravery."
He released a full statement earlier Thursday, expressing his condolences to those affected and calling for decisive action "at every level of government."
4:23 p.m. ET, November 8, 2018
Hundreds line up to donate blood in Thousand Oaks
There are currently over 200 people in line at La Reina High School in Thousand Oaks, waiting to donate blood to victims of last night's mass shooting, according to school officials.
Thousand Oaks Mayor Andy Fox had pleaded earlier Thursday for blood donors to step forward.
The school had previously scheduled a blood drive on campus - but pivoted to gathering donations specific to this incident.
Donors are encouraged to make appointments at 877-25-VITAL.