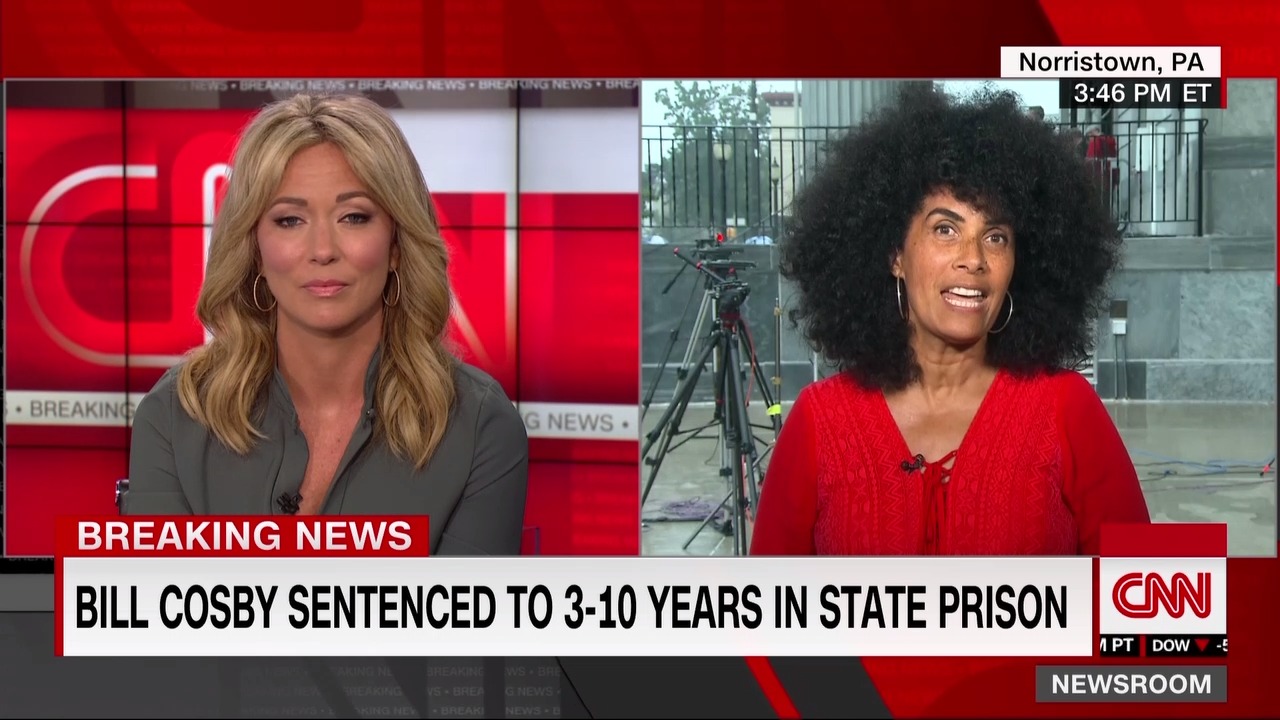 Cosby accuser Lili Bernard, an actress who said Cosby drugged and raped her, told CNN that today's verdict was a "hallelujah moment" for her despite feeling "mixed emotions" over its length.
"This is a momentous decision in the me-too era," Bernard said. She added:
"It's incredibly important. I do have mixed emotions. On the one hand I feel absolutely elated that justice was served. On the other hand I also feel disappointed because clearly the three-year minimum sentence does not adequately reflect the havoc this man, this rapist, has inflicted on so many women including myself."
"It does indicate there is now a shift in the legal system that is now going to reflect modern culture and that now women's voices are being believed and women's lives are being valued."
Watch more: