Editor's Note: Sign up for Unlocking the World, CNN Travel's weekly newsletter. Get news about destinations opening, inspiration for future adventures, plus the latest in aviation, food and drink, where to stay and other travel developments.
In our latest weekly roundup, CNN Travel celebrates love stories: The gal pals who bonded over marriage misgivings, the 22-year-olds who found their life partner by buying cheapskate standby tickets and the gibbon who mystified zookeepers by having a baby when she lived alone in her cage.
Love, sweet love
Life's turning points happen on the journey, not at the destination.
Maggie Musgrave was flying back from her bachelorette party, crying because she thought the wedding was a mistake, when she found comfort by talking with fellow traveler Cindy Jarrin at a Miami airport. Maggie's marriage didn't work out, but her decade-long friendship with Cindy is a love story for the ages.
And 22-year-old Vickie Moretz had never left the southern United States when she and her friend booked standby flights to London in 1982 – without understanding what standby meant. After pleading with airline staff, Vickie got the very last seat on the plane and was seated next to a 22-year-old Englishman named Graham. They married before the end of the year and, four decades on, theirs is a whirlwind romance that never stopped.
Destination Europe
No, you're not just imagining it. European destinations really are booking up fast, even in off-season.
Online booking platforms, tour operators and hotel companies confirm that US travelers are busy packing their bags for transatlantic adventures before spring leaves are even in bud. The increased demand is pushing up prices, too. Here's our report so you can start working on your 2023 vacation strategy.
Oversubscribed destinations are being increasingly selective about the types of tourists they want to attract. The latest move in Amsterdam's "stay away" campaign to discourage party-hungry travelers is to ban marijuana use on the streets of its red light district.
And late last year, a French ski resort became the first in Europe to ban tobacco smoking in all its communal areas.
Wildlife protection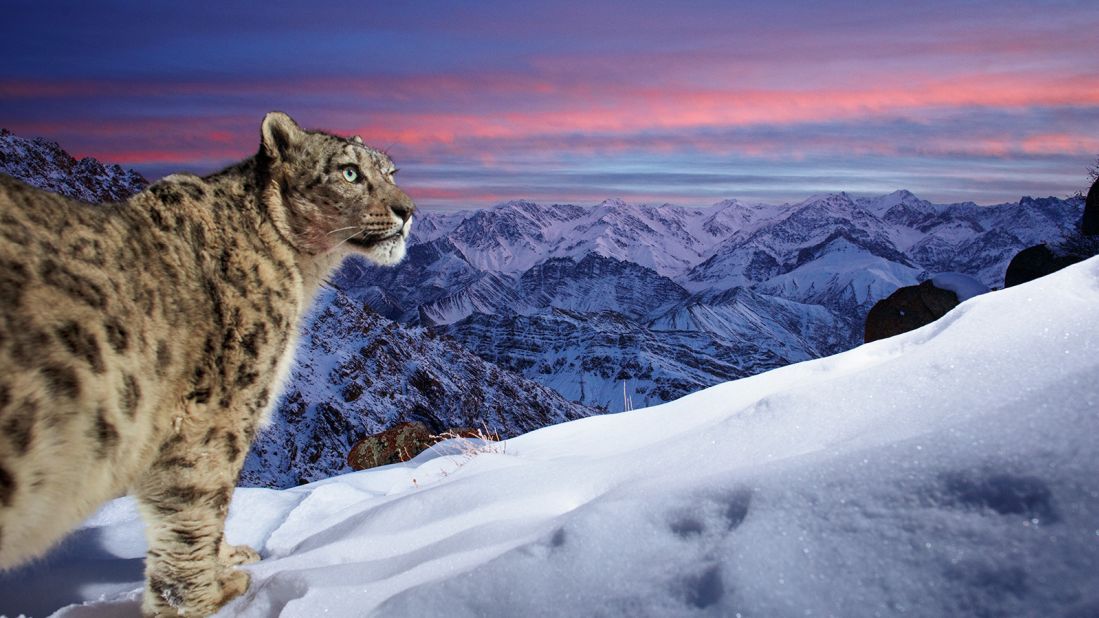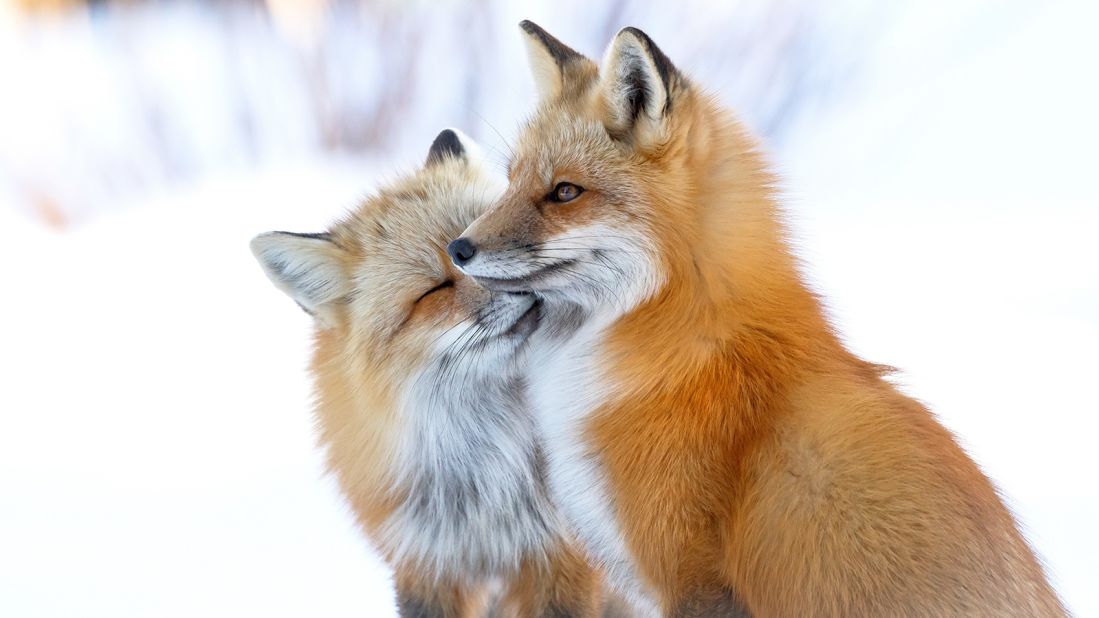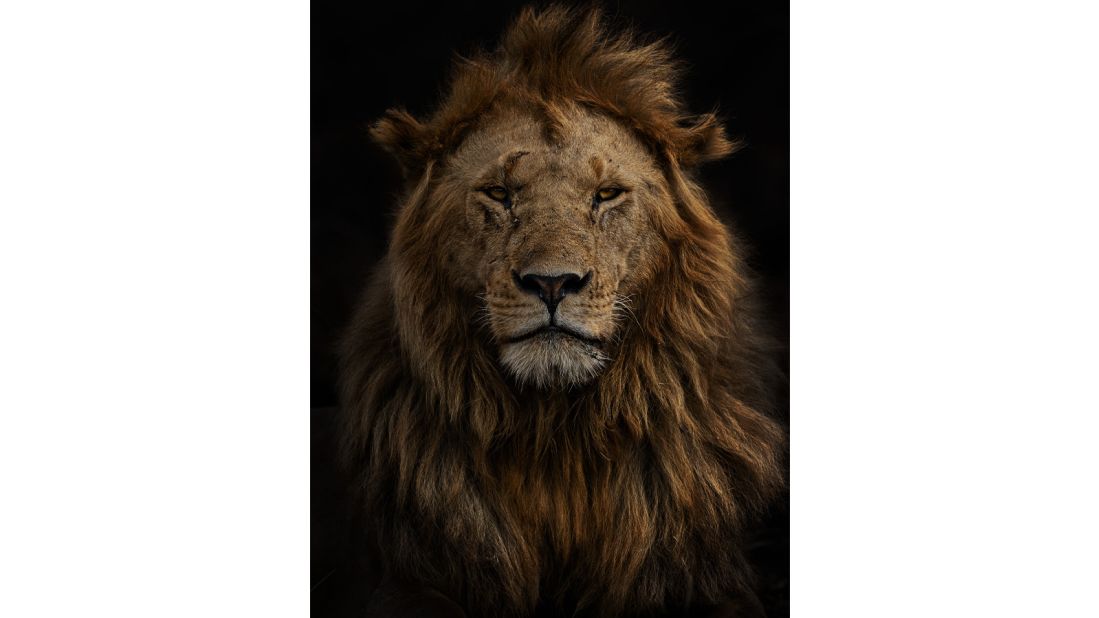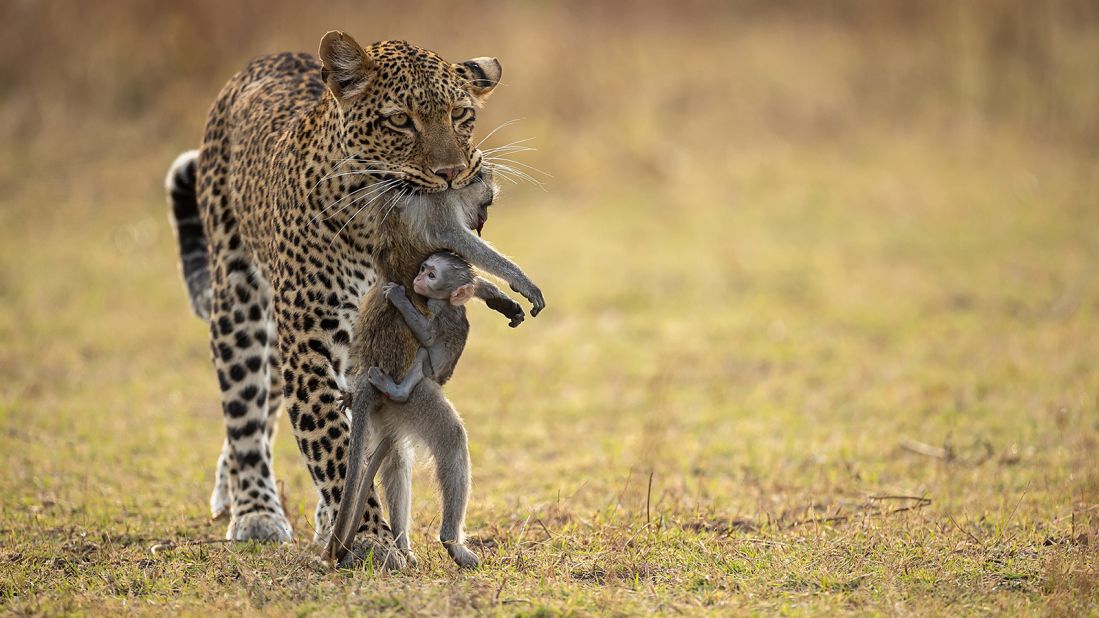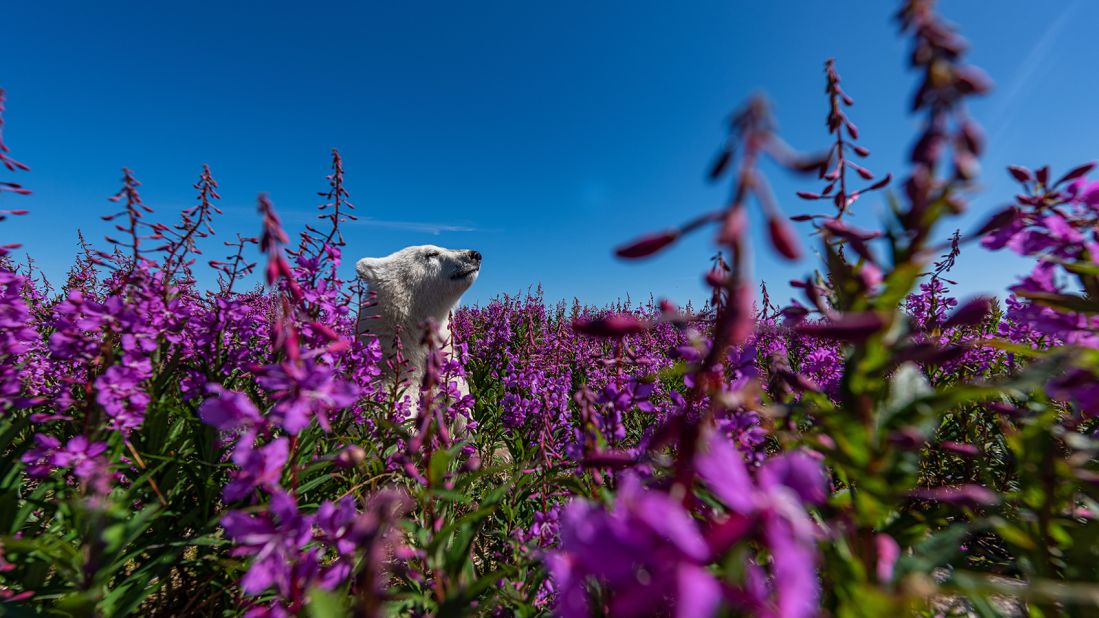 Top photos from Wildlife Photographer of the Year People's Choice Award
Snow leopards made the news twice this week: Once as the winning image in the Wildlife Photographer of the Year People's Choice Award and once as one of the creatures targeted in the recent Dallas Zoo animal thefts. The 24-year-old suspect charged with the spree reportedly told police that if he gets out of jail, he would do it again.
Mexico has banned shark-related tourism activities on Guadalupe Island off the coast of Baja California, a popular spot for pursuits including cage diving and sport fishing. The wildlife protection decision effectively ends the island's once-busy tourism economy.
Finally, federal authorities opened an unattended bag at a Detroit airport and discovered a young dolphin's skull. It's been handed over to US Fish and Wildlife Service inspectors for investigation.
'Ghost ships' of the Baltic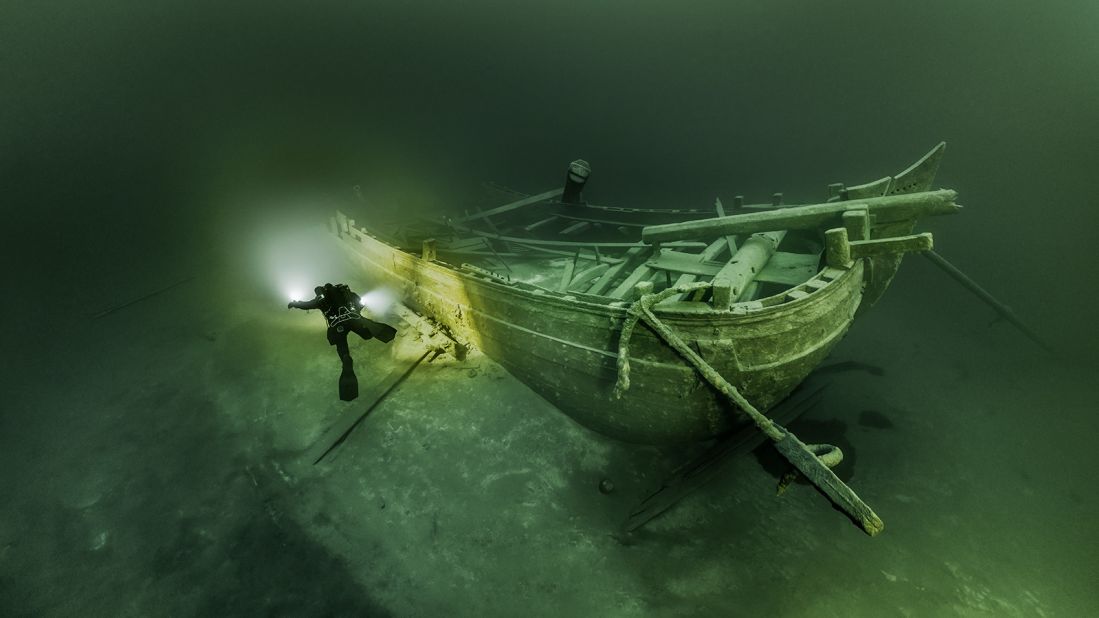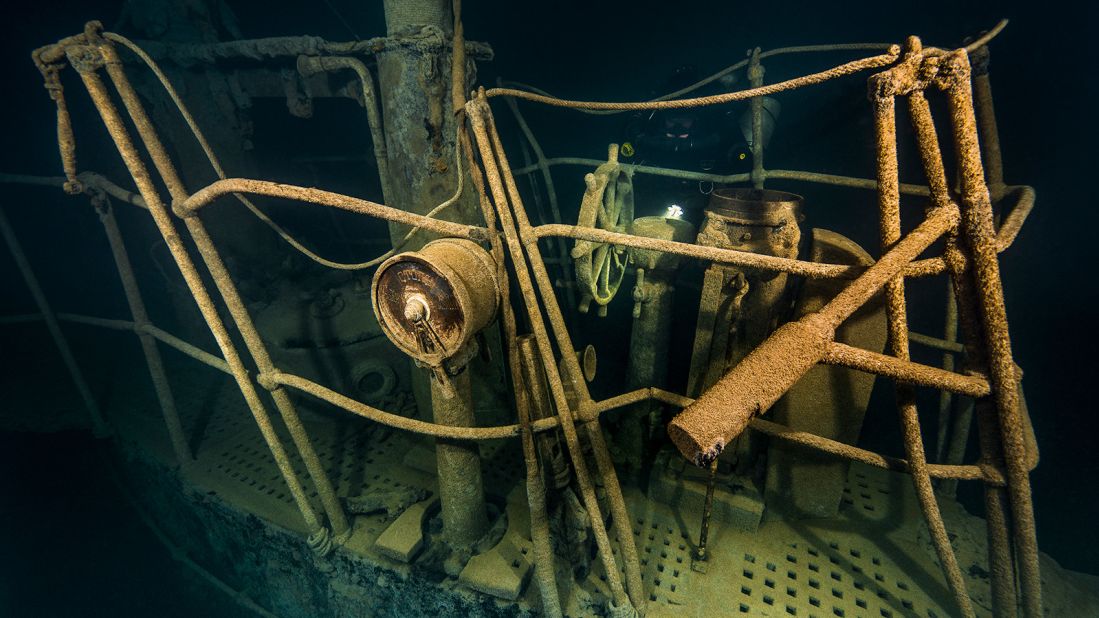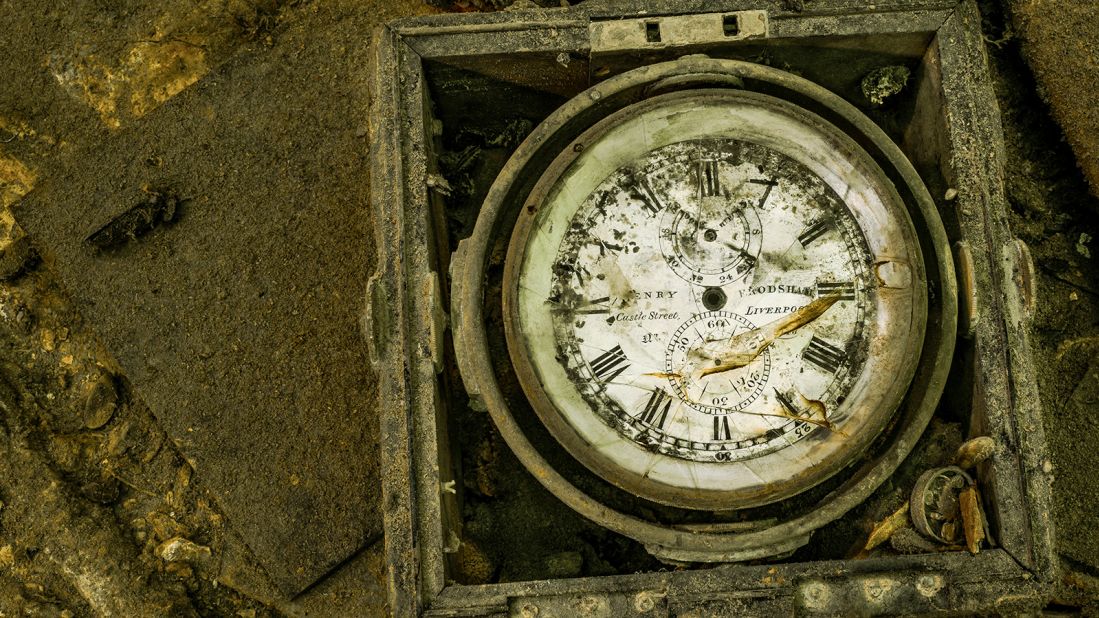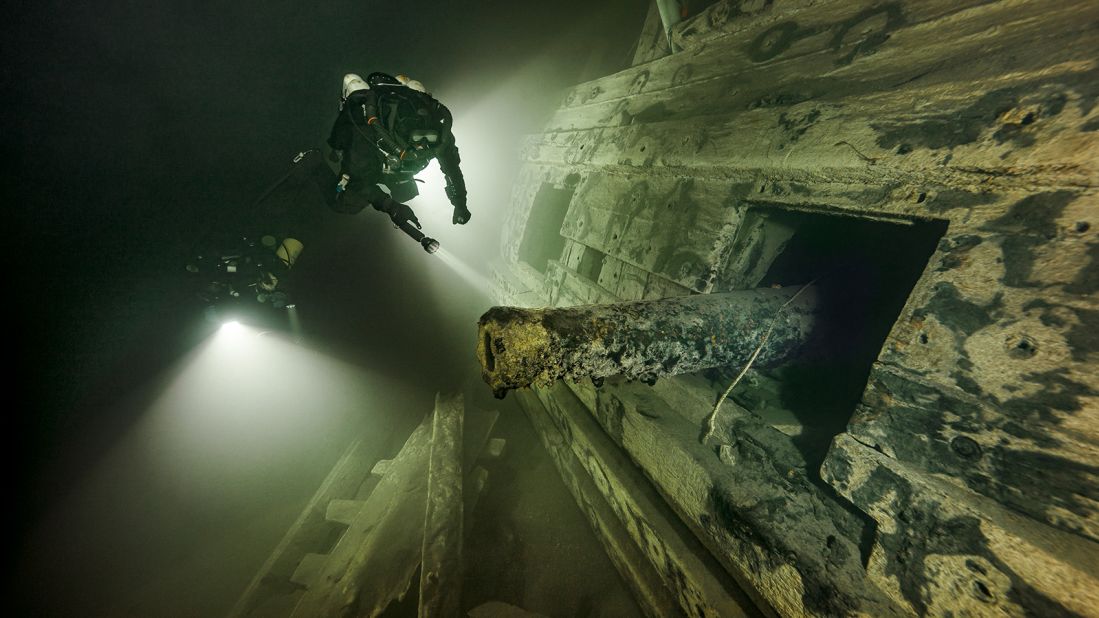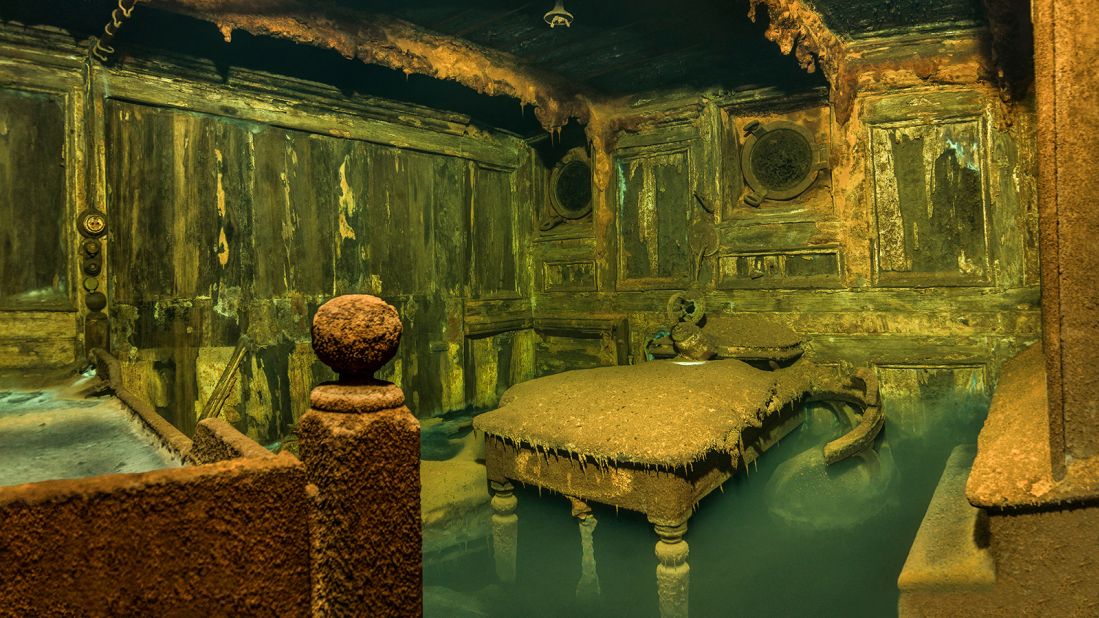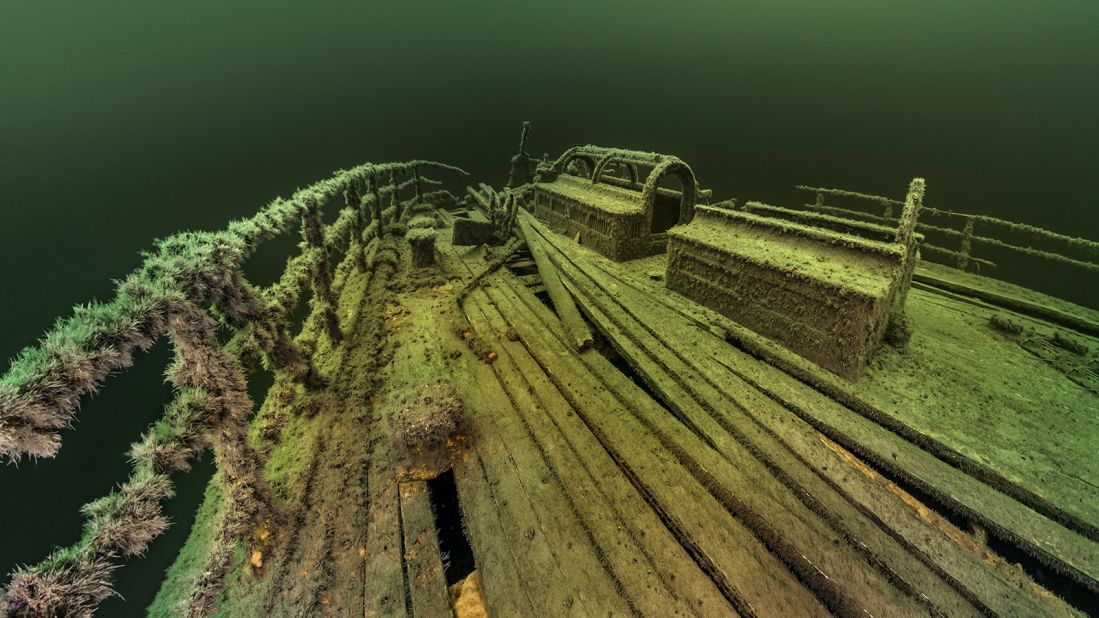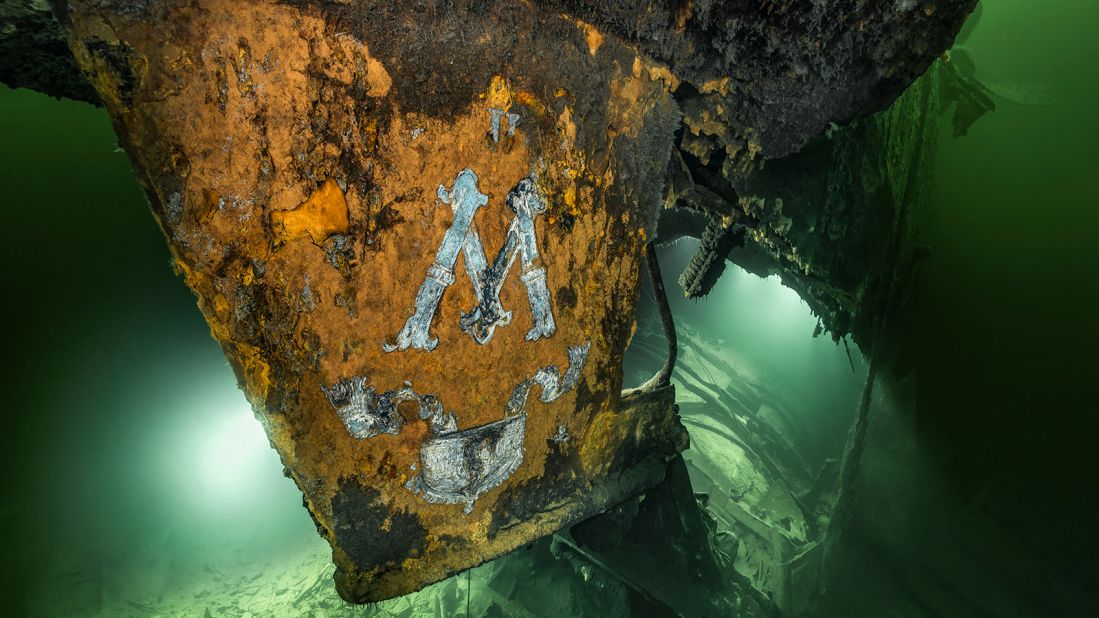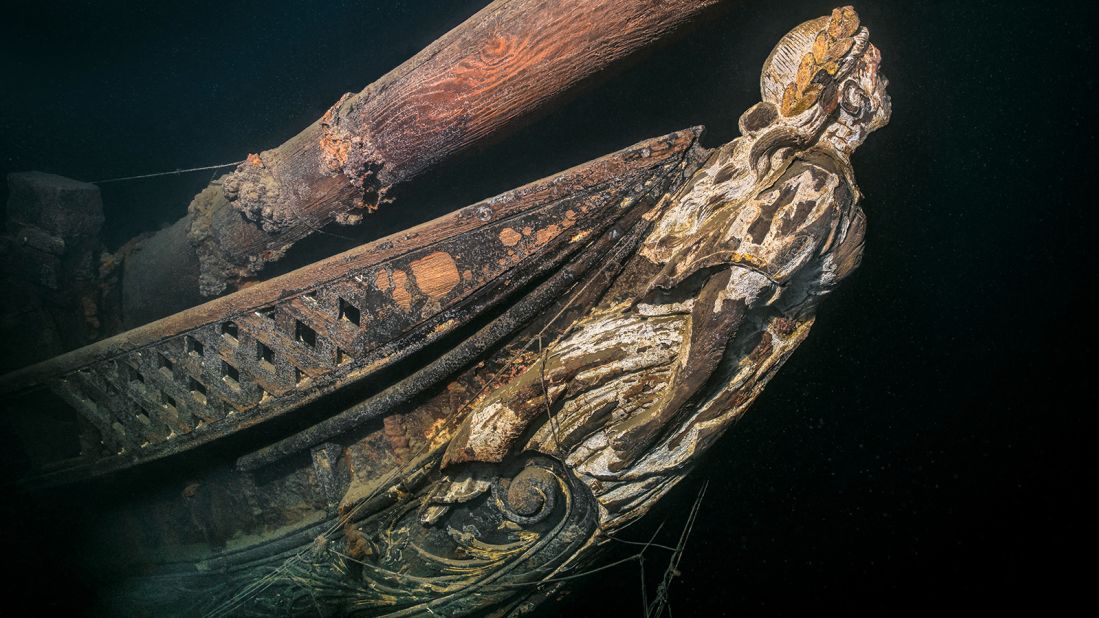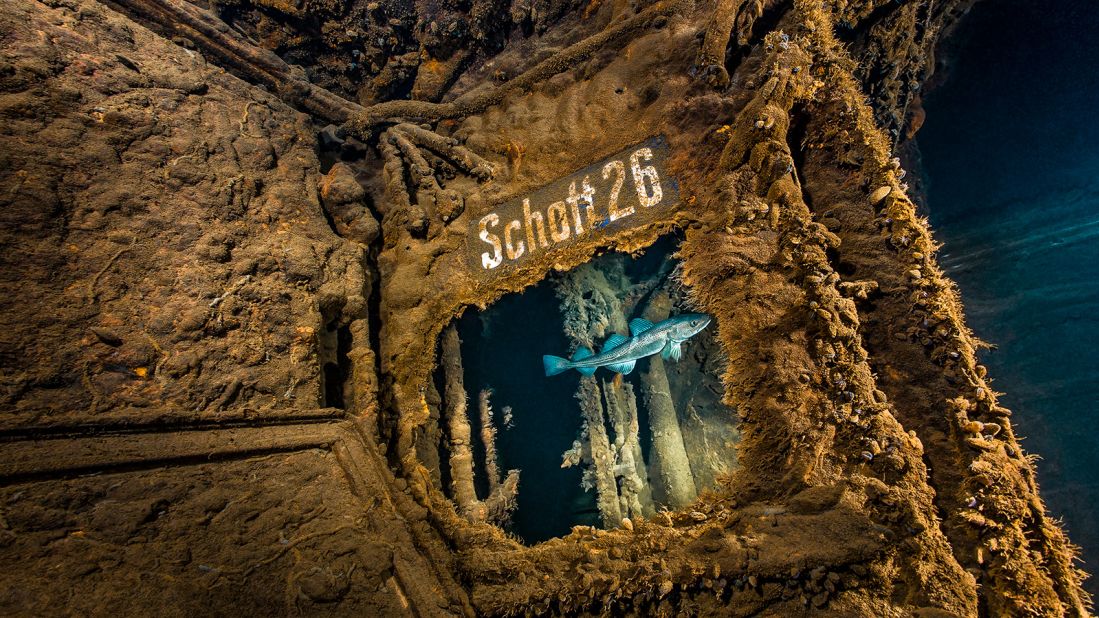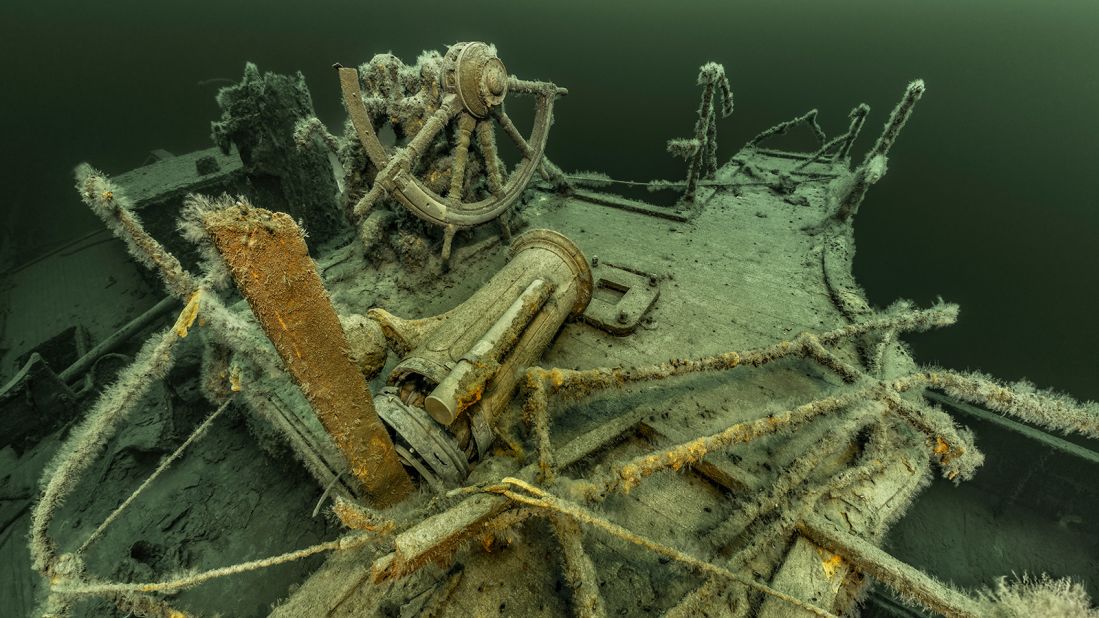 Photographs reveal 'ghost ships' of Baltic Sea
Luggage tracking
Divers Jonas Dahm and Carl Douglas have devoted 25 years to wreck-hunting. A book now gathers together their eerie photographs of the barnacle-clad vessels they've discovered in the icy waters of the Baltic Sea.
Passengers are getting increasingly proactive when it comes to lost luggage, with many using GPS trackers to locate their missing bags – such as professional poker player Steve O'Dwyer, who went on an epic campaign, including a live TV broadcast, to retrieve his bag from London Heathrow.
Our partners at CNN Underscored, a product reviews and recommendations guide owned by CNN, have put together nine AirTag tips and tricks to help you get the most out of your Apple tracker.
In case you missed it
A female gibbon who lived alone in her cage had a baby.
Japanese zookeepers have finally figured out how.
When sunlight and water hit just right, the "Firefall" at Yosemite National Park is one of nature's miracles.
But for the February 2023 season, you'll need reservations for certain dates.
A FedEx plane landing in Texas almost hit a Southwest flight taking off.
Watch CNN's report on the near-miss.
The Orient Express is launching a cruise ship.
The 120-passenger sailboat will set out in 2026.