Blame it on the region's tricky geopolitics or the former Soviet Union, but the mountains of the Caucasus – a high and sheer rocky spine soaring between southwestern Russia and Iran – still for the most part lie untouched and undiscovered.
That's all about to change thanks to 34-year-old Tom Allen, who has seen the potential of these peaks and is resolute in helping them earn the attention they deserve as a destination.
How? By creating the Transcaucasian Trail – an ambitious, 3,000-kilometer hiking route that will crisscross Armenia and Georgia all the way from the Iranian border to the Georgian-Turkish frontier, and will make odysseys on foot through these rugged and hardly accessible mountains possible.
"To the eyes of self-proclaimed Armenian hiking 'experts', perfectly good 'trails' already exist," says Allen, founder of the Transcaucasian Trail project.
He sits barefoot and cross-legged in the living room of the Transcaucasian Trail headquarters, set on a hill overlooking the town of Dilijan – the gateway to Armenia's best known national park.
"Truth be told, in the eyes of most foreign hikers, those are just steep, muddy jeep tracks they must share with 4x4s and cows," he says. "We are working towards transforming the ancient connecting routes of local shepherds into world-class hiking and biking trails."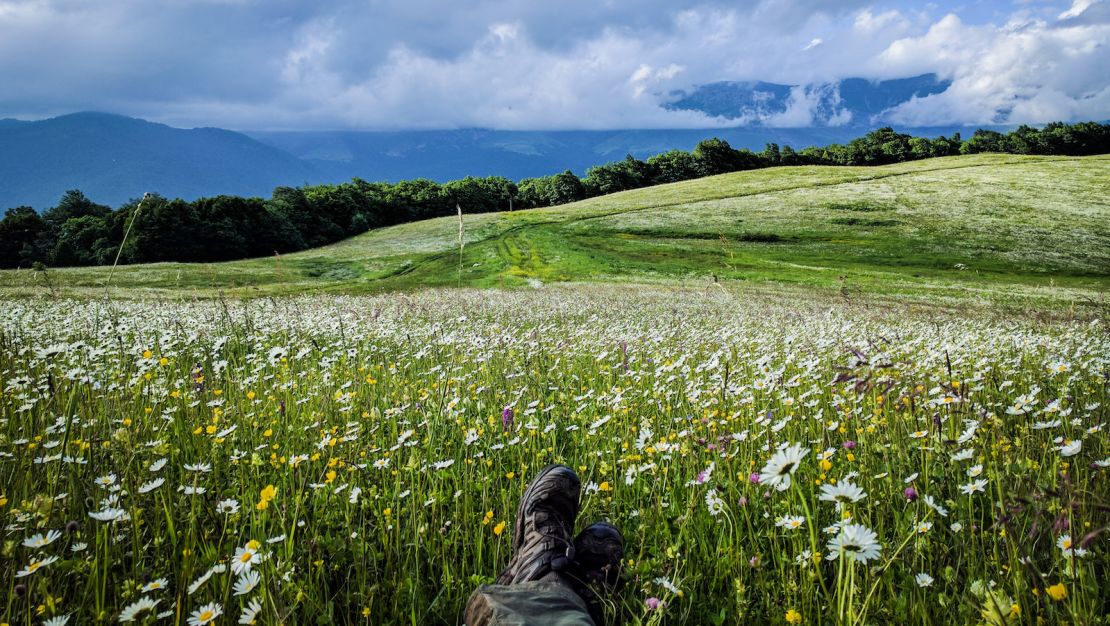 Grassroots determination
Allen's strong resolution comes from his adventurer background. Before becoming the Transcaucasian Trail's "explorer in chief," for several years he toured the