Story highlights
Known for its clear waters and diving, Koh Tachai is marketed as the "Maldives of Thailand"
Litter and leaking gas from tour boats have severely damaged its ecosystem, says national parks boss
Thai authorities have closed a popular island in the Andaman Sea to visitors, blaming high tourist numbers for damaging its ecosystem.
Known for its idyllic white beaches and excellent diving, Koh Tachai is the northernmost of the Similan Islands archipelago, a national park in southern Thailand.
Tunya Nethithammakul, director general of the Department of National Parks, Wildlife and Plant Conservation, told CNN Tuesday that the island had been closed to visitors "indefinitely," due to the severe deterioration of its ecosystem.
Asia's most underrated attractions
The problems included litter and food waste, gasoline from tour boats leaching into the water and damage to coral, he said, adding that overwhelming numbers of tourists were to blame.
"This is such a small island, I would say it could accommodate just a few hundred tourists a day," he said.
"But it turned out that at certain points there were almost 2,000 tourists visiting the island (daily)."
Snaphappy St. Barts tourist grazed by plane
Situated about 137 kilometers (85 miles) northwest of the tourist hub of Phuket, Koh Tachai has no hotels, and the majority of visitors stay only for the day, eating lunch on the island.
Some tourism operators have offered overnight trips where guests stay in tents.
The island is marketed by local tour operators as the "Maldives of Thailand."
Nethithammakul said that many of the islands in Similan National Park would have been closed soon anyway due to the monsoon season, along with other national parks in coastal areas.
Long-tail boats of southern Thailand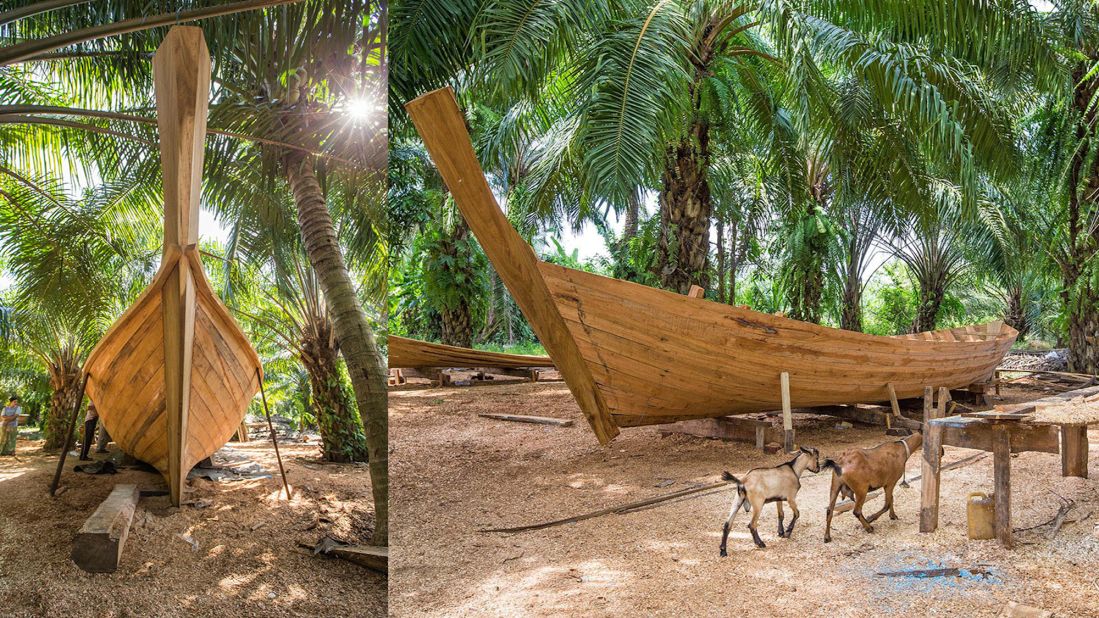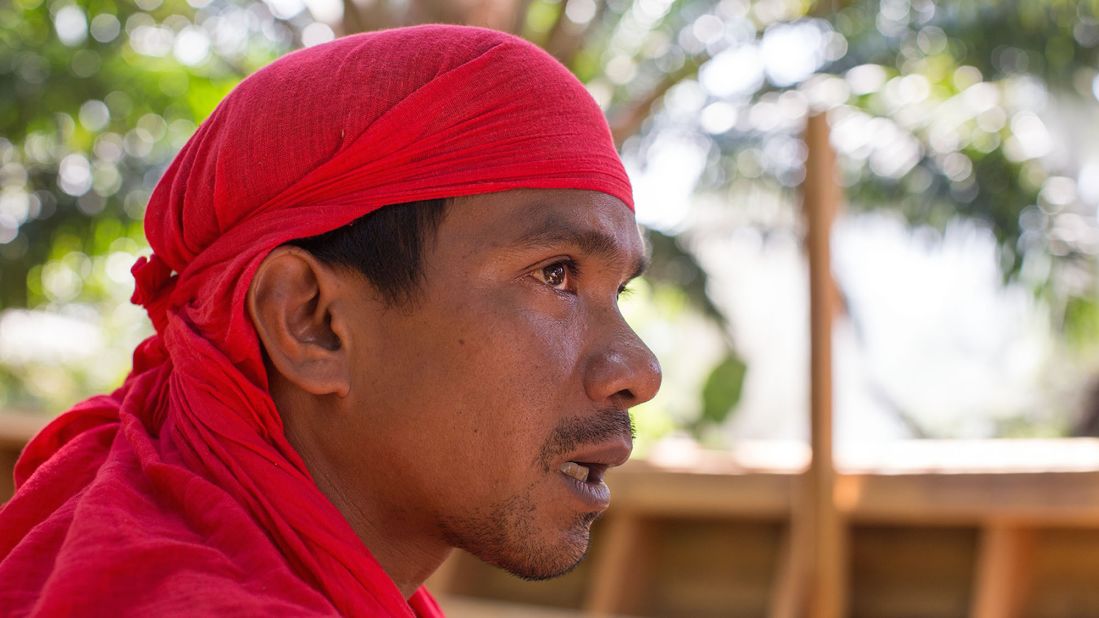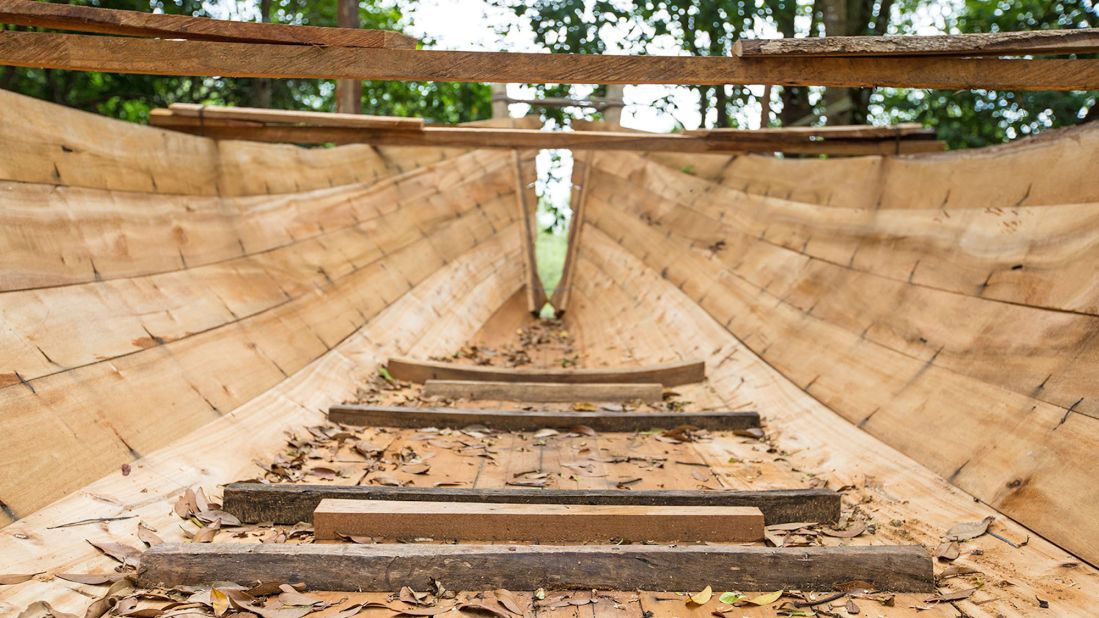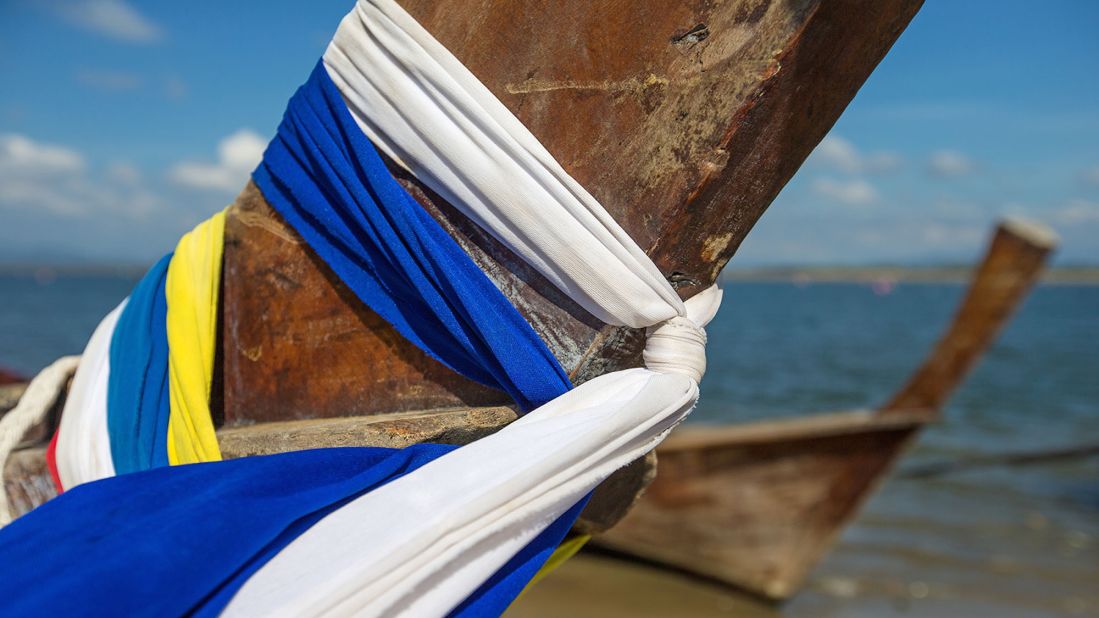 Cultured craft: Krabi's long-tail boat builders