Some 40 kilometers south of the Rwandan capital of Kigali in the Bugesera District, construction vehicles and high-visibility vests swarm across an arid expanse of land.
Here, two strips of tarmac are the cornerstone of a $2 billion airport, whose developers want it to be the jewel in the crown of Africa's aviation industry.
Slated for completion in 2026, the new facility will boast a 130,000-square-meter main terminal building capable of accommodating 8 million passengers a year, a figure expected to rise to over 14 million in the following decades. Adjacent will be a dedicated cargo terminal, capable of accommodating 150,000 tons of cargo a year.
It's a significant upgrade on the existing Kigali International Airport, which is set to remain operational for special arrivals, some chartered flights, and a pilot training school.
Pre-pandemic, the airport was shuttling close to 1 million passengers annually, but its geographic limitations – perched on top of a small hill and surrounded by human settlements – meant a move was necessary to allow expansion.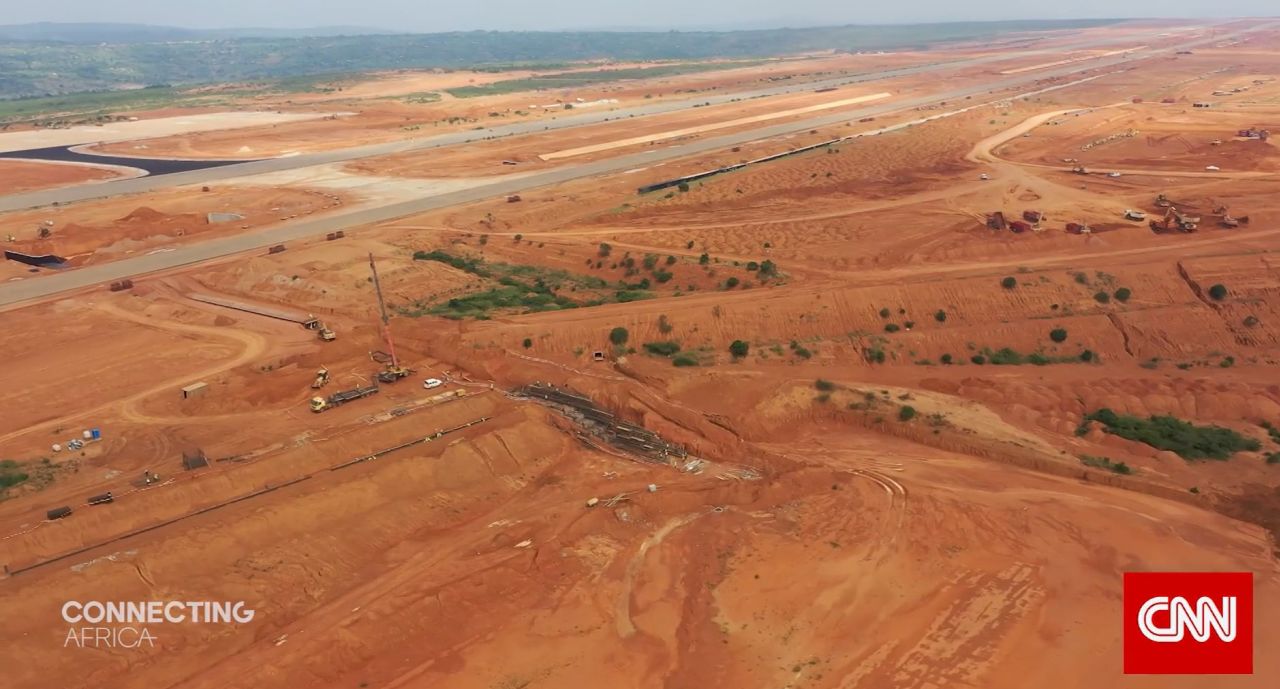 "I'm amazed, it's like a dream come true to see the impact and magnitude of this project to the population," said Jules Ndenga, CEO of Aviation Travel and Logistics Holding, the Rwandan government-owned company that is overseeing construction.
"We are really impassioned to see the efforts completed and starting operations."
Qatar Airways will have a 60% ownership of the new airport. The Middle Eastern airline will also acquire 49% of shares in the African country's flag carrier airline, Rwandair, offering access to over 65 locations around the world.
It is a partnership that intended to help Rwanda – landlocked in the center of Africa – achieve its aim of becoming the continent's centerpiece for air travel. "The main objective of this effort is basically to make sure that Rwanda becomes an African hub where everyone will be transiting either for tourism, but also for business and different industries," Ndenga added.
"The impact will be in terms of providing a platform for all the economic life of the country to develop sustainability. We see that as not only an impact on the economy but in the neighborhood … we know that this area will become a satellite city of the city center."
Connection complications
Yet benefits could spread far beyond Rwanda's borders. The arrival of the new airport will help chip away at the critical problem of a fragmented network of routes that means passengers often have to travel via Europe or the Middle East when flying between African countries.
A lack of connections across the continent is grounding Africa's untapped potential in the aviation business. Despite boasting 16.75% of the world's population with 1.4 billion people, the continent has less than 4% of the global air market, according to a 2018 report by the Single African Air Transport Market – an initiative set up by the African Union.
For RwandAir CEO Yvonne Manzi Makolo, the problem of connectivity presents the "biggest challenge" to the African aviation industry.
"The continent is huge, it's vast, but it's difficult and unpredictable traveling within it … and it's extremely expensive," Makolo said.
"What what's making it more challenging is the conditions of operating within the African continent. The cost of operations is so much more, whether it's airport fees, whether it's ground handling, parking, overflight (flying from one country's airspace to another's) – everything is much more expensive. Sometimes up to 50% more than in the Middle East and Europe, which makes the ticket prices even more expensive and makes (some) routes unviable."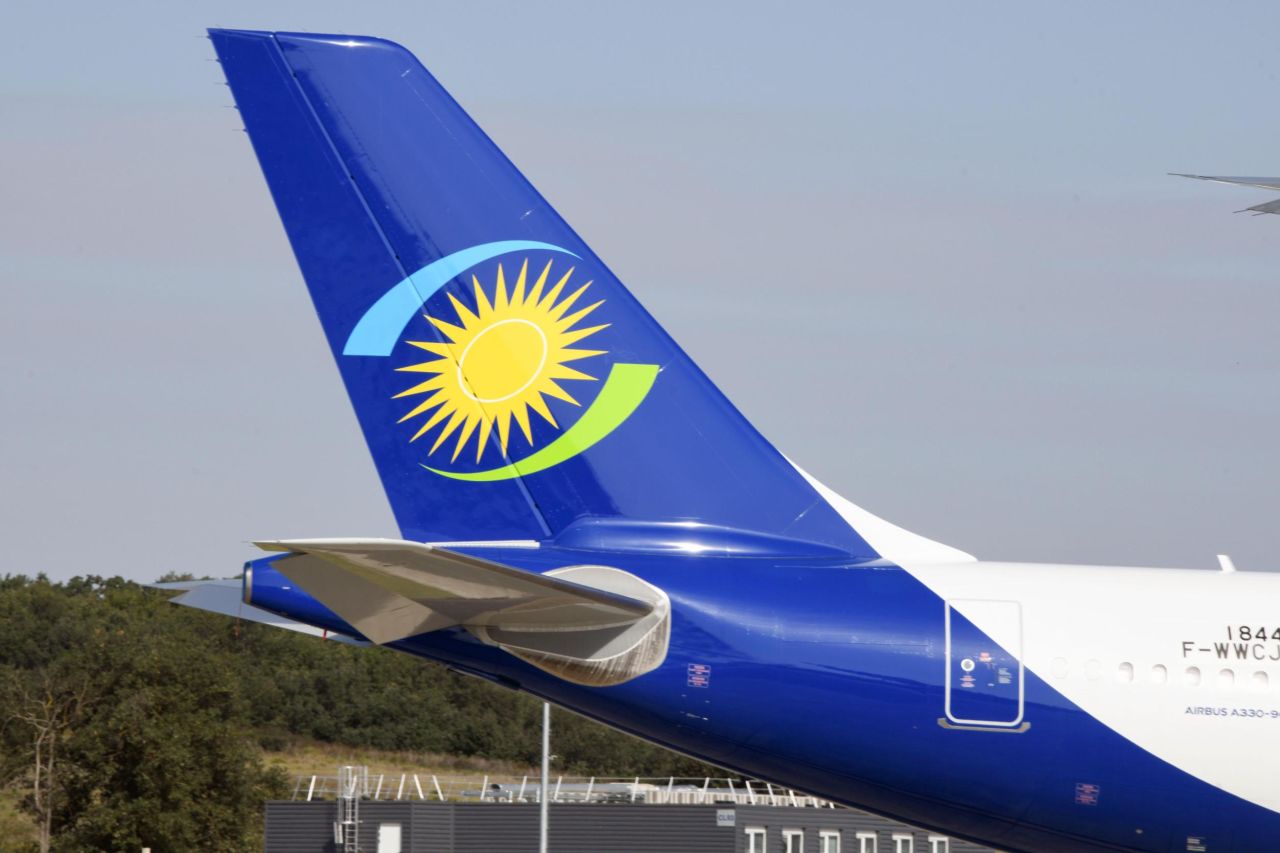 Solutions
But solutions are touching down, starting with the Single African Air Transport Market (SAATM).
First proposed in 2018, if implemented the policy would create a single market for African aviation, facilitating the free movement of people, goods, and services. The continent currently operates under bilateral air service agreements, a highly restrictive policy that makes it difficult to open new routes.
So far, just 35 of the 55 African states have signed up for SAATM. Secretary General of the African Airlines Association Abderahmane Berthe, heavily involved in the policy's implementation, believes more will follow.
"Since 2018 all the stakeholders of the industry are working to make it happen," Berthe said.
"Liberalization is not an easy subject – even in other regions, it took a lot of time. So, we are working on it. What is missing is the willingness of states to really implement it."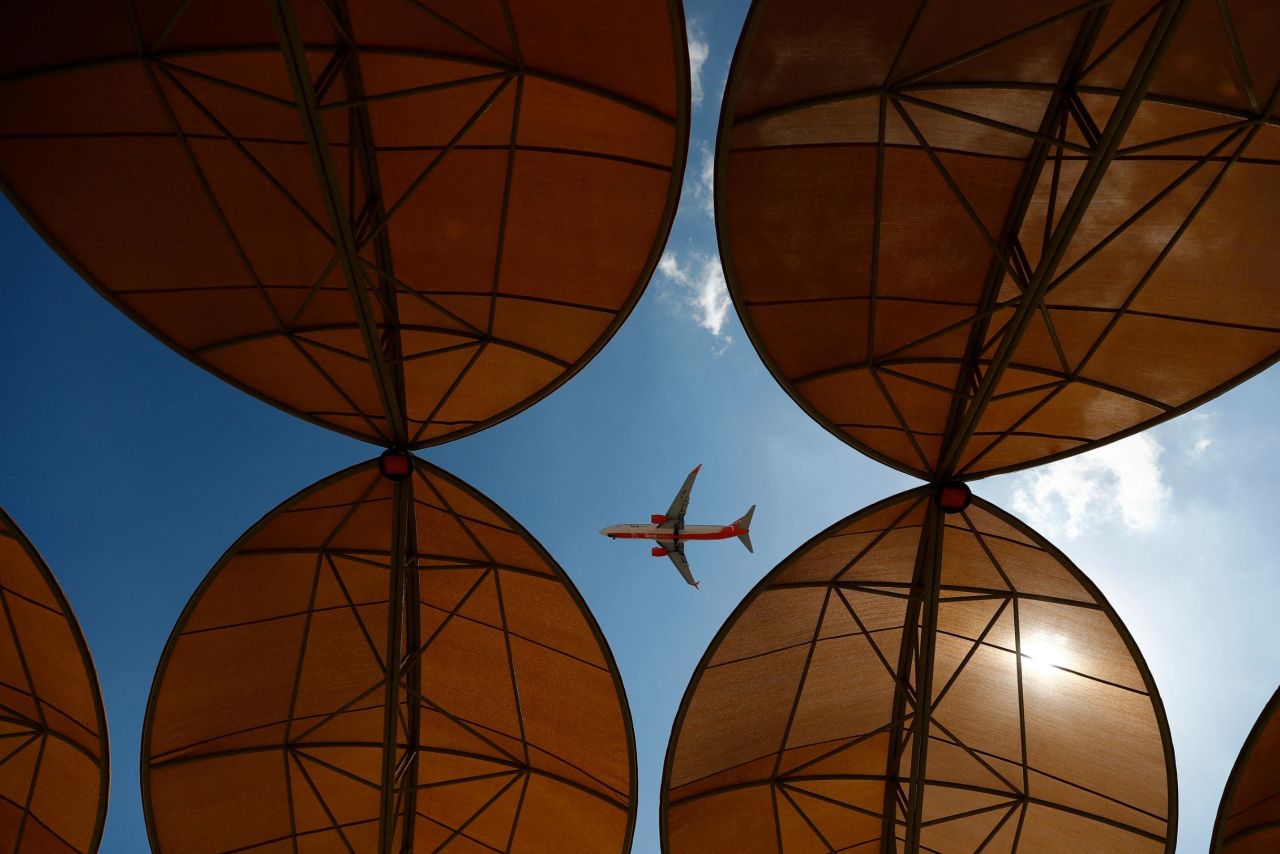 A new single market would dovetail with the African Continental Free Trade Area (AfCFTA). Coming into force in 2021, AfCFTA eliminates tariffs and other non-tariff barriers to allow easier movement of trade and people between the continent's countries.
It is set to increase intra-African trade to an estimated 52%, according to Kenya Airways CEO Allan Kilavuka, who plans to work with other African airlines – such as South African Airways – to unite a "fragmented" industry.
"We have so many airlines in the continent. Most of them are not viable, truth be told," Kilavuka said.
"We need to consolidate, so that you create bigger entities which are more economical from a scale perspective, and they can respond to high costs. They can together talk to suppliers and get more bargains when it comes to purchases, bringing down the unit cost of operation. Because of scale, they can then open up the African continent a lot more.
"The fragmented state which we are in is not going to make it."