Nagoya is an industrial powerhouse of some 2.3 million people at the center of an urban metropolis of about 10 million in central Japan, about two-thirds of the way between the better-known cities of Tokyo and Osaka.
Yet few international travelers visiting Japan experience it.
Nagoya might not have the international draw of Tokyo, Kyoto or Osaka, but it certainly doesn't deserve the sobriquet of "Japan's most boring city."
The city and its surrounding region, known as Chukyo, are filled with a wealth of attractions. These include historical castles, delicious food, scenic rail journeys, exciting theme parks, a thriving local bar scene and some of Japan's best museums.
So why does it have a reputation amongst some Japanese residents for being dull? It reportedly all started in 2016, according to the Japan Times, when Nagoya wound up last on a survey asking residents in eight cities to select which ones were the most appealing as travel destinations.
In the years since, the city has proven the opposite is true, according to Nagoya residents Lena Yamaguchi and Elisabeth Llopis.
In 2020, the pair founded Nagoya Is not boring, a local tour company that aims to share their passion for the city with visitors.
"Travelers can enjoy both traditional and modern in a compact size, and not only during the daylight, during which you can explore the many castles and temples and shrines of the area," says Llopis. At night, she suggests visiting the local izakaya bars "to get a closer look at the local culture of the city."
One of Nagoya is not boring's street food or sake night walking tours is a great introduction to the city. For travelers who prefer to explore on their own, the city is easily navigated with a maps app and a transit smartcard – almost every type in Japan is interchangeable, but the local ones are called Manaca and Toica.
Here's a closer look at what Nagoya has to offer first-time visitors.
A bustling modern city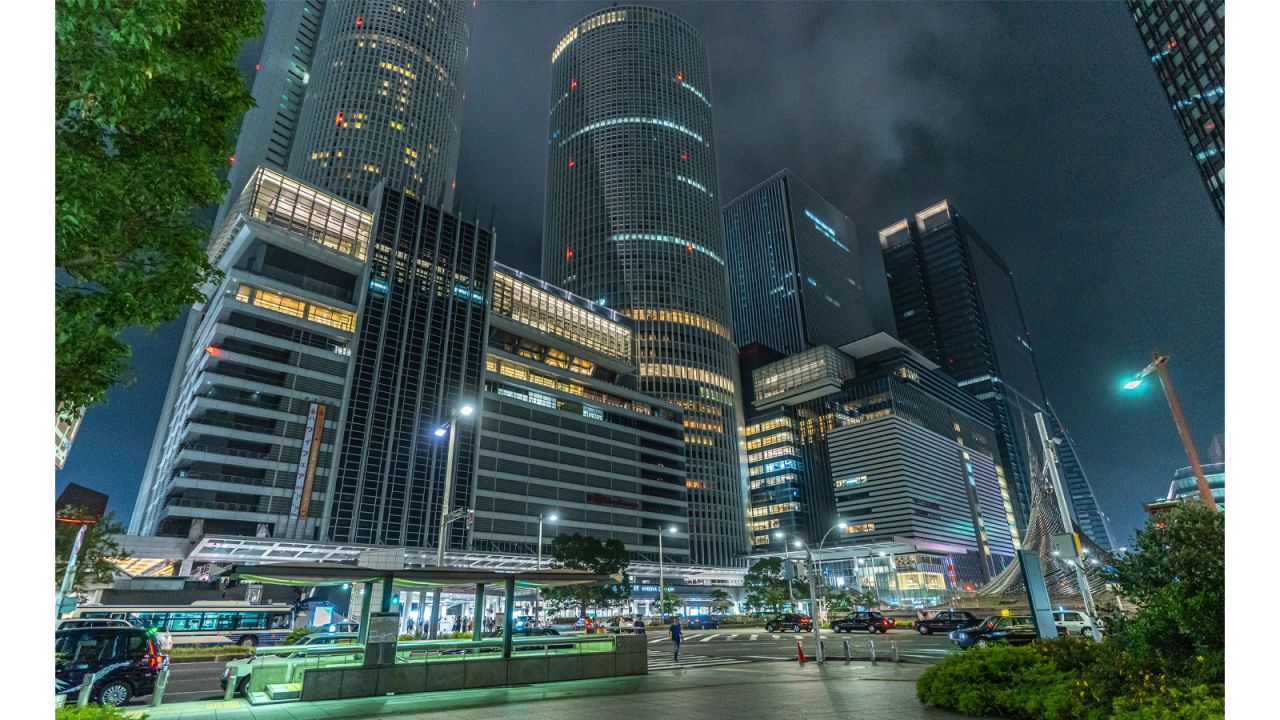 If you've traveled by Shinkansen bullet train between Tokyo and Osaka, you've passed through Nagoya, and might even remember the skyscraper district around its central railway station.
Here you'll find all the modern Japan you'd want, including a Takashimaya department store, a large BIC Camera outlet for electronics or the Hands (previously Tokyu Hands) craft and lifestyle store, a Uniqlo for Japan's latest fashions, as well as hotels for every budget and at every altitude.
For an inexpensive Japanese "business hotel," there's the cheap and cheerful, scrupulously clean Toyoko Inn chain, of which there are several within walking distance from the station.
Nagoya's also a great place for a splurge, perhaps at the Nagoya Marriott Associa in one of the skyscrapers directly above the main railway station, which offers incredible views over the city and, for railway lovers, views high over the tracks of the Shinkansen and local lines to give that real-life train diorama feeling.
If you don't want to splurge on the view from the Marriott, Starbucks fans have one to match in the outlet at the same JR Towers complex.
The three skyscrapers feature an interlinked set of restaurant floors on the 12th and 13th floors, with 75 restaurants for every tastebud and budget that are a great introductory or exploratory experience.
Two of the skyscrapers have cafés and restaurants with incredible panoramic views on the 51st or 52nd floors.
Delicious local specialty food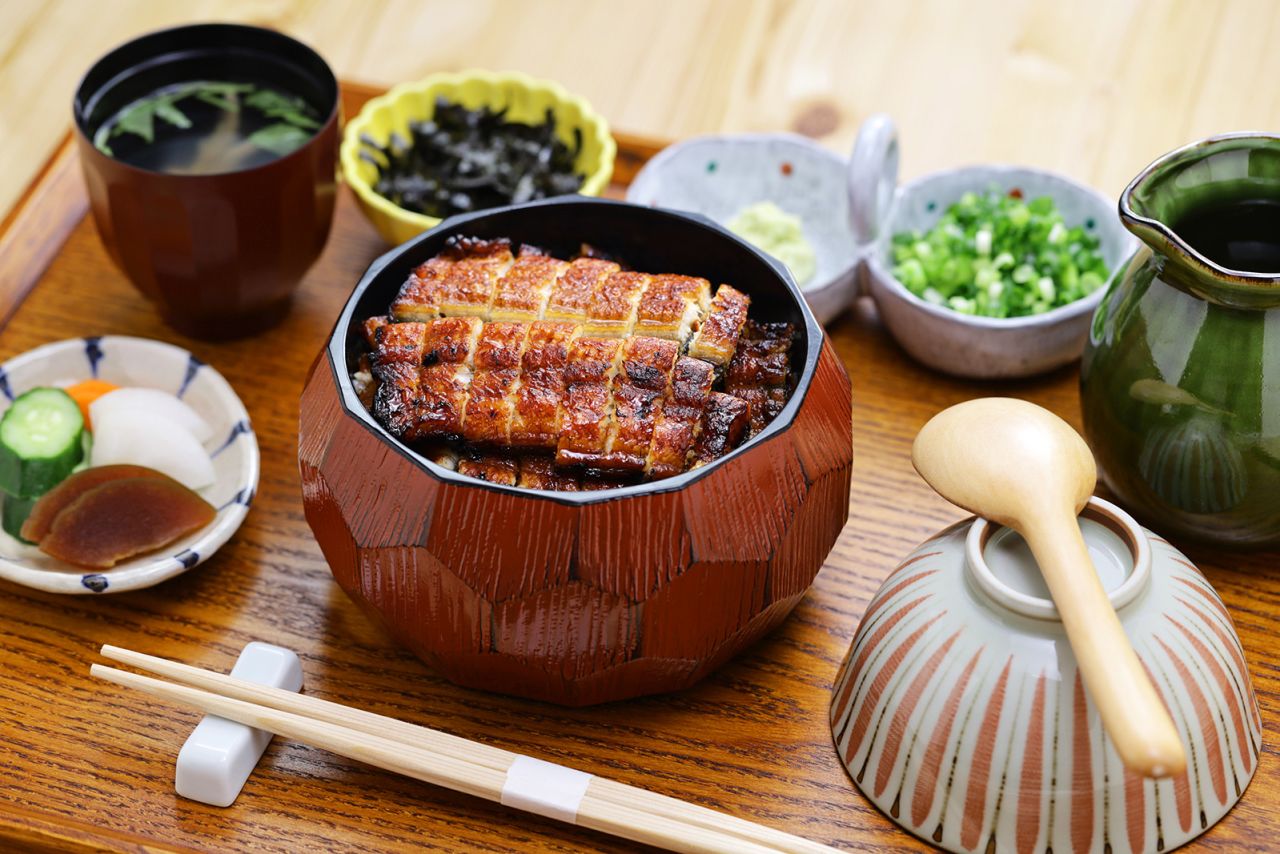 Nagoya's local food, Nagoya-meshi, symbolizes the city's historical location both as a port and as part of the Tokaido road linking the capitals Kyoto and Edo (the former name for Tokyo).
It's incredibly varied, including everything from chicken wings and Italian fusion spaghetti to more adventurous dishes like raw chicken sashimi.
Nagoya-mesh's five characteristic styles are based on local red miso (hitsumabushi eel, miso katsu pork, miso nikomi udon noodles), the local kochin breed of chicken (tebasaki chicken wings and the toriwasa raw chicken sashimi), Italian fusion (teppan and ankake spaghetti), Asian fusion (like the kishimen, sugakiya and Taiwan-style ramen), and coffee shop menus (like ogura bean jam toast).
Less panoramic than the towers' restaurant floors, but more local, are the smaller eateries clustered in the Esca underground shopping mall, hidden beneath the western side of the station.
Heading just a few hundred meters from the station, especially on the western side, visitors quickly go from 50-plus-floor skyscrapers to regular neighborhoods with typical Japanese houses and low-rise apartments. A wander around this area gives you a real feel of how everyday people live, with small local shops and restaurants.
Authentic Japanese history and tradition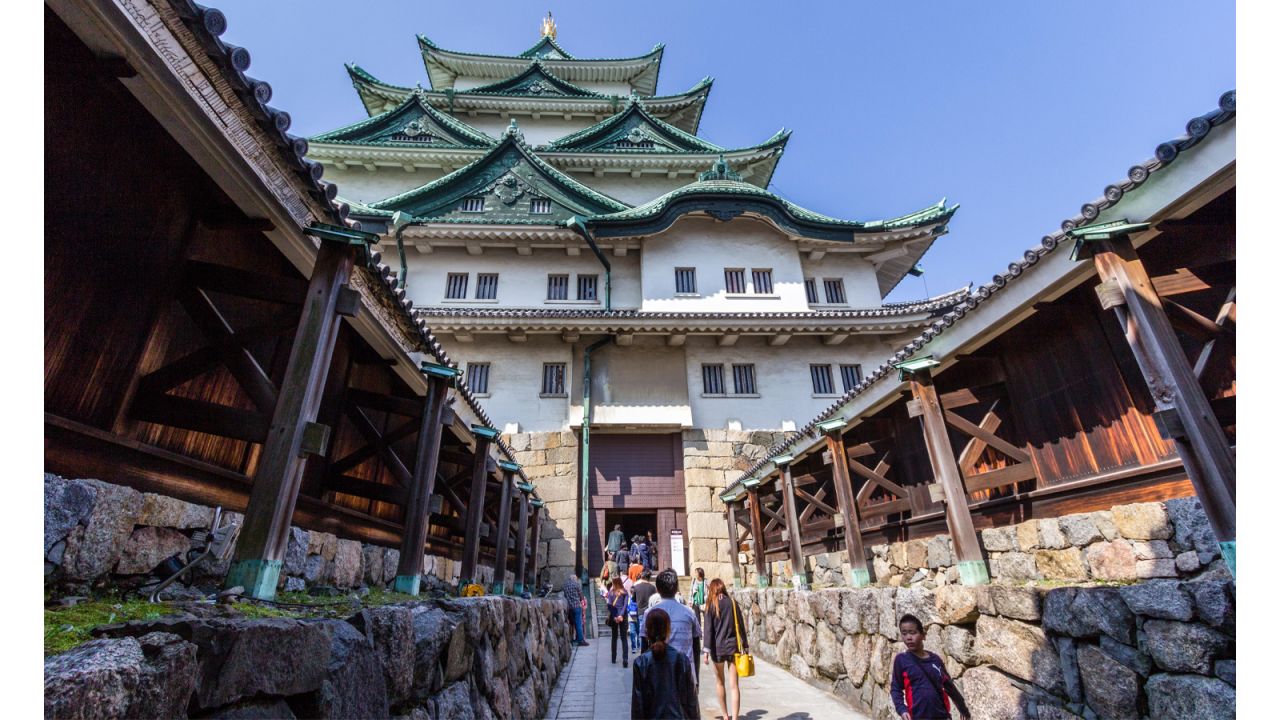 Of all of Japan's beautiful castles, most are replicas, built in the traditional shape with modern materials after World War II.
Nagoya Castle is one of the best examples of these, with its large main keeps rebuilt in concrete in the 1950s and now part of the museum complex that also includes the Nishinomaru Okura Museum, which opened in 2021. The city is in the process of rebuilding outer towers from original materials and continues to develop the castle precinct with cultural heritage and artifacts in mind.
Only 12 castles across all of Japan remain standing in their original form, one of which is Inuyama Castle in the town of the same name in Nagoya's northern suburbs, nestled in the foothills of the Japanese Alps.
Just 45 minutes from Nagoya Station on the private (non-JR) Meitetsu railway, the area between Inuyama station and its castle has been sympathetically restored in recent years.
The showpiece is the Honmachi-Dori shopping street, redesigned to reflect its history in the Showa era (1926-1989, the reign of the Showa emperor, known in the West by his birth name, Hirohito). Enjoy everything from traditional sweets to rental kimonos on your way to and from the castle.
Younger visitors will also enjoy nearby Japan Monkey Park, a relatively tame but very typical Japanese-style theme park, with rides and a water park section.
Parks and museums featuring ancient and modern Japan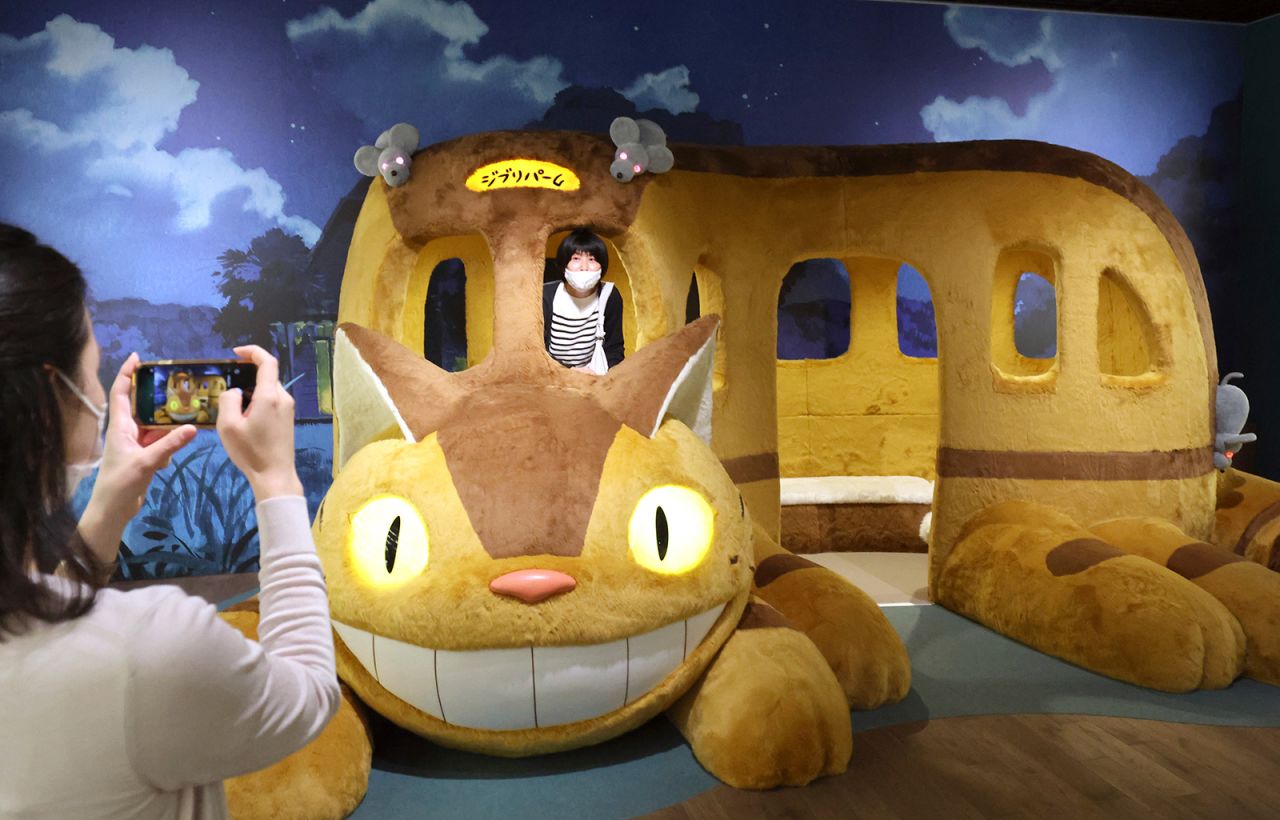 Nagoya and its surrounding towns are also home to some of Japan's most interesting museums.
Still in Inuyama, Meiji-mura is an open-air architectural museum on the shores of Lake Iruka that preserves buildings from the century of Japan's rapid modernization that started in the Meiji period (1867-1912). The most famous is the Frank Lloyd Wright-designed Imperial Hotel, but all are remarkable in their own way.
Back in Nagoya, a few kilometers east of Nagoya Castle you'll find the Tokugawa Art Museum, one of Japan's finest private museums, which holds several National Treasures of Japan thanks to its connection with the Tokugawa clan dynasty. It sits within the beautiful Tokugawa-en Gardens, restored in 2004, itself well worth a visit.
To the south of the city center, under half an hour from the main station on the private (non-JR) Aonami Line (which wends its way through Nagoya's bustling port district), you'll find both Legoland Japan and the SCMaglev and Railway Park train museum on the reclaimed island of Kinjofuto.
Legoland features roller coasters and dozens of other attractions, including Lego brick reproductions of many Japanese landmarks, as well as the Sea Life Nagoya aquarium within the hotel.