Story highlights
City's affordability is inviting to chefs and restaurateurs
Gyst Fermentation Bar specializes in fermented foods and drinks
Eating fermented foods helps with digestion
Minneapolis, Minnesota
CNN
—
Ask the average American what foods come to mind when they think of the Upper Midwest and the first images they conjure up might include sausages over a charcoal fire and a creamy mac and locally-produced cheese on the stovetop.
But if you're lucky enough to sample some of the newest creations being whipped up by Minneapolis area chefs, you'll see why foodies from around the U.S. are saying this might be the next great food city in the country.
From the foie gras tostada at chef Gavin Kaysen's Spoon and Stable to the brioche and pork pizza at Pig Ate My Pizza, restaurants in this city have become as creative and unique as the dozens of hip neighborhoods they sit in.
Longtime Minneapolis Star Tribune restaurant critic Rick Nelson says people shouldn't be surprised. "One of the things about the Twin Cities is that we're kind of in the middle of nowhere and we're surrounded by a lot of fertile farmland, so we've been doing a lot of farm to table for a long time. We have educated diners."
Nelson also says restaurants and the enjoyment that comes with dining out is a result of people looking for an outlet during the cold winters. Plus, the city's affordability and strong quality of life are inviting to chefs and restaurateurs looking for a cheaper alternative to cities like Chicago and New York.
"Entrepreneurs can come here and get a good start, and that's one of the reasons we have a great food truck scene," Nelson said.
How visitors can see Minneapolis through Prince's eyes
Chow down on 'Eat Street'
One restaurant that may exemplify the spirit of the city's gastronomic identity as well as any is Gyst Fermentation Bar in the Whittier neighborhood. Sisters and owners Ki and Mel Guse opened Gyst in 2015 just off a vibrant stretch of ethnically diverse eateries referred to by locals as "Eat Street."
Along a two-block stretch alone, you're able to choose from such wildly different cuisines including Greek, Vietnamese, Caribbean and Mexican, all within steps of German mainstay Black Forest Inn, which has been serving up classics like schnitzel and Hungarian goulash for over half a century.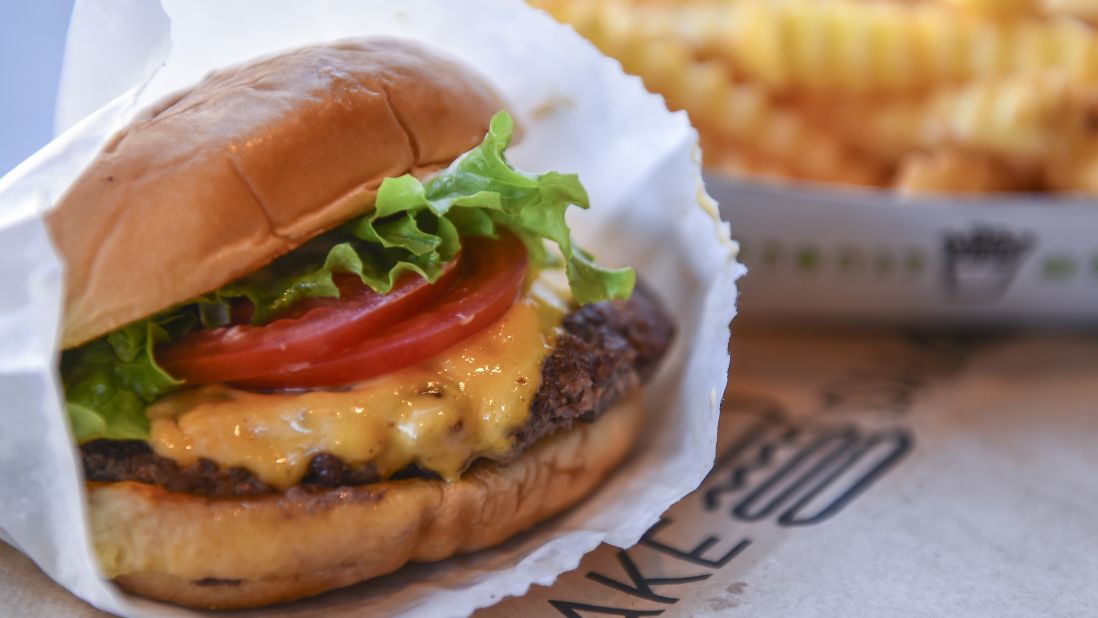 Foods that affect your gut
The sisters settled on this spot as the place to introduce eaters to a selection of foods and wines that provide an education on fermentation as much as they offer dynamic flavors. Owner Mel Guse says the fermentation process helps create many of the foods we eat every day, something that may surprise people.
"My background is coming from wine and cheese and those are two of my favorite everyday fermented foods," she says. "When you wake up and have a cup of coffee, the beans have to go through the process of fermentation before they are ever roasted."
She says other fermented foods include bread, cured salamis, chocolate, yogurt, beer, pickles and a wide range of vegetables from yellow beets to purple daikon radishes.
Guse says that the Gyst menu, which includes dozens of beers and wines from local breweries as well as small wineries the sisters discovered in many countries including France, Lebanon and the Baltic Sea Republic of Georgia, also represents "an adventure of thinking" with foods produced locally and from small farms in other states and abroad.
Trying new things to see what works and what doesn't is an attitude that helped create one of the restaurant's signature dishes.
"I was opening my fridge one day and all I had was an English muffin, some peanut butter and some (Korean) Kimchi from the Farmer's market. And I said I'll give it a try. And lo and behold it kind of works and it's kind of addicting," Guse says. The menu's current version of the sandwich uses a toasted focaccia roll and green scallion.
Another eye-catcher is the Gyst "Motherboard," which includes French brie, cow's milk blue cheese from Vermont, a type of wild onion called a ramp, a scarlet turnip that has been fermented with juniper berry, a young pecorino sheep's milk cheese, spicy Spanish chorizo sausage and lonza, a dry cured pork loin from a meat company in Northeast Minneapolis.
The array of vibrant food colors and their thoughtful placement on a large wood cutting board almost force you to take a picture of the dish before you begin eating it.
And if you needed another reason to incorporate into your diet more fermented foods and the probiotics they include, Guse says it could help you with weight loss and improve overall health. "More than anything eating fermented foods really helps with digestion and helps to give you that good belly, that gut."
23 best cities for street food across the world
14 of the world's best food festivals – for the serious foodie