Story highlights
Newly launched Singapore Michelin Guide lists 29 starred restaurants
Among them are two street food vendors with one star apiece
French restaurant Joel Robuchon is the sole three-star venue
Was there ever any doubt about Singapore's status as a world-class dining destination? Not now that the Michelin Guide has landed, that's for sure.
The fine dining bible scattered its coveted stars on no fewer than 29 establishments – among them two street food vendors.
There was also one highly prized three-star accolade for grand French restaurant Joel Robuchon, presided over by its namesake, the world's most-decorated Michelin starred chef.
Traditionally new Michelin Guide launches are discreet, invitation-only events, but Singapore's – eight years in the making – launched with a bang on July 21, 2016. The awards ceremony was held alongside a ticketed gala dinner catering to more than 600 guests, with tickets priced at an eye-watering 450 Singapore dollars (U.S.$333) per head.
Local chefs shine
That fee, naturally, included a multiple course tasting menu overseen by Robuchon alongside a clutch of local chefs including Malcolm Lee, chef-owner of one Michelin-starred Candlenut and Cheryl Koh, pastry chef of two Michelin-starred Les Amis.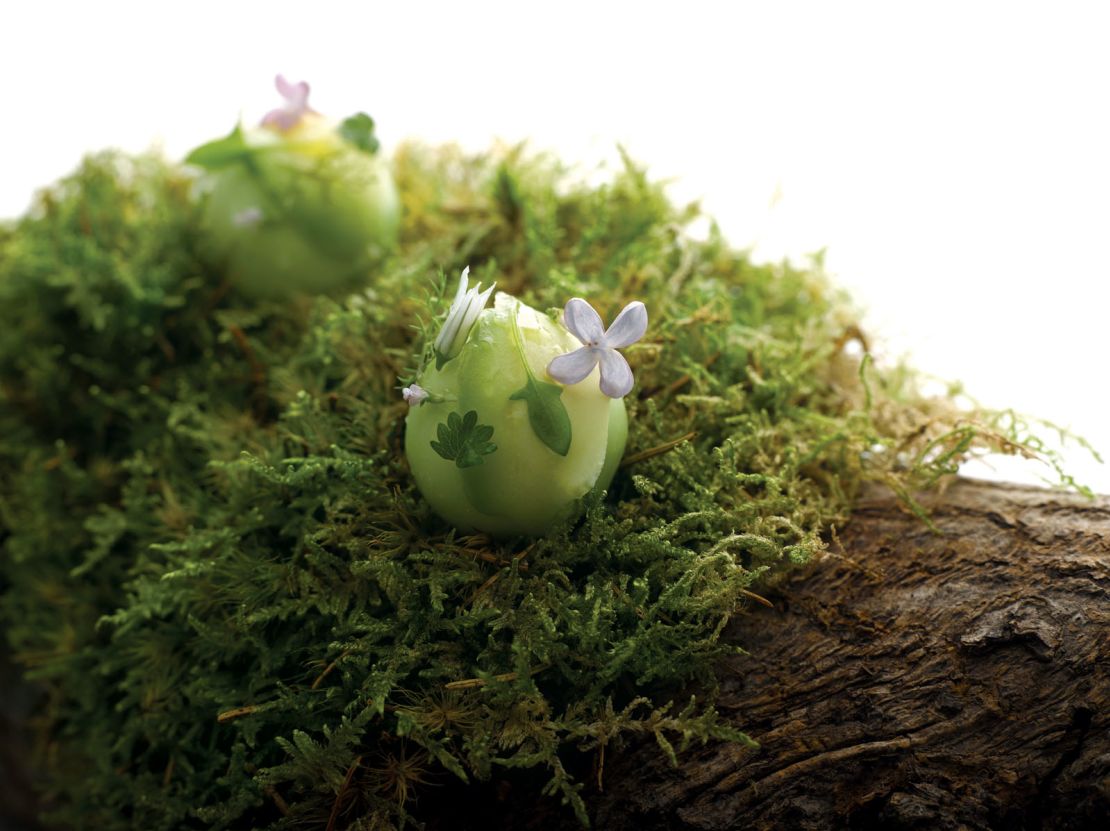 In total, six restaurants were awarded two stars – including a second Robuchon venue, L'Atelier Robuchon – two more French restaurants, sushi place Shoukouwa and Chinese restaurant Shisen Hanten.