Every foodie worth their amethyst bamboo salt knows that the World's 50 Best Restaurants awards ceremony is taking place in Melbourne, Australia, on April 5, 2017.
As the world's most influential chefs and food cognoscenti descend, they'll surely be wondering the same thing: "What are Melbourne's best restaurants?"
For an authentic taste of Melbourne, CNN Travel turns to Ben Shewry – the Kiwi chef-owner of Attica, which came in at No. 33 on the World's 50 Best Restaurant list in 2016.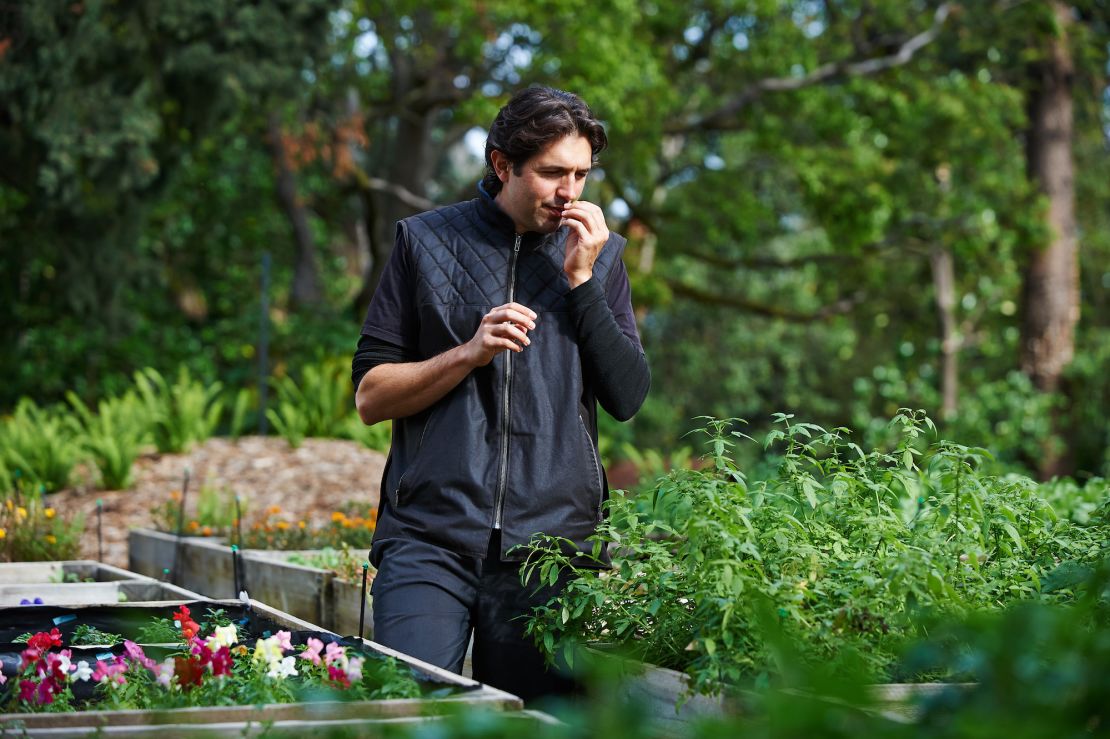 One of Australia's most beloved chefs, Shewry's pioneering use of indigenous Australian ingredients in a fine-dining setting has bagged him multiple accolades.
Australia's Good Food Guide Awards, for example, awarded Attica three "hats" – the highest honors – every year since 2012.
"When I first moved to [Melbourne in 2002], I had never been here before, yet this special city has overwhelmed me with the quality of ingredients available," Shewry tells CNN Travel, of his adopted hometown.
"It is a huge melting pot of different cultures and cuisines."
Lauded as the food capital of Australia, Melbourne is blessed with diverse food options to match its equally diverse blend of cultures.
After spending 285 hours over 15 days renovating Attica, Shewry steps out of the dust to share his favorite restaurants in Australia's culinary capital.
Glovers Station – best for breakfast