Story highlights
The arch had been cut off from foot traffic, but eventually succumbed to the elements
The Azure Window was the 'most photographed' feature in the islands
An iconic, natural arch featured in films and television series including "Clash of the Titans," "The Odyssey," and "Game of Thrones," has collapsed.
Malta's Prime Minister Joseph Muscat announced the arch's collapse on Twitter onTuesday, saying "I have just been informed that the beautiful Tieqa tad-Dwerja in #Gozo has collapsed. Updates soon."
Known as the Azure Window, the limestone arch stood on Malta's Gozo island and served as a picture frame for photographers wanting to capture the sunset over the waters of the Mediterranean. It was "easily the most photographed vista of the islands," according to visitmalta.com.
Steps had been taken by the government to preserve the arch, and visitors had been prohibited from climbing on the arch or swimming beneath it.
According to Muscat, however, the landmark was always expected to be "hard hit by unavoidable natural corrosion."
"That sad day arrived," Muscat tweeted.
He later tweeted a picture of the site without the arch, "#Dwejra #AzureWindow site today. Picture by @Armed_Forces_MT."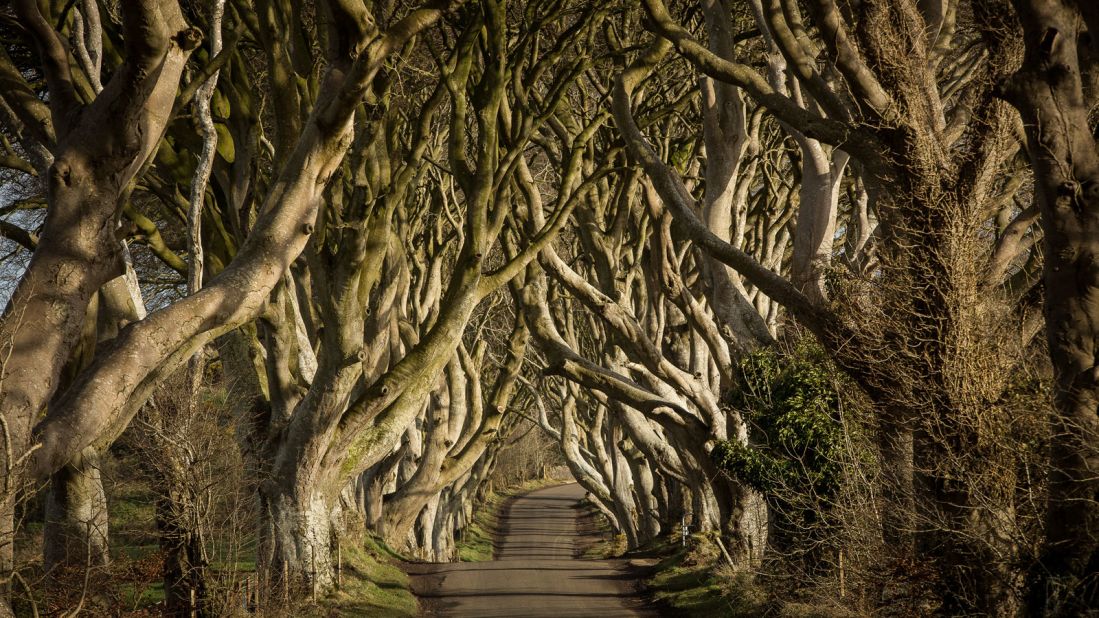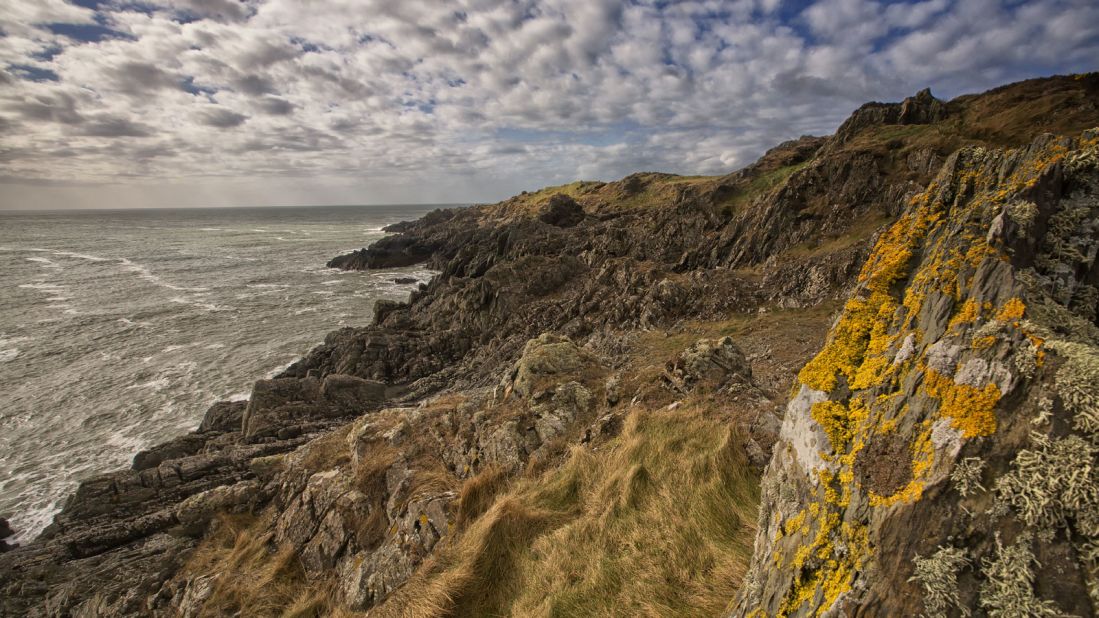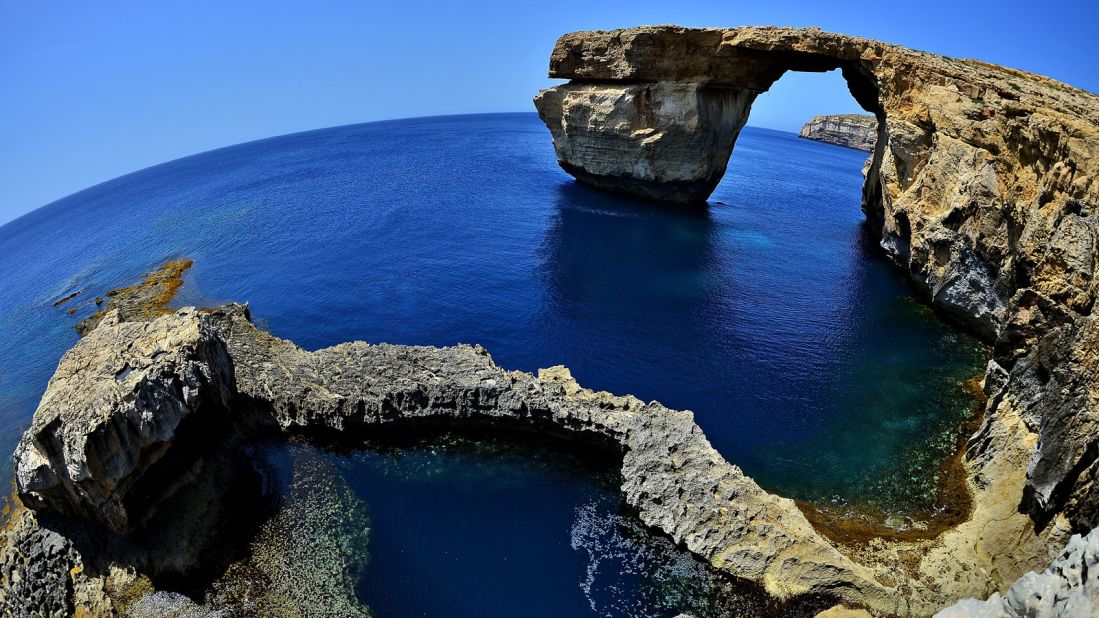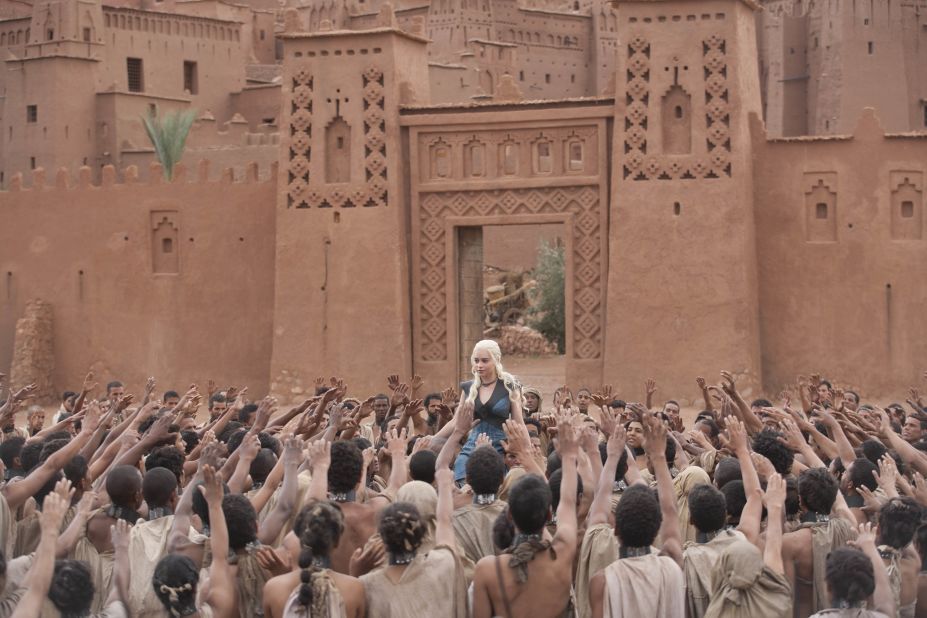 The hottest thing on Game of Thrones: The scenery