Who doesn't love a good castle? But you can have too much of a good thing …
With more than 3.3 million visitors per year, the group of 42 chateaux that make up the UNESCO World Heritage Site in the Loire Valley is one of the most popular tourist destinations in France outside Paris itself.
While all of them are beautifully maintained and culturally significant, it's impossible to see more than a handful without becoming castled-out pretty darn tout de suite.
But these five in particular are worth seeing for their stunning architecture and fantastic historic presentation that highlights the lives and work of their inhabitants through the centuries.
1. Château du Clos Lucé
First up, we suggest you skip the overrated Château d'Ambroise and go straight to the Château du Clos Lucé up the street. The Clos Lucé castle and its three hectare grounds were purchased by Louise de Savoie, King François I's mother, around the turn of the 16th century. But François didn't live there for very long and didn't really do anything notable himself while in residence. Instead, Clos Lucé is a must-see because of a well-known house guest he had.
When François went to Italy at the height of the Italian Renaissance, he met an aging artist and inventor by the name of Leonardo da Vinci, whom he brought back to live at Clos Lucé. Da Vinci was there for only three years before he died, but he developed many of his most visionary inventions at Clos Lucé.
Why it's a must-see
Clos Lucé houses a museum and park filled with prototypes of some of da Vinci's most imaginative creations, including the machine gun, helicopter and paddle boat. The museum's basement also features a display explaining on how tech giant IBM brought some of his inventions to life. Food for thought.
Château du Clos Lucé, 2 rue du Clos Lucé, 37400 Amboise. Tel: +33 (0) 2 4757 0073; www.vinci-closluce.com
Open February-June, September-October 9 a.m.-6 p.m.; July-August 9 a.m.-7 p.m.; November-January 9 a.m.-5 p.m.
Admission: Adults $17.50 (€15.50), Children $12 (€11).
Most beautiful places in France for travelers to explore
2. Château de Chenonceau
The current Chenonceau castle was built during the 15th century after the original castle was destroyed during the Hundred Years' War.
When principal architect Thomas Bohier was called off to war while the castle was being constructed, his wife, Katherine Briçonnet, took over. After the state uncovered suspicious financial dealings, Chenonceau was confiscated in 1535, and Henri II gave it to his mistress, Diane de Poitiers, much to the chagrin of his wife, Catherine de Médicis. Nevertheless, the latter reclaimed the castle upon her husband's death and spousal justice was served.
Of note to architecture fans is that the competing styles of Diane de Poitiers and Catherine de Médicis are evident throughout the castle.
Later, when the government threatened to seize the castle during the French Revolution, Louise Dupin thwarted officials by using historical documents to prove the castle was privately owned, thus saving it from destruction.
Why it's a must-see
Château de Chenonceau, or the "Women's Castle," is the only castle built, decorated, inhabited and saved by women, making it a great place to understand the role of women during the Renaissance.
Château de Chenonceau, 37150 Chenonceau. Tel: +33 (0) 8 2020 9090; www.chenonceau.com
Open July-August 9 a.m.-8 p.m.; reduced hours during other months.
Admission: Adults $14 (€13), children $11 (€10); audio guide $3.80 (€3.50).
3. Château d'Ussé
Château d'Ussé is a privately owned castle that the family still occupies. While the ground floor of the building is open to the public and decorated with 16th-century wallpaper and furniture, the castle's charm comes from its attic.
Legend has it that Charles Perrault, the author of many French fairy tales, visited Château d'Ussé and was inspired to write the story of "Sleeping Beauty."
Why it's a must-see
The castle's attic has been set up with scenes of the somnolent 16th-century princess playing with her toys, watched over by the good fairies. The visit includes a tour through a mock fairytale attic, complete with cobwebs and antique toys and furniture. The grounds also house a vineyard and the castle produces its own bubbly white wine, which can be purchased after the tour.
Château d'Ussé, 37420 Rigny-Ussé. Tel: +33 (0) 2 4795 5405; www.chateaudusse.fr
Open April-September 10 a.m.-7 p.m.; October-March 10 a.m.-6 p.m.; closed November-February.
Admission: Adults $15 (€14), children $4 (€4).
7 grand train stations of Paris
4. Château de Chambord
Chambord Castle was built into its modern form in the early 16th century under the rule of François I and with the influence of Leonardo da Vinci.
Legend has it that François wanted to reroute the Loire river so that it would pass in front of the castle. He didn't quite get his wish, fortunately.
During the French Revolution, rebels pillaged the castle and hunted the animals in the surrounding forest to near extinction. What remained of its furnishings were auction off by the government in 1791. After the Revolution, the castle was owned privately and returned to the French state in 1930 on the death of its owner. During World War II, Chambord housed some of France's most valuable national treasures and works of art, including the Mona Lisa at one time. Bet you didn't see that coming.
Why it's a must-see
The castle isn't just a work of a Renaissance architectural genius, it's also an important historical center where French history unfolded. With more than 700,000 visitors a year, the Château de Chambord is the biggest and most visited castle in the Loire Valley.
Château de Chambord, 41250 Chambord, France. Tel: +33 (0) 2 5450 4000; www.chambord.org
Open October-March 10 a.m.-5 p.m.; April-September 9 a.m.-6 p.m.
Admission: $14 (€13)
5. Château d'Azay-le-Rideau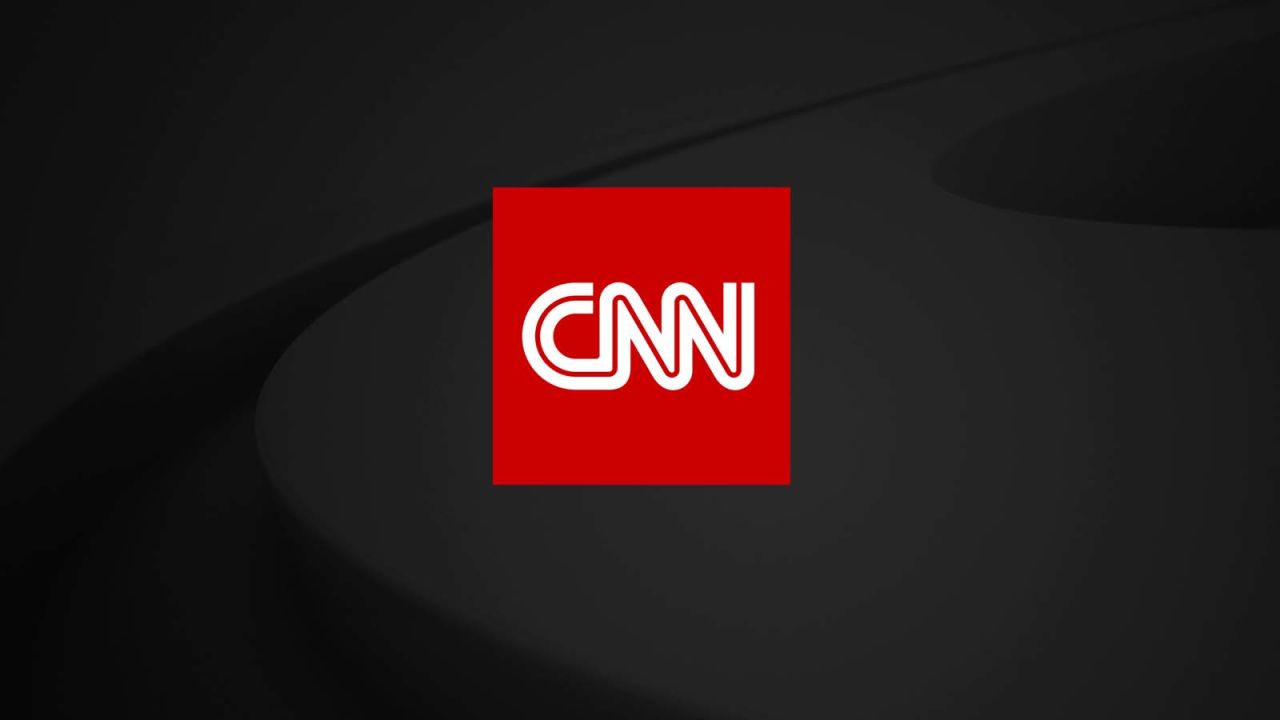 Relatively small and out-of-the-way, Château d'Azay-le-Rideau on the Indre River is, nevertheless, one of the most celebrated castles in the Loire Valley, and Balzac even called it the "Diamond of the Indre."
With its gorgeous moat and Italian Renaissance interior, the chateau is known especially for the rare 16th and 17th century Flemish tapestries that depict life in Renaissance Europe. But don't go just for the wall hangings.
Why it's a must-see
Château d'Azay-le-Rideau's decorations span the castle's history and rooms are decorated in styles varying from the Renaissance era of François I through to 19th century excesses straight out of one of Victor Hugo's novels.
Château d'Azay-le-Rideau, 37190 Azay-le-Rideau, France. Tel: +33 (0) 2 4745 4204; website
Open April-September 9:30 a.m.-6 p.m.; October-March 10 a.m.-5:15 p.m.
Admission: Adults $11 (€10), children free; audio guide $5 (€4.50).
Gascony poses a wine challenge to Bordeaux
Getting there
All the castles are two to three hours from Paris by car along the A10 highway and can be accessed by train by taking the TGV to Tours, then changing to a regional line or one of the many tourist buses.
English and French are spoken in all locations and audio guides and brochures are available in several languages. Allow around two hours for each visit. For a full list of Loire Valley castles and information on directions and accommodations, see the official English language online directory.
Editor's note: This article was previously published in 2012. It was reformatted, updated and republished in 2017.