Editor's Note:
Story highlights
Las Vegas is a museum city -- in its own way
The revitalized Downtown is a fun alternative to the Strip
Not many cities evoke as many instant associations as Las Vegas.
Maybe you think of the Rat Pack, showgirls and mobsters sipping martinis. Or perhaps it's bachelorettes and bros on a bender that everyone hopes won't end up on Facebook.
It's a town whose story has been told thousands of times, in books such as "Fear and Loathing in Las Vegas," movies such as "Casino" and television shows from "Vega$" to "Vegas."
How much sin can Bourdain take?
But there's much more to the city than just sin.
More than 600,000 people live here – closer to 900,000 if you include the adjacent suburb of Henderson. Plenty of slots and cocktails still abound, but the arts and cultural scene is blossoming and a tech boom is building.
There's a lot about Vegas you might not know – and we don't just mean magic tricks, personal secrets or those holes in the desert you see in gangster movies.
Travel Guide: Insiders show you how to operate in Las Vegas
1. Down with the old, up with the new
No town turns over real estate like Las Vegas. The Wynn inhabits the site of the storied Desert Inn; the Bellagio has totally obliterated the Dunes. Planet Hollywood still has some of the Aladdin buried inside, while the Sahara was gutted and repurposed as the SLS.
There's still a Flamingo, but Bugsy Siegel didn't run rampant there – the final remnant of the original hotel was torn down in 1993.
A small plaque in the garden indicates the location of Siegel's personal suite, which had bulletproof glass, earthquake-proof walls and a trapdoor in the closet leading to escape tunnels.
2. City of culture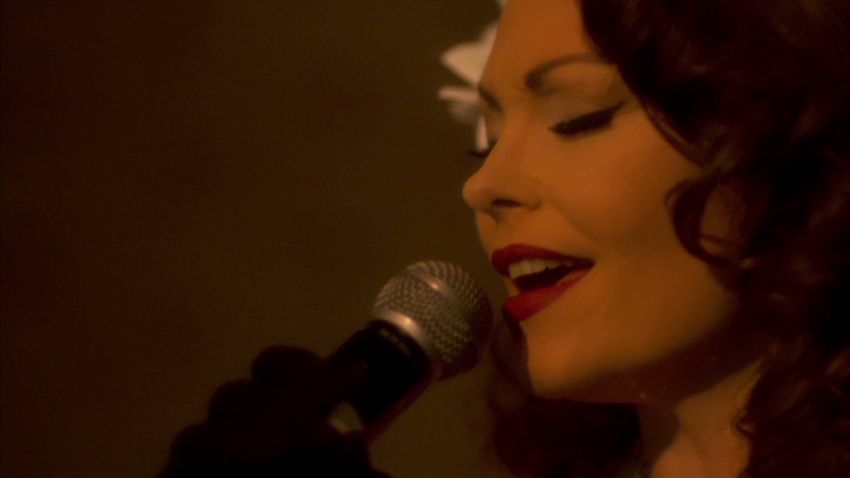 Bourdain: Jazz and nostalgia in Vegas
Las Vegas is a big museum town – in its own way.
We have the Neon Museum, a dazzling pile of obsolete signage, from vast casinos such as the Stardust and Moulin Rouge to roadside motel dice or the smiling shirt advertising a dry cleaner.