When outsiders think of rural Texas, their thoughts tend to run toward cactus, tumbleweeds, oil derricks, coyotes and armadillos, cowboys and pickup trucks.
Say "rural Texas" to an old-school Houstonian, and you get a different picture. Often as not, their minds will run to the Brenham area about 75 miles northwest of downtown Houston.
It's a nostalgic vision that Brenham-based Blue Bell Creameries imprinted on the minds of Texans for decades through its beloved commercials, which featured the Texas version of the American dream.
In the Blue Bell ice cream ads, longhorn steers graze in the shade of the abundant pecan trees that stud Brenham's low hills, awash in the early spring with oceans of bluebonnets best viewed along 80 miles of Washington County back roads.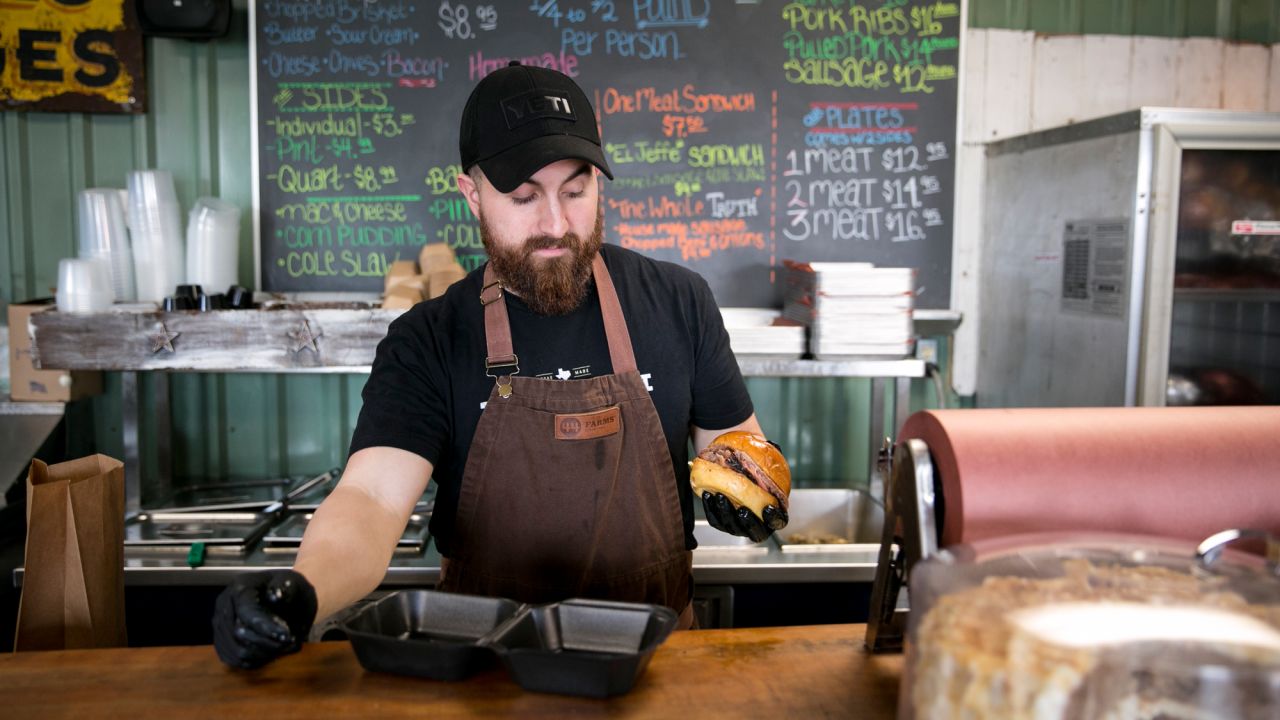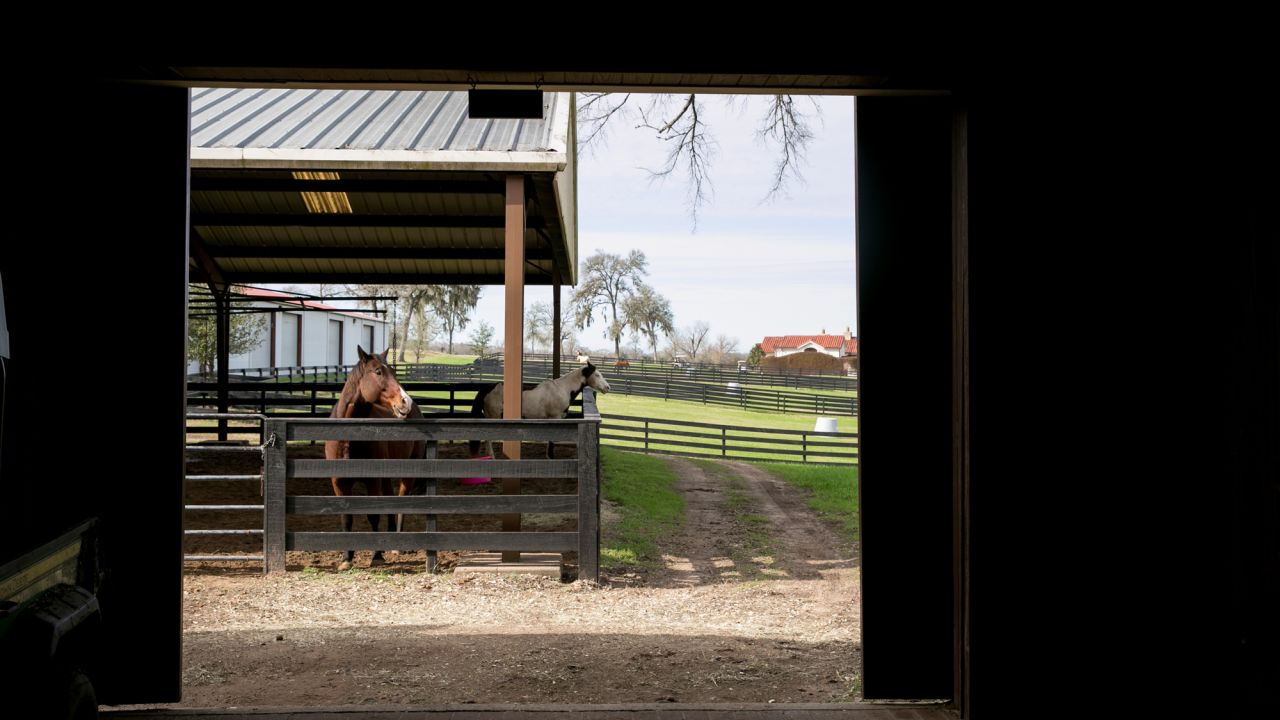 Brenham
It's the Texas of quaint country stores and rope swings and swimming holes, where mama calls the kids home through the screen door of a tin-roofed country house to a rustic kitchen table, where bowls of Blue Bell and cool glasses of fresh-squeezed lemonade await.
But there's more to the Brenham area than a face-first dive into ice cream and nostalgia.
Yes, within a half-hour drive of the Washington County seat you will find the antiquing capital of Texas in Round Top. But you'll also find culture ranging from longneck-friendly, boot-scootin' country to fine wine, art galleries, Shakespeare and Beethoven. You'll find burgers, barbecue and the state's only Forbes five-star restaurant and accommodations ranging from camping to the super-deluxe.
It's easy to see why some have called Washington and neighboring Austin and Fayette counties Texas' largest, lowest-density big city.
Small town, big attraction
First, a little area history: As home to many of the "Old 300" (the first families of Anglo Texas), and the seat of revolt against Santa Anna's Mexican government, these Brazos bottom cotton fields were the "birthplace of Texas."
While lacking the oomph and human tragedy of the Alamo, Goliad or San Jacinto, hallowed grounds such as San Felipe de Austin State Historic Site and Independence Hall in Washington on the Brazos are indisputably the locales where the events by which Texas became Texas were set into motion.
With a population of about 20,000, Brenham should be the hub of any expedition into the area.
Its revitalized, Frank Capra-esque downtown is a jewel box of small-town defiance against the trend toward Walmart-based, chain-dominated edge cities.
It has boutique hotels, such as the ornate, antique B&B Ant Street Inn, with its fountained courtyard and Old South-themed rooms; Back Lot and other art galleries and professional plays at the Unity Theatre; and occasional concerts and vintage film screenings at The Barnhill Center, an arts complex that includes the town's old one-screen Simon Theatre.
Brenham punches well beyond its weight class in the dining department: 96 West offers Texas-style tapas (lamb tostadas, Texas beef sliders and bacon-wrapped quail, to name three), craft beer and one of the best wine lists between Houston and Austin, and chef Silvio DiGennaro offers sophisticated Southern Italian fare at Volare.
Got kids with you? If they're of a Harry Potter bent, Newman's Castle, one of Texas' most eccentric attractions, awaits in nearby Bellville. Working by hand, the town baker has recreated a fairy tale stronghold, complete with moat, dungeon, high crenellated towers and working drawbridge, as his personal residence. Tours are available with advance reservations.
The legacy of German and Czech immigrant farmers who flocked to the Brenham area starting in the mid-19th century lives on. Their influence can be found at the Home Sweet Farm market and adjacent biergarten and in the kolaches and klobasniky (Czech-derived fruit- or cheese-filled and/or savory pastries, respectively) at Park Street Bakery.
From barbecue to five-star dining
Seekers of Texas-style barbecue have two options in Brenham: the venerable and down-home Nathan's and Truth BBQ, run by young disciples of Austin pitmasters Aaron Franklin and John Lewis.
Truth has quickly become a destination for the Lone Star State's army of fanatical smoked meat aficionados. (It's open only for lunch from Thursday to Sunday, and they tend to sell out.)
A one-stop shop of local fare, the Chappell Hill Bakery & Deli, less than 15 minutes from Brenham in neighboring Chapell Hill, offers barbecue, kolaches, breakfast tacos and Blue Bell ice cream.
If the city lights of Brenham are a little too bright, the Inn at Dos Brisas is an unforgettable luxury ranch/resort experience on 300 acres 11 miles northeast of Brenham.
Dos Brisas offers guests their choice of a tranquil escape from the chaos of city life or a challenge-packed, dude ranch-style horseback adventure. Either way, a stay in one of the nine private Spanish-style casitas and mini-haciendas at Dos Brisas involves pampering with made-to-order gourmet breakfasts.
Executive chef Matt Padilla heads up the state's only Forbes five-star kitchen, organic and farm-to-fork, accompanied by wine from the resort's 7,000-bottle cellar. (Bed and breakfast packages start at $442 for casitas and $751 for haciendas).
Centuries of folk art and Shakespeare
The back roads around Brenham abound in finds like few others in Texas.
Southwest of Brenham, the tiny hamlet of Round Top (population: 90) in neighboring Fayette County is home to one of Texas' largest and oldest antique fairs, dozens of quaint bed and breakfasts (and dozens more in neighboring towns), and classical music concerts at Festival Hill, a multibuilding complex of historic structures, many of them salvaged from the wrecking ball in nearby towns.
Festival Hill hosts more than 50 events a year, ranging from poetry readings to classical guitar concerts to herbal forums. The All-American fare at Royers Round Top Cafe enjoys statewide renown, especially the scratch-baked pies.
Four miles east of Round Top, the unincorporated village of Winedale is home to both a 225-acre historic park of centuries-old Texas folk art and homesteads and the University of Texas' Shakespeare program, where drama students live and recreate the Bard's works in a 19th-century barn.
If twangy music be the food of thy love, you can hear it play on and on at the Kenney Store, a revamped country store 10 miles south of Brenham in northern Austin County, known far and wide for its tunes, its burgers and some of the coldest beer in Texas.
To the east of Brenham, Chappell Hill holds its annual Bluebonnet Festival in April and a Scarecrow Festival in October.
Brenham is worth a stop even for explorers heading out to see the dramatic scenery at Big Bend National Park or the Texas Hill Country.
But for a deep-dive into the charms of old-town Texas with a cultural bent, Brenham and its surroundings offer a combo of honky-tonk and Beethoven, beef brisket for lunch and pan-roasted wild turbot for dinner, the Bard in a barn and random castles in the country.
You'll find it nowhere else but in and around Brenham, where every square inch of bluebonnet-graced earth exudes the essence of the modern Lone Star State.
A rare fourth-generation Houstonian, John Nova Lomax is a senior editor with Texas Monthly magazine.