Stone Town, Zanzibar
CNN
—
Down a small, narrow alley in the historic Stone Town neighborhood of Zanzibar, an old building beckons to visitors. Faded photographs are pinned outside the door while inside, a gallery of glossy pictures and old newspaper clippings lead the way to the room's centerpiece: a black piano with an interesting history.
A young Zanzibari boy once played that piano. His name was Farrokh Bulsara, but you probably know him better as Freddie Mercury.
The flamboyant frontman of British rock band Queen, Mercury was born in Zanzibar, a semi-autonomous island off the coast of Tanzania. This museum is dedicated to his memory.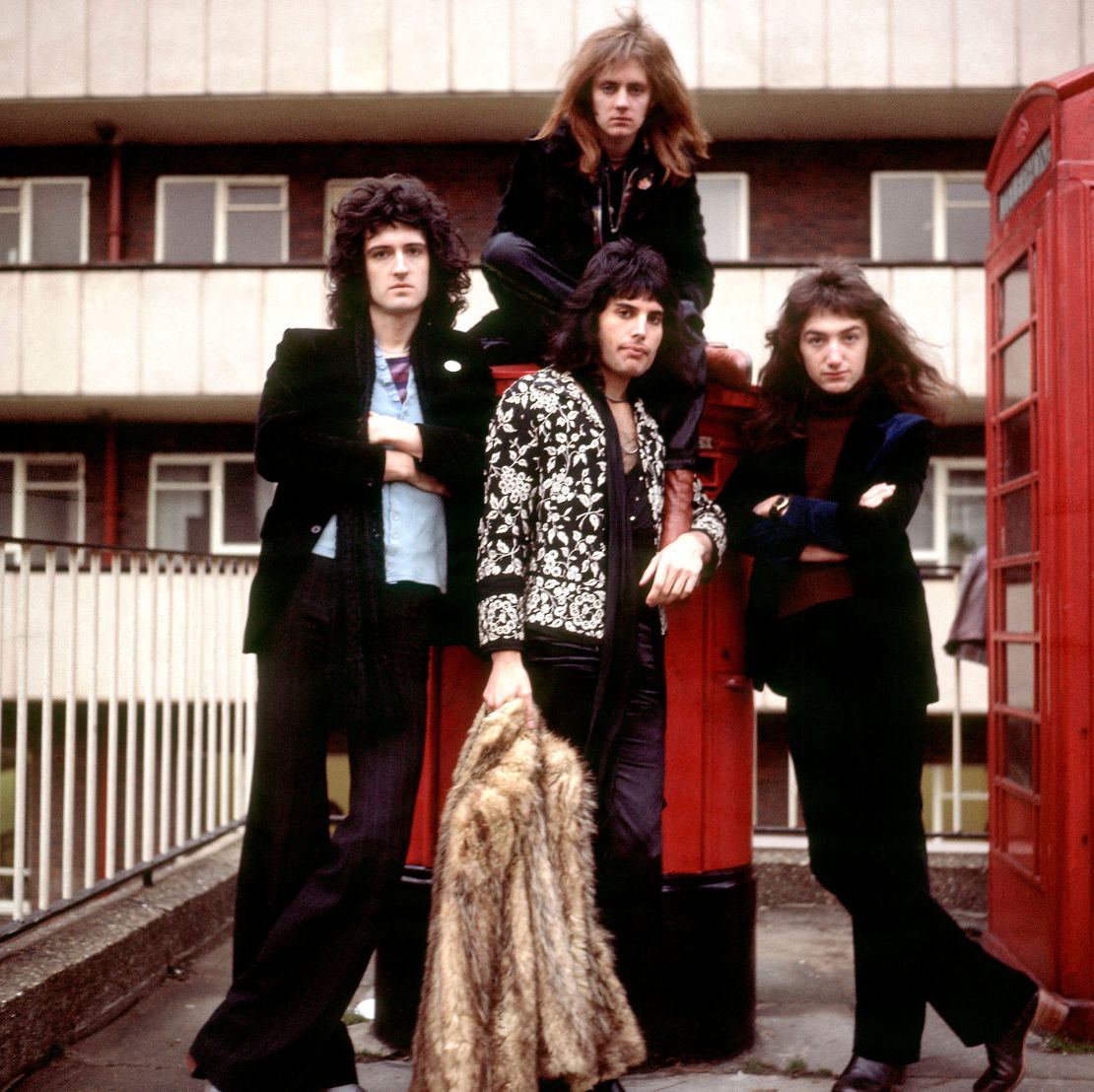 A melting pot of cultures and traditions, Zanzibar is known for its sunsets and spices, and has grown in popularity as a tourist destination since Stone Town was declared a UNESCO World Heritage Site in 2000.
In the wake of "Bohemian Rhapsody," the hit 2018 film that earned Rami Malek an Academy Award for his portrayal of Mercury, the late singer's popularity here is also on the rise.
Zanzibari businessman Javed Jafferji is co-owner of the Freddie Mercury Museum. Jafferji was a college student in London in the mid-1980s when he first became a fan. "At that time, not many people knew [Mercury] was from Zanzibar," he says.
Even today, many people don't know about Mercury's Zanzibari roots, says Jafferji. His goal is to put Stone Town on the rock history map.
Musical talent blossoms in Zanzibar
Freddie Mercury was born Farrokh Bulsara on September 5, 1946, in Stone Town.
The Bulsara family were Parsis from India – followers of Zoroastrianism, an ancient Persian religion.
It is believed that young Farrokh first started singing in the town's Zoroastrian Temple when he was a child.
At the time, there were some 300 members of the Parsi community in Zanzibar. Today, only a handful remain, and the temple has long been abandoned.