Renowned for its iconic, ancient architecture perched atop dusty hilltops, the Greek capital of Athens is not usually associated with green, open space. But this may soon change, as the city's former international airport and its surrounding waterfront is set to be transformed into a giant coastal park bigger than London's Hyde Park.
The site of Ellinikon International Airport, once a bustling gateway to Greece, has lain empty for almost two decades. After being decommissioned in 2001, the structure was left abandoned, besides a brief period during the 2004 Summer Olympic Games, when it hosted a softball pitch, a hockey field and a fencing venue. Today, rust-colored weeds, parched by the sun, poke out from old stands, in a sad turnaround from its glory days.
Early next year, developers will break ground on the Ellinikon Metropolitan Park, a 600-acre restorative landscape that will inject new life in the area and hopes to serve Athenians as a park, a playground, and a cultural center, while also strengthening the climate resiliency of the city.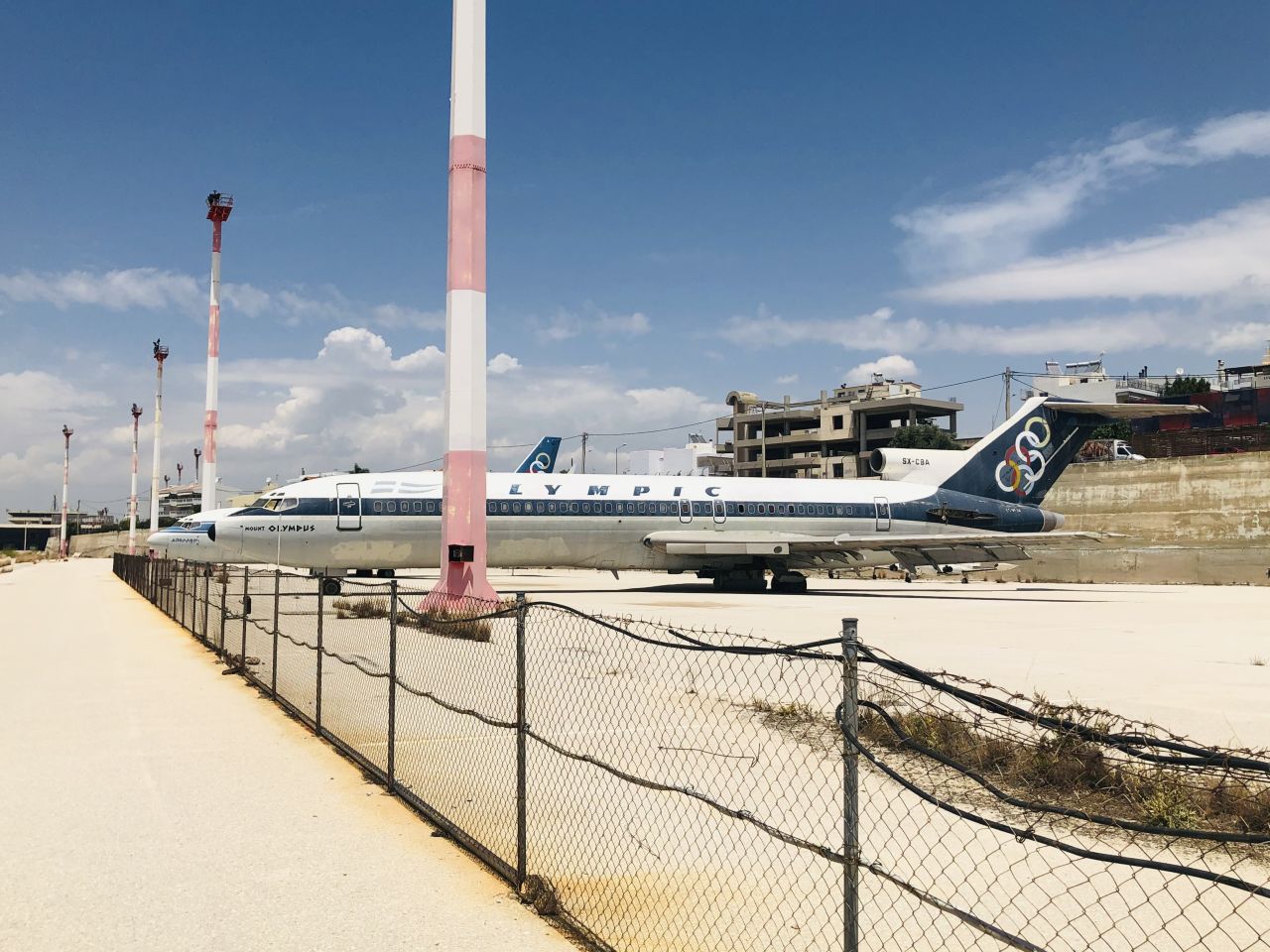 "This is a generational and transformational project for Greece," said Michael Grove, landscape architect for Sasaki, the Boston-based firm responsible for the project's design. Athenians were "frustrated that this was an empty piece of important public land for 20 years," he added. Sasaki is famous for its landscape architecture and urban design, responsible for New York's Greenacre Park, Charleston Waterfront Park, and the 2008 Beijing Olympic Green.
An eye to the past
Some of the site's history will be preserved in its new form. The 1960s terminal hall designed by renowned Finnish-American architect Eero Saarinen, will stay standing, as will the massive runway light poles. More than 300,000 square feet of concrete and tarmac from former runways will be repurposed into benches and paving and other uses.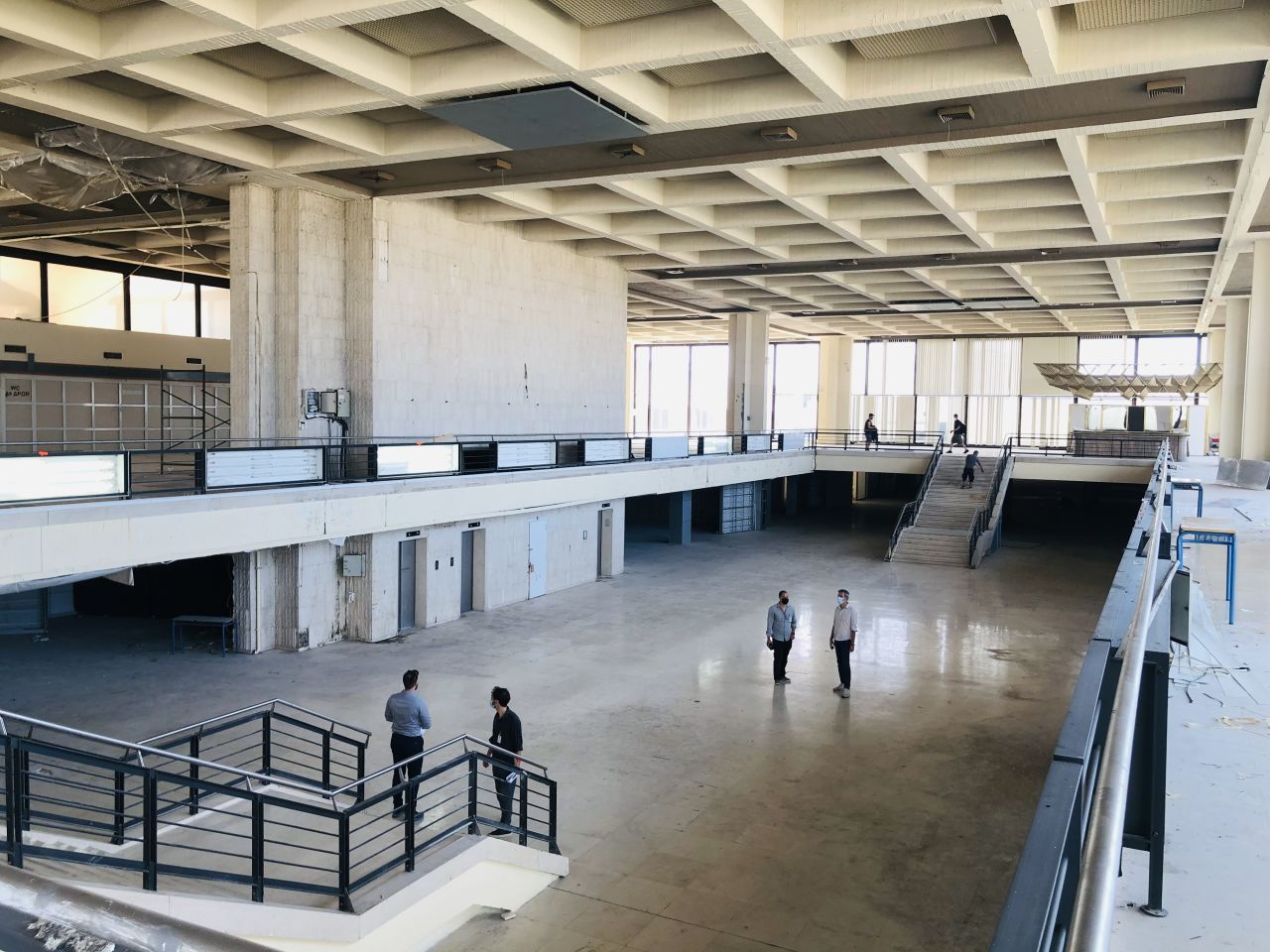 This "upcycling" approach helps to bolster the park's environmental credentials, said Grove: "We're using what we have on site through all this beautiful concrete – these 30-centimeter-thick, concrete slabs with marble aggregate the size of golf balls." He added that they will also try to minimize carbon emissions once the park opens, by using an all-electric maintenance fleet and organic fertilizers and pesticides.
Throughout the park's grounds, only species native to Greece will be planted, including 31,000 trees from 86 species and more than 3 million plants. Designers collaborated with Greek nurseries to source native seed mixes that would provide ecological benefits, while also thriving in the region's increasingly arid climate.
Athens is already feeling the effects of climate change, with higher temperatures and more frequent extreme weather events. One 2018 study from Newcastle University, which analyzed the risks of climate change on 571 European cities, predicted Athens would experience some of the worst increases in severe drought and heatwaves by 2050.