When you travel to Dublin, it doesn't take too long to figure out this is not the capital of a former far-flung empire like that of London, Madrid or Rome.
While it lacks massive buildings and old monuments to past imperial grandeur, Dublin overflows with friendly, accessible charm in more human-scaled surroundings. It's truly one of the great destinations of Europe, if not the world.
Dublin is one of Europe's smaller capital cities, with just over half a million people, but it has an outsized number of places to see. In no particular order, here's a decent sampling of the great attractions that await when you come to Dublin to play: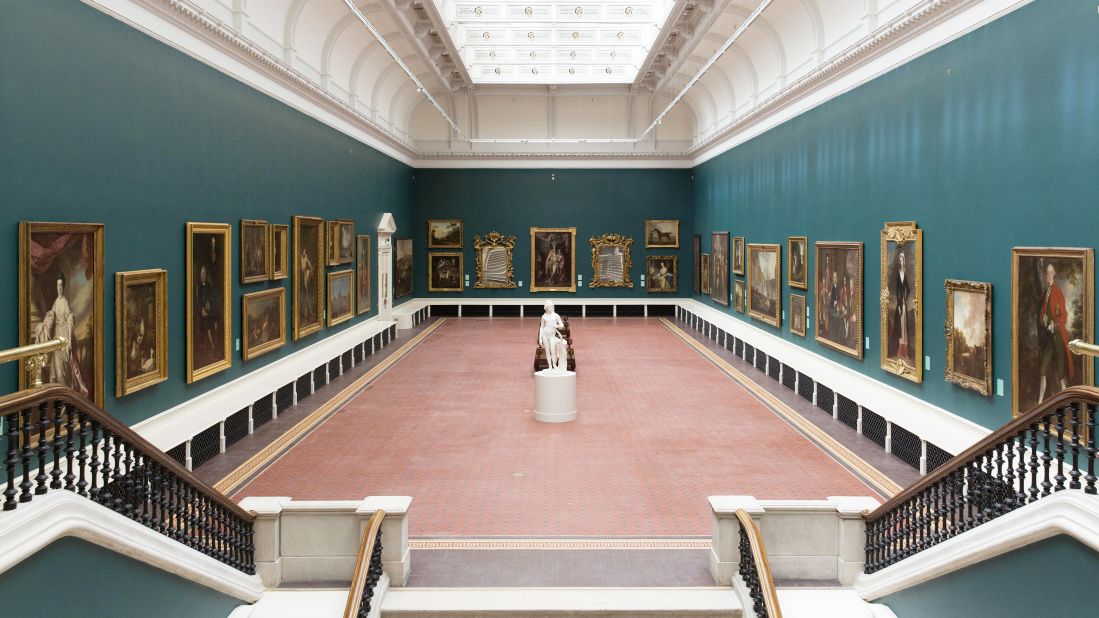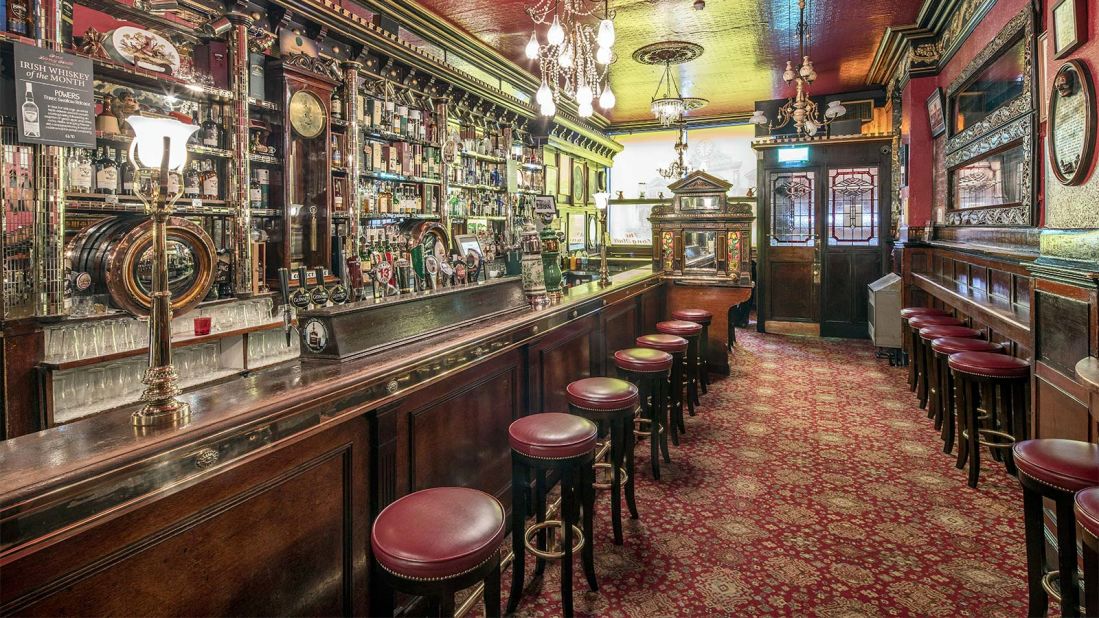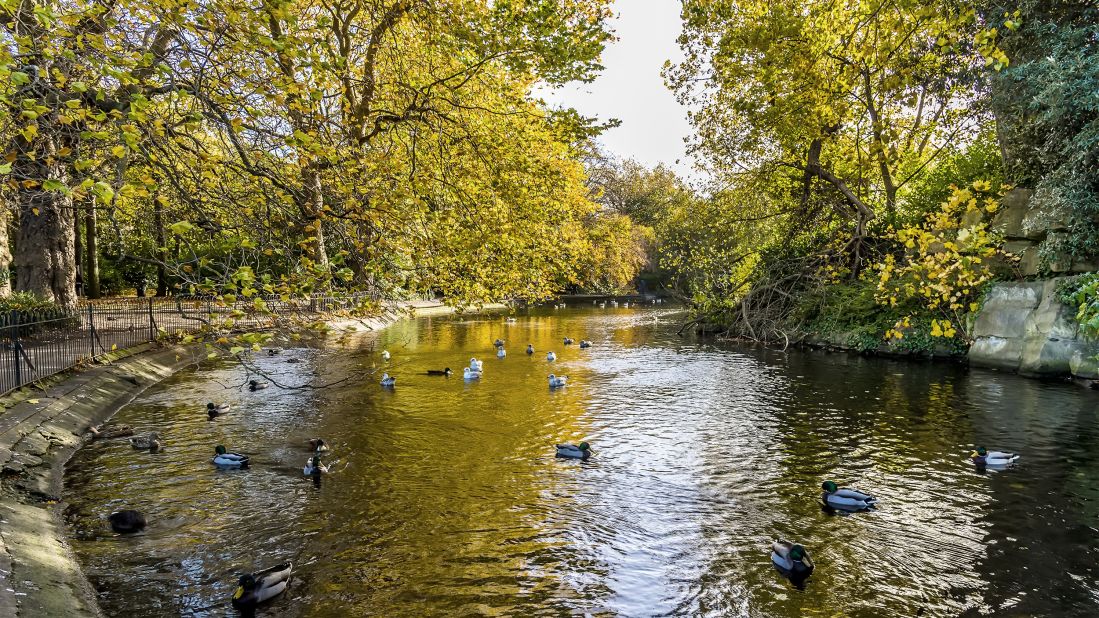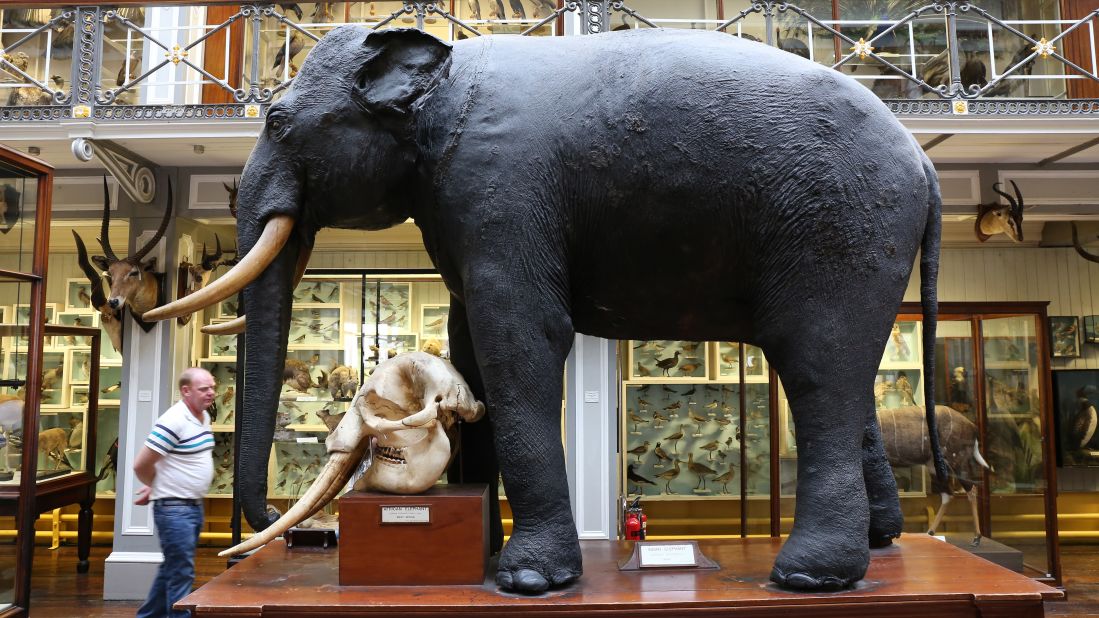 What to see when you're in Dublin
National Gallery of Ireland
Ireland is a country known for its literary contributions, but don't overlook its contributions to the artistic world, many of which are housed here in the National Gallery. It houses a number of works by Rembrandt, Goya and Monet.
The collection's 15,000 Irish and European works date from the 13th to mid-20th centuries and include paintings, prints and national portraits.
Particularly prized is the Yeats Collection, comprising works and other materials related to Irish painter Jack B. Yeats, brother of poet and playwright W.B. Yeats.
National Gallery of Ireland, Merrion Square West, Dublin 2 Ireland; +353 1 661 5133
Old Jameson Distillery
The story of the Old Jameson Distillery goes back to 1780 and really is a Dublin must. Instead of a do-it-yourself walkabout, this guided tour opens with a short, informative film and is conducted by guides who really know their stuff.
The tour covers the basics of whiskey distilling, but also gives you a foundation in what distinguishes Jameson, and it culminates with a free tasting.
Tip: Stand near the front of the group and act quickly when the guide asks for volunteers – you'll be treated to an extended tasting at the end.
Old Jameson Distillery, Bow Street Smithfield Village, Dublin 7 Ireland; +353 1 807 2355
Ha'penny Bridge
This modest cast-iron bridge over the River Liffey has become the symbol of Dublin, with its ornate design and quaint lampposts. The Ha'penny Bridge is so named for the toll of one halfpenny originally charged to cross it.
Before it was a tourist attraction, the Ha'Penny Bridge was a welcome addition for working folks. When it was built in 1816, the Ha'penny Bridge was the first iron bridge across the Liffey. Before its construction, most pedestrians had to ferry across the river.
Ha'penny Bridge, Bachelors Walk Wellington Quay, Dublin 1 Ireland
Dublin Castle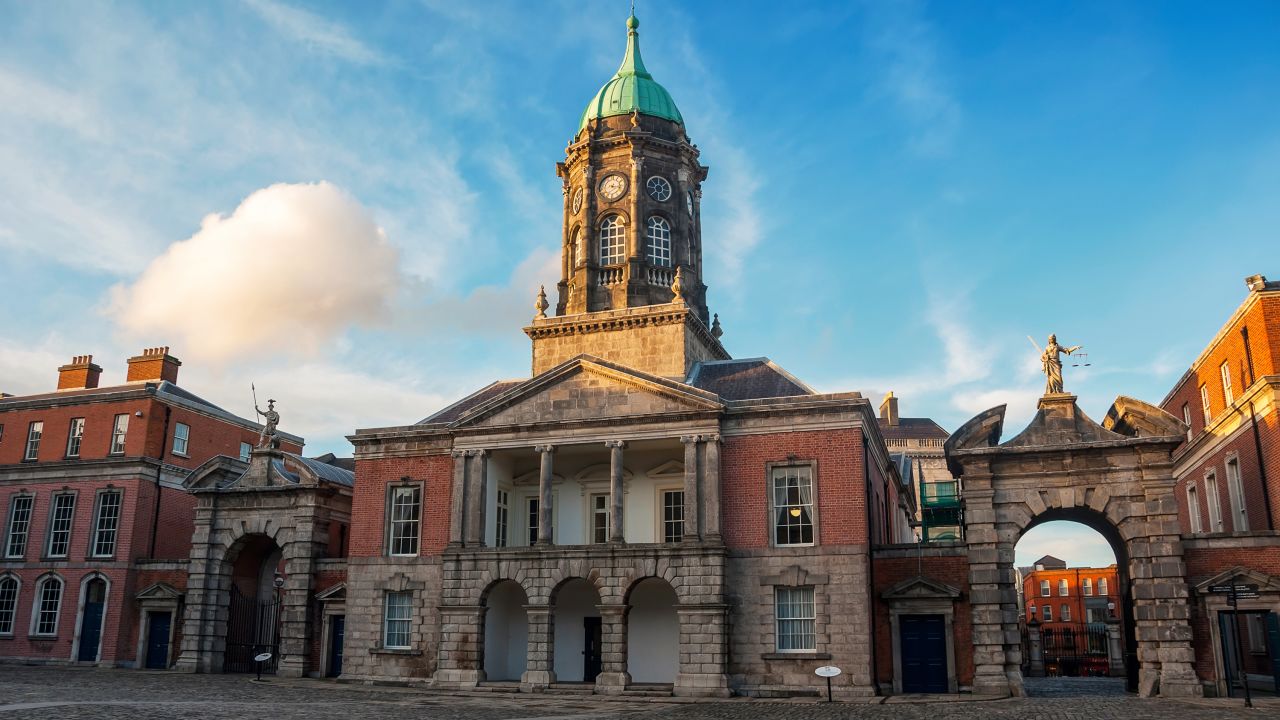 You're in Europe. It's hard to resist a good castle. And you have one right in the heart of Dublin. And like all good castles, it has a storied history – from its start in the 1200s on the site of a Viking settlement to 1922, when it was handed over to the new Irish government after independence from the United Kingdom.
A fire in 1684 damaged a good bit of the medieval castle, and in reconstruction, parts of it took on the look of a Georgian palace, making for an interesting mix of styles today.
It's open seven days a week for tours, but be sure to check the website just in case it's closed for government business.
Dublin Castle, Dublin Castle, Dame St, Dublin 2, Ireland; +353 1 645 8813
St. Stephen's Green
Though you'll have chances to see so many beautiful shades of green throughout Ireland, don't pass up the chance to enjoy the green of this park in the heart of Dublin.
A treasured part of the city for centuries, the park has important sculptures of major figures in Irish history as well as exquisitely maintained Victorian grounds in the center. Sycamores and other trees line the perimeter to help buffer city noise, and it's a haven for birds as well as people. Look for robins, wrens, magpies and even birds of prey.
It's open all year – even Christmas Day. And it's a very easy walk from the National Gallery.
St. Stephen's Green, Main entrance is through the Fusiliers' Arch, at the top of Grafton Street.
St. Patrick's Cathedral
St. Patrick's is the National Cathedral of the Church of Ireland. You can come here as an observational tourist, or you can attend a worship service as well.
It's believed St. Patrick himself baptized people on the site of the church around 445. Construction of the current cathedral began in the 1200s, and it had a major renovation in the 1800s. The building has withstood wind storms, fire and tumultuous times. You can admire the Gothic workmanship and visit the tomb of "Gulliver's Travels" author Jonathan Swift.
As with many sites of this type, you might want to come early in the morning and soak in the atmosphere in relative peace before the crowds arrive.
St. Patrick's Cathedral, St Patrick's Close, Wood Quay, Dublin 8, DZ08 H6X3, Ireland; + 353 1 453 9472
Jeanie Johnston ship
One of the most devastating periods in Irish history was the Great Famine of the 1840s. A potato blight caused widespread starvation and economic ruin. Ireland's population of 8.4 million in 1844 had fallen to 6.6 million by 1851. Even today, the country has never returned to its pre-blight numbers. Many Irish fled to the New World.
The Jeanie Johnston was one of the ships sailing the Atlantic to take people to new lives. It made its maiden voyage on April 24, 1848, from Ireland to Quebec, Canada, with 193 passengers. Over the next seven years, 15 more voyages were made – with no loss of life.
Today, visitors can board the restored ship and see the difficult conditions under which these emigrants sailed. The tour runs a little under an hour.
Jeanie Johnston, Custom House Quay, Dublin 1; +353 1 473 0111
Trinity College Library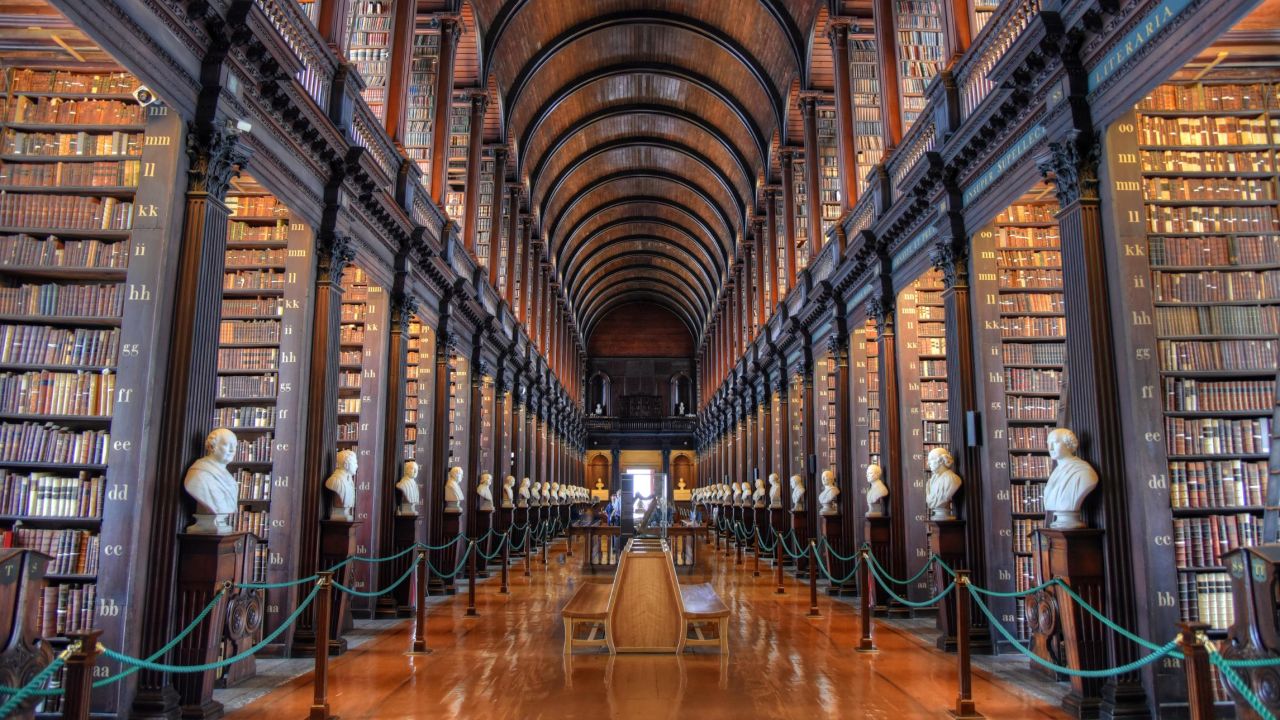 A must-stop for any first-timer to Dublin, Trinity College is the equivalent of Ireland's Ivy League university. Its Old Library is truly a sight to behold: stacks upon stacks of teetering ancient wooden bookshelves that seem to go on and up for miles.
Admission includes a visit to the Book of Kells, an ornate manuscript of the Gospels, which Celtic monks decorated by hand in the ninth century.
Trinity College Library Dublin, College St., Dublin 2 Ireland; +1 353 896 1127
Natural History Museum
This museum opened in 1857 and has been educating visitors about the natural world ever since.
On the ground floor, the Irish room is dedicated to mammals, birds, fish and insects native to the island. And in other exhibits, you'll find stuffed creatures of the not-so-native kind: an elephant, a polar bear and lions, among others. The museum has a reading room if you wish to learn more.
To avoid weekend crowds, the museum advises coming Tuesday through Friday. It's closed on Mondays.
Natural History Museum, Merrion St Upper, Dublin 2, Ireland; +353 1 677 7444
Dublin Writers Museum
Ireland's contributions to the literary world are remembered in this modest but appealing museum.
The Dublin Writers Museum covers three centuries of Irish literature, with exhibitions showcasing the life, works, materials and personal items of some of the country's literary icons, from W.B. Yeats to Frank McCourt.
Dublin Writers Museum, 18-19 Parnell Square North, Dublin 1 Ireland; +353 1 872 2077
Guinness Storehouse