"Are we there yet?"
You don't have to be a kid to wish the car ride home for the holidays would speed up. But if there was ever a time to stop, look and proceed with caution, it's 2020, the year of a pandemic that's claimed more than 1.6 million lives globally, including more than 300,000 people in the United States.
Car travel comes with its own dangers – statistics show someone dies in a car crash every 24 seconds. Add on the worry of contracting a deadly virus that's skyrocketing in many US states and countries across the globe, and it's easy to see why experts say spending the holidays at home with our "bubble" of close friends and family is the safest route for everyone.
"My family will not be together this year for the first time in 27 years. It'll be me and my wife in our bubble, and we'll have a nice Zoom gathering, I suspect, to see how everybody is doing," Dr. Francis Collins, the director of the National Institutes of Health, told CNN's Wolf Blitzer before Thanksgiving.
The surge of new Covid-19 infections and hospitalizations in the United States is "substantially steeper than anything we saw back in the spring with New York and New Jersey or in the summer with the Southeast," Collins said.
"This is significantly worse. It's moving faster. It is basically putting everybody in the country at risk," he said. "People need to be deciding right about now, if they haven't already, how are they going to keep themselves and their families safe at this time of great peril."
The US Centers for Disease Control and Prevention urged Americans to skip Thanksgiving travel this year and extended the same advice for the winter holidays.
But if you must travel, here are 10 tips to protect you and your family from Covid-19 along the way.
1. Weigh the decision to travel
Don't travel if you are sick or if you have been around someone with Covid-19 in the past 14 days, warns the CDC, and don't travel with someone who is sick.
To be sure you're not sick and taking the virus along with you to your loved ones, quarantine with your family or traveling companions for two weeks – that's the typical amount of time it takes for the virus to replicate and subside, even if you have no symptoms.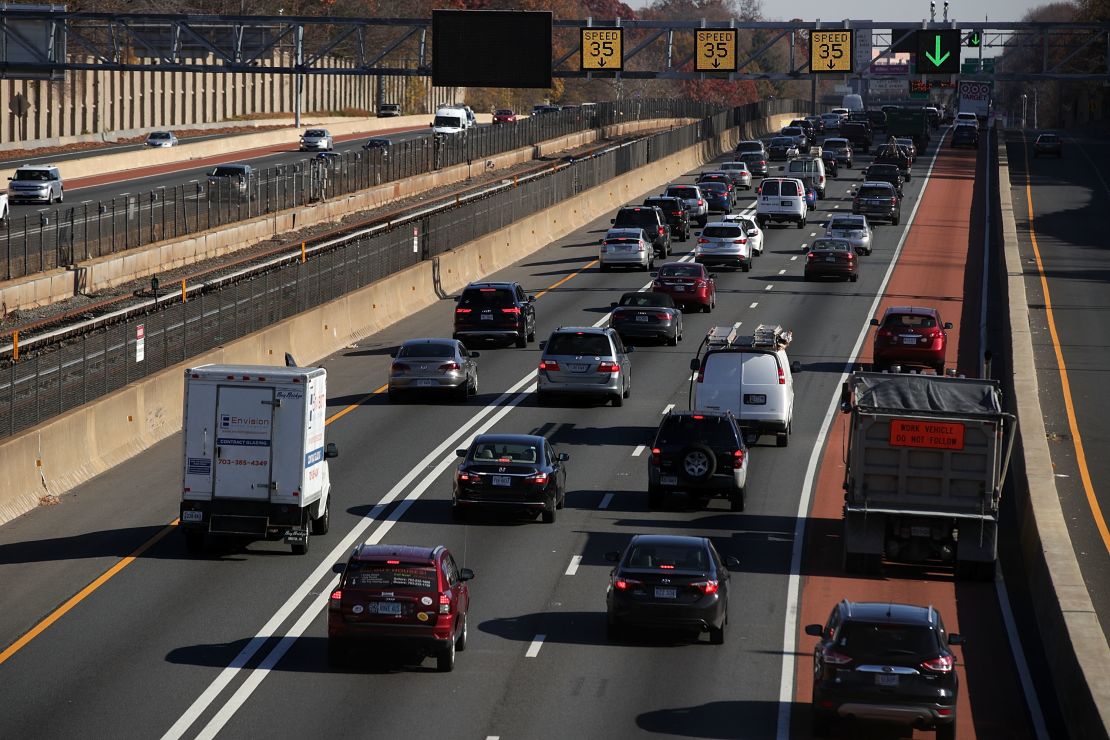 Stay on top of the rate of virus transmission at your destination – cases are spiking across the country. You can do that at the county level at the Covid-Lab at the Children's Hospital of Philadelphia or at Johns Hopkins University's Coronavirus Resource Center.
"The more cases at your destination, the more likely you are to get infected during travel and spread the virus to others when you return," the CDC says.
If you or loved ones at your destination are at high risk for severe illness if you catch Covid-19, you might want to rethink your travel plans.
2. Prep the car in advance
Avoid potential car problems that might involve unintended contact with others along the way by having your car fully serviced before your trip – at minimum check oil, fluids, breaks, tires and antifreeze.
For any road trip, pandemic or not, the Federal Emergency Management Agency recommends prepping a car emergency kit that includes jumper cables, flares or reflective triangle, an ice scraper, blankets, maps and cat litter or sand in case you need something for better tire traction.
Pack several back-up phone chargers, and just in case you lose cell service in some remote area, download your main maps to your phone or GPS.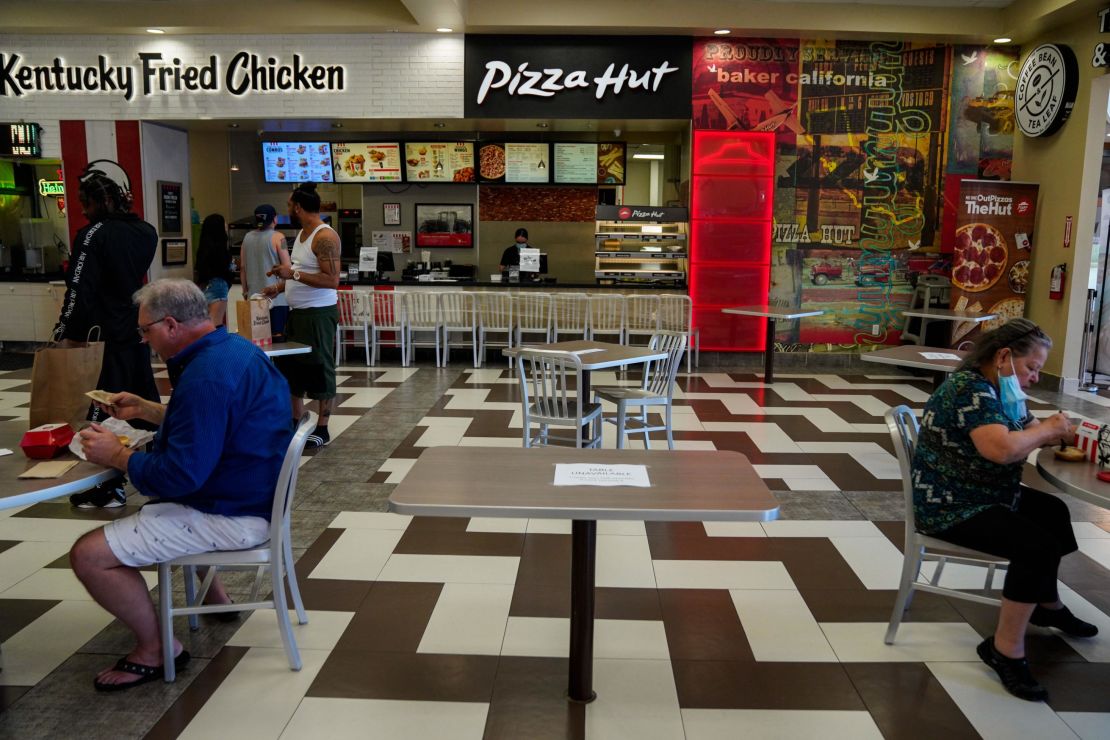 3. Don't forget to safeguard the humans
Prep a first-aid kit for the humans in the car, too, along with plenty of water and healthy snacks, as well as extra masks for travelers older than 2.
Be picky about your mask. Don't wear anything you can hold up and see through. In fact, studies have shown that cotton masks with two or three layers of fabric are more protective than single-ply masks or bandanas. In fact, a recent study found bandanas and gaiter masks to be least effective in protection.
Along with that highly protective mask, you should definitely bring disinfecting wipes and hand sanitizer with greater than 60% ethanol or 70% isopropyl alcohol. According to the CDC, that's the level needed to kill most coronaviruses.
Check the ingredients for alcohol levels instead of relying on "99.9%" effective claims, or look for the US Food and Drug Administration's "Drug Facts" label. You can also check out the FDA list of approved disinfectants.