What inspires a 70-year-old woman to embark on a solo sailing adventure around the globe? Or a man to spend more than five years of his life kayaking, hiking and cycling his way around the earth's circumference?
These are just two examples of an elite group of travelers known as "circumnavigators" – adventurers who have traveled around the world, literally.
This week CNN's Richard Quest hopes to join the club. He set out from London on March 12 on an eight-day round-the-world journey, taking in nine countries – using only budget airlines.
He arrives back in London on March 20. You can follow his journey on our interactive map.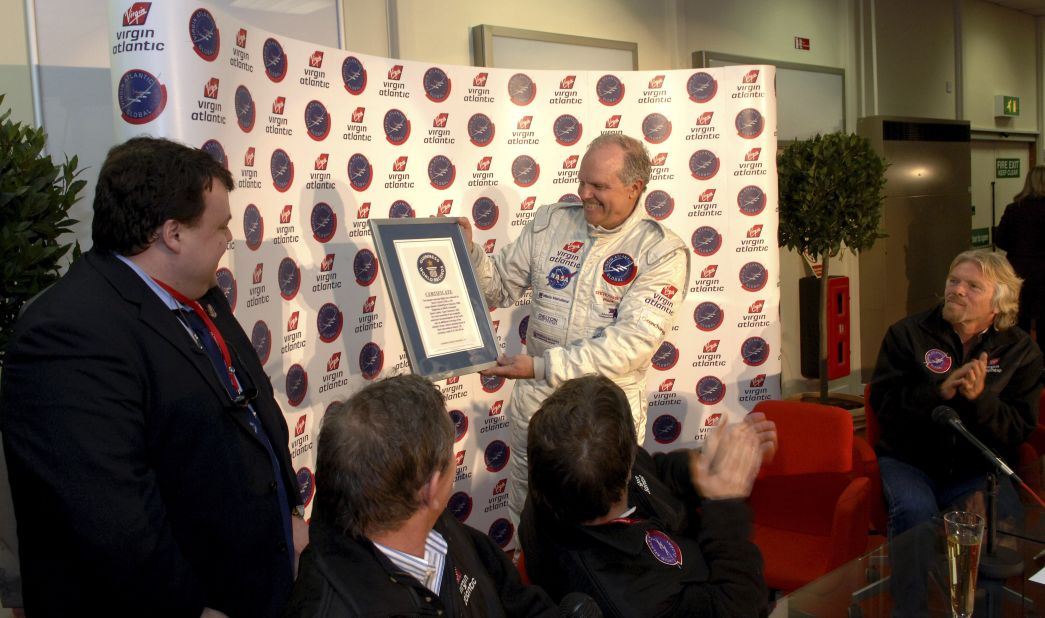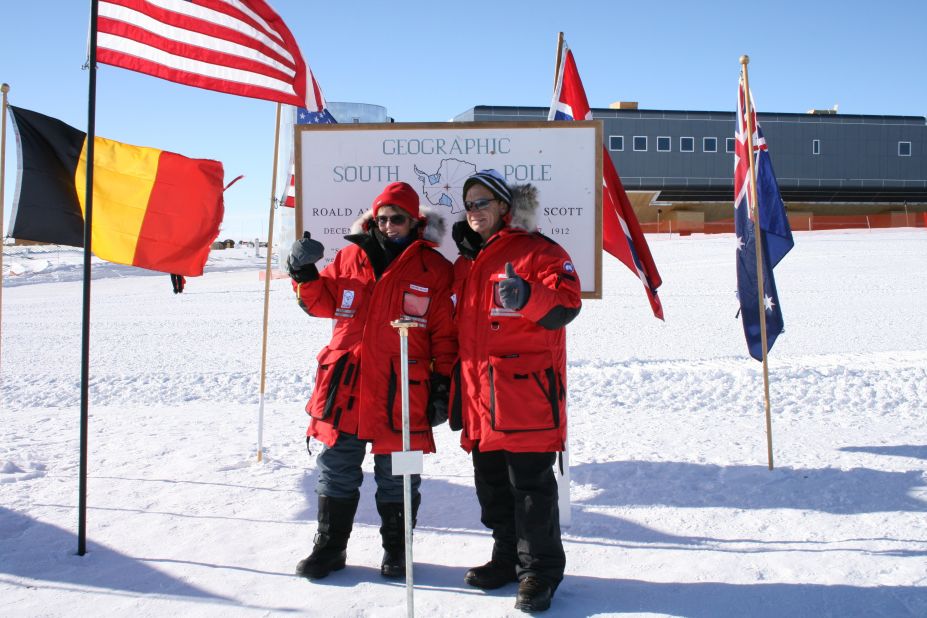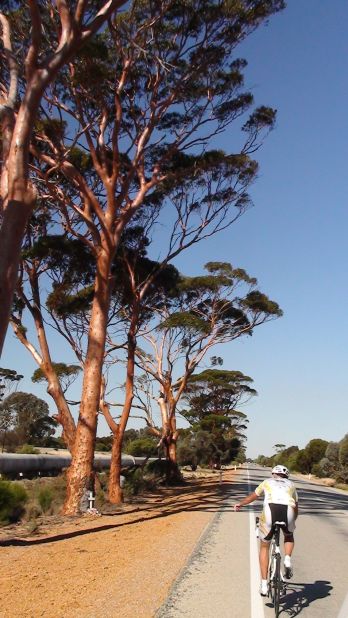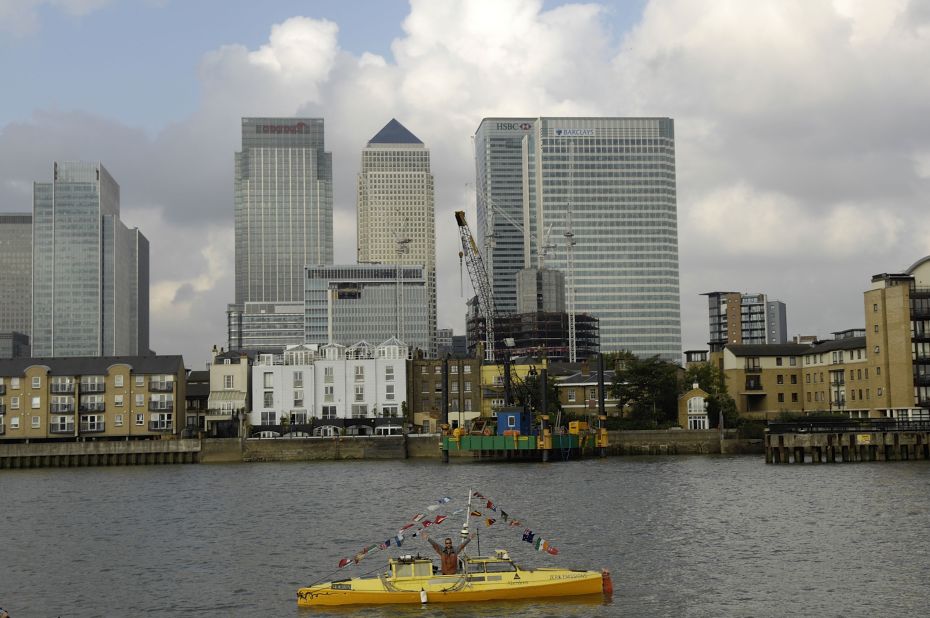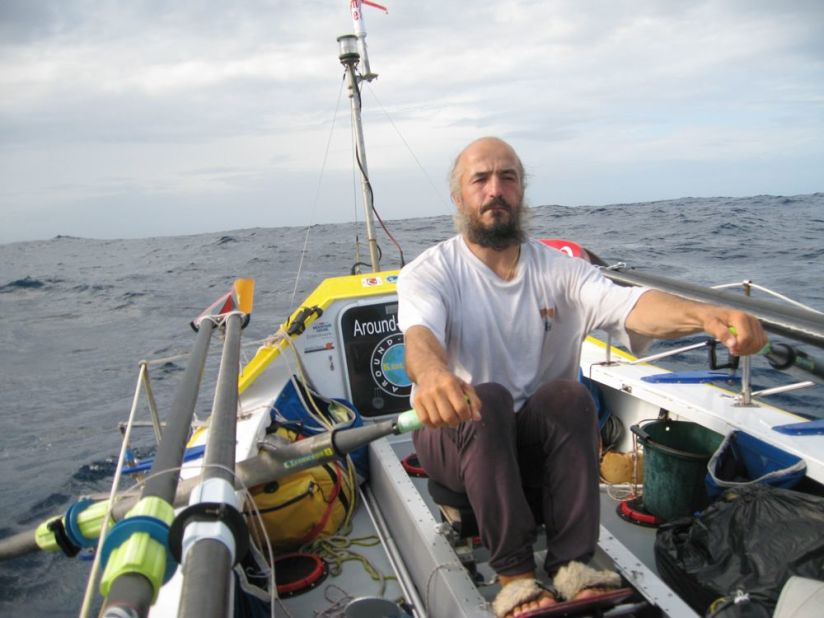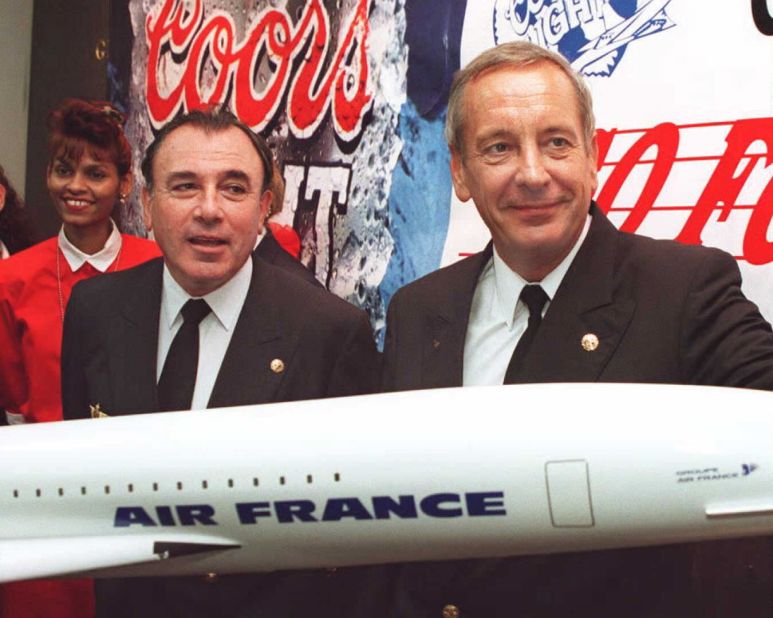 Fastest times around the world
The rules
Guinness World Records has established the rules of a successful circumnavigation:
– The trip starts and finishes in the same spot.
– It must hit two antipodean points, meaning two spots on opposite sides of the Earth.
– You should travel in the same direction, preferably continuously.
– The distance traveled must exceed the equator's length (40,075 kilometers or 24,900 miles).
Carim Valerio, an information and research manager at Guinness World Records, notes that of the thousands of claims the company receives annually, only a handful are for circumnavigation.
However, the number is on the rise.
"It is increasing, and people are interested in doing round-the-world trips in all sorts of ways," says Valerio.
"You'll find circumnavigators by car, bicycle, motorbike and other means of power. "As traveling becomes more acceptable, so does the ambition to claim a record," she adds.
International adventure club
While only a handful of circumnavigators have earned a Guinness record, hundreds more complete a round-the-world trip simply for the enjoyment of it.
The Circumnavigators Club, an international adventure group for round-the-world travelers, estimates it has 900 members at any given time.
Previous members include astronauts Scott Kelly and Neil Armstrong, magician Harry Houdini and former U.S. president Herbert Hoover.
The club was founded in 1902 – an era that preceded the invention of the airplane and when the pursuit was particularly rare. "In those days, it could only be done by a combination of sea and land – you couldn't fly, obviously.
"Those trips were long and arduous and could take from six months to a year to travel, minimum," says David Mink, chair of the club's communications committee.
Today, the trip can be undertaken in a matter of days – eight, in Richard Quest's case. Last summer, Mink initiated his 18-year-old granddaughter into the club, taking her on a 14-day round-the-world trip.
Modern-day Magellans
Portuguese explorer Ferdinand Magellan led the first round-the-world expedition, which set out from Seville, Spain, in 1519.
The Armada de Molucca was made up of five ships and 270 men – but only 18 men and one vessel, the Vittoria, made it back to Spain three years later.
Magellan himself died on the Philippine island of Mactan in 1521. Today, circumnavigation is a much safer enterprise, but its practitioners remain adventurous.
"They're a dogged and determined bunch," notes Craig Glenday, editor in chief of Guinness World Records.
"When they file their application, you can see how dogged and determined they are; we see that a lot with this category where people will not give up," he says.
He's also noticed that the urge to travel the Earth's circumference can be addictive.
"It's like tattoos," he says. "Once you get one tattoo, you want another one. Once you have the bug, it's hard to come back to a normal life."
Predictably, social media has played a role in promoting circumnavigation. "The world is getting smaller, as it were, through social media and the Internet.
"You can quickly see and follow people that do these things, and I suppose once you see it's possible, you start thinking you can do it too," says Glenday.
Danger zones
Circumnavigation isn't without its pitfalls.
There are times that even the most meticulously planned journeys are interrupted due to political upheaval or other unexpected circumstances.
British explorer Levison Wood, for instance, would have likely achieved a Guinness World Record for walking the length of the Nile River, were he not forced by the Civil War in Sudan to abandon a 400-mile stretch.
Mink confirms that many countries that had been traditional stops on any round-the-world itinerary have become danger zones in recent years.
"People aren't going to Cairo to see the pyramids, which used to be on everyone's bucket list, and you certainly don't want to go to Iran or Pakistan; Syria is in ruins.
"There are a lot of places that are off the track because of the political climate," he says, though he adds it hasn't deterred his club's members.
"Our folks, they're not stopping. They just pick and choose their trips differently," he says.
You can follow Richard Quest's round-the-world journey on CNN Travel and on Twitter and Instagram.
His budget adventure will be showcased in a special edition of CNN Business Traveller, first airing on CNN International on April 14 at 0930 BST/1030 CET.