There's much speculation on the Internet and elsewhere about the origin of bubble tea. But one tea shop and one woman are generally accepted as being the true, bona fide creators of this popular drink.
As a lifelong fan of bubble tea, I was thrilled to meet this woman when I visited her place of work, and the source of all bubbles teas it would seem, at Chun Shui Tang teahouse in Taichung, Taiwan.
The founder, Liu Han-Chieh, first came up with the idea of serving Chinese tea cold in the early 1980s after visiting Japan where he saw coffee served cold.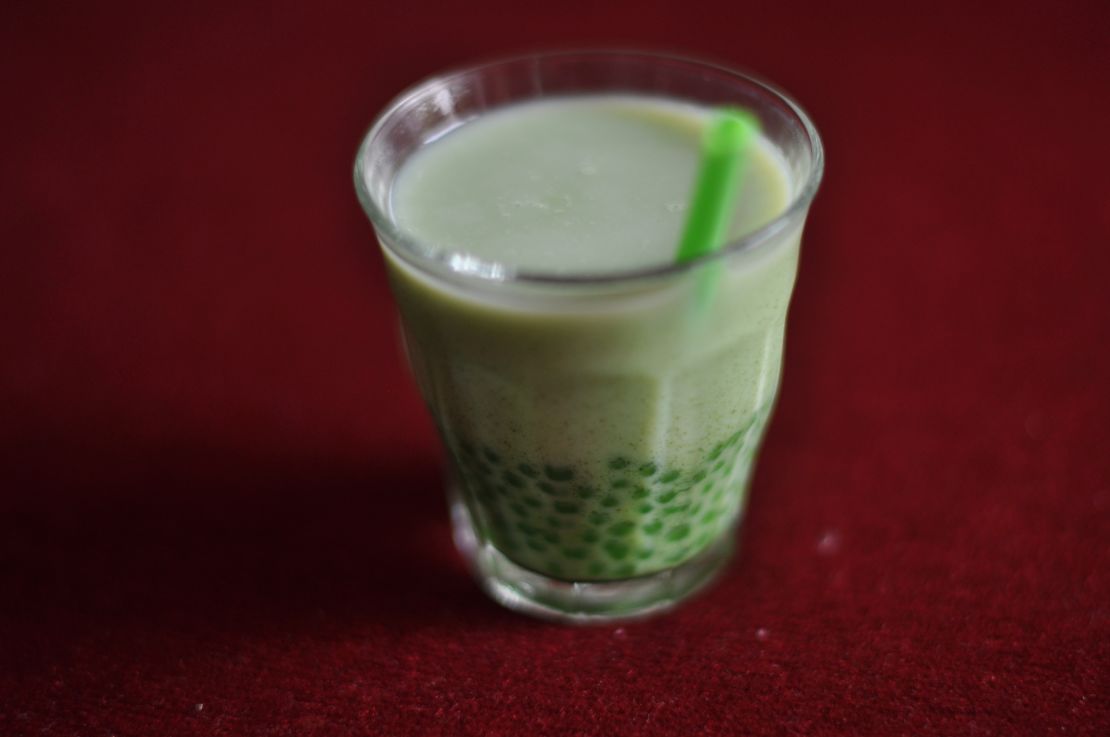 This propelled his fledgling chain into Taiwanese teahouse folklore.
Then, in 1988, his product development manager, Ms. Lin Hsiu Hui, was sitting in a staff meeting and had brought with her a typical Taiwanese dessert called fen yuan, a sweetened tapioca pudding. Just for fun she poured the tapioca balls into her Assam iced tea and drank it.
"Everyone at the meeting loved the drink and it quickly outsold all of our other iced teas within a couple of months – even after 20 years on the menu, bubble tea makes up 80-90% of our sales and Taiwanese are proud of this home-grown drink," says Lin.
They're everywhere now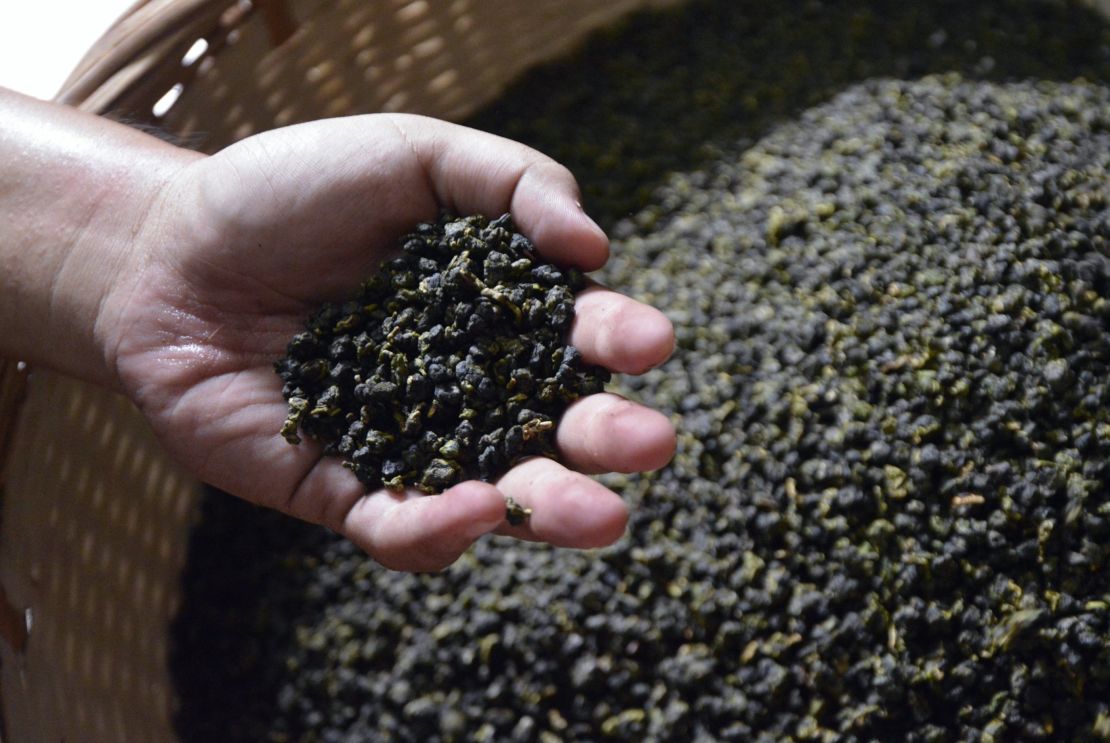 Today, bubble tea shops occupy nearly every corner of Taiwan's streets. They spread to neighboring countries like Japan, South Korea and China and then to the rest of the world. Had Lin trademarked the product, they could have wound up multimillionaires.
But Lin decided on a different tack.
"Our main goals at Chun Shui Tang are to promote Taiwanese tea and tea culture and to develop innovative products," she says. "If we focus on the quality of our products and the teahouse experience, we are confident our guests will appreciate that and keep coming."
I was invited to join a traditional tea ceremony, performed by a remarkably fluid waitress.
"Many overseas Taiwanese make our teahouse their first stop when they step off the plane and their last stop before heading to the airport," says Lin. "They often ask us to expand overseas but we have resisted."
If there is such a demand from Taiwanese and overseas Chinese for Chun Shui Tang's teas, why not go "Starbucks" and expand to satisfy the clientele?
A commitment to the craft
"We have over 30 teahouses in Taiwan now but we go to great lengths to find quality staff. It takes up to six months for a bar worker to learn to make the 80 or so tea drinks on our menu and we want to find committed staff who really love tea and tea culture," says Lin.
Chun Shui Tang staff employs great precision and only use top-quality ingredients. The teahouse uses only the highest quality Taiwanese-produced milk and tapioca balls are discarded if cooked for more than three hours.
Their bubble teas are made to order and are usually shaken, not blended as in other shops. A refractometer, which measures sweetness in drinks and food, is used to assess the sweetness of each drink to match the customer's specifications.
Think of it like telling a waiter how you would like your steak cooked.
Wildly popular though their bubble teas and snacks are, Lin and her team are not resting on their laurels.
The team has a mandate to produce no less than five new drinks a year and various snacks.
"We approach our teas like wine experts; all of our drinks can be paired with snacks and meals we serve. Even babies like our milk teas."
If babies are digging their teas, it's a pretty safe assumption that the future success of Chun Shui Tang is guaranteed at least for another generation or two.
Derrick Chang is a Canadian photojournalist based in Hong Kong.
Editor's note: This article was previously published in 2012. It was reformatted and republished in 2017.