Editor's Note: Sign up for Unlocking the World, CNN Travel's weekly newsletter. Get news about destinations opening and closing, inspiration for future adventures, plus the latest in aviation, food and drink, where to stay and other travel developments.
A year after it was destroyed during the Russian invasion of Ukraine, the Antonov AN-225 – the world's biggest commercial plane – has taken flight once again in the Microsoft Flight Simulator program.
The game has already resurrected lots of historical aircraft in its virtual skies, but this one's a little special. All proceeds from the $19.99 add-on go toward the Antonov Company's real-life efforts to reconstruct the mighty beast known as "Mriya" (Ukrainian for "dream").
The massive six-engine craft – some 275 feet, 7 inches in length – was built in the 1980s to carry the Soviet space shuttle and was the only one of its kind ever completed.
Mriya's next role was as the world's largest cargo transporter, boasting twice the hold capacity of a Boeing 747 jumbo jet. Its wingspan was 290 feet, the longest of any fully operational aircraft, and with a maximum payload weight of 250 tonnes, it remains the heaviest aircraft ever built.
The Antonov AN-225 was destroyed at its base in Hostomel, near Kyiv, in February 2022, but in November last year its manufacturers confirmed that the rebuilding project had begun. Antonov estimated that it would need more than €500 million ($532 million) to get it back in the air.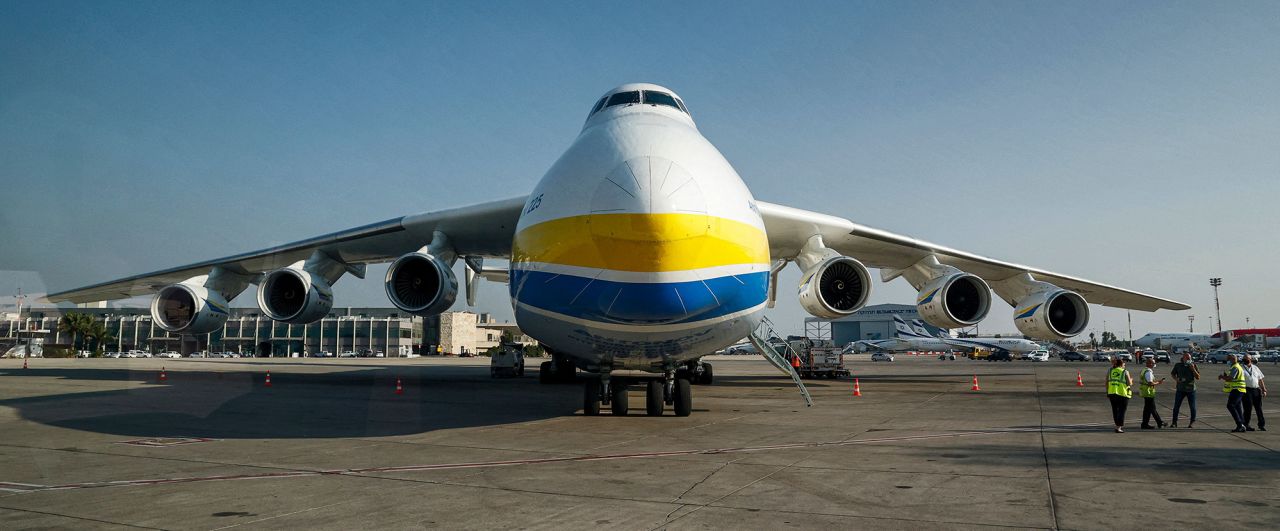 "The process of rebuilding 'Mriya' is considered as an international project, with the participation of aviation enterprises of different countries of the world," the Antonov Company told CNN via email at the time.
"The possibility of attracting funding from various sources is being considered and proposals from many organizations that are ready to join the project are being reviewed."
The Microsoft Flight Simulator version of the Antonov AN-225 Mriya comes in six liveries, including classic Antonov Airlines designs and an Xbox Aviators Club one.
The add-on is available now in the Microsoft Flight Simulator in-game marketplace on PC for $19.99 and will be available for Xbox Series X|S and on Xbox Cloud Gaming starting in late March.
The much-loved flight simulator game celebrated its 40th anniversary in November 2022, having gone through a major reboot in 2020 when it returned with hyper-realistic scenery, digitally distilled from satellite imagery.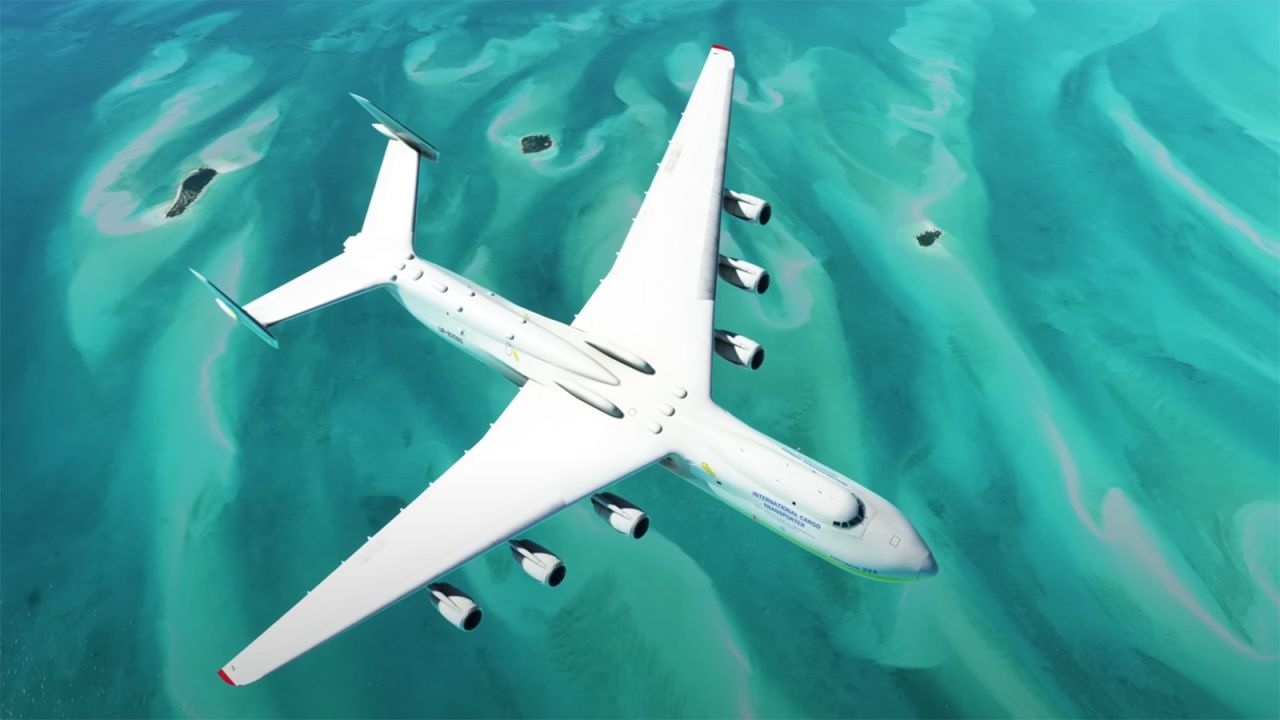 In-game pilots can explore the world, flying over a range of 1.5 billion buildings, two million cities, and stopping in at more than 37,000 airports. That's in real-world conditions too, day or night: the program features live real-time weather including wind speed and direction, temperature, lighting, humidity and rain.
Individualized instrument guidance and checklists are available for the wide variety of aircraft pilots can test their skills in, from light aircraft to commercial jets.
Mriya fans can also support the rebuild efforts by building their own models of the iconic craft. Ukrainian startup Metal Time is selling working mechanical design kits of the AN-225 for $99.
Profits go straight to Antonov to fund the reconstruction, as well as the rehousing of Antonov employees whose homes have been destroyed by the Russian invasion, and training for new Ukrainian pilots and aviation engineers.
CNN's Julia Buckley contributed to this report.