Editor's Note: This story was first published in March 2015 and has been updated with new information.
Story highlights
There have been more than 12,000 orders for the Airbus A320 family
The plane is the single-aisle rival to Boeing's 737
A320 is "safer than most aircraft out there now," says aviation expert
The A320 has for several decades been a key component in the rivalry between manufacturers Airbus and Boeing.
The twin-engined A320 entered service in 1988, some two decades after its single-aisle rival, Boeing's 737.
As of April 2016 there have been 12,499 orders for the A320, with 7,020 deliveries to date and slightly fewer aircraft flying globally by 318 operators.
Airbus says the entire fleet has accumulated 150 million flight hours in more than 85 million flights.
The A320 family ranges from the smaller A318 (about 100 seats), to the upgraded A321 (about 185 to 220 passengers depending on the class configuration).
The short to medium-range A320 is the most popular version with a range of about 3,300 nautical miles or 6,150 kilometers. It has a wingspan of 35.8 meters (with wing fins called sharklets), a length of 37.57 meters and a maximum payload of 16.6 tonnes, according to Airbus.
Fantastic safety record
According to information from the Aviation Safety Network accident database, there have been 56 incidents involving the A320.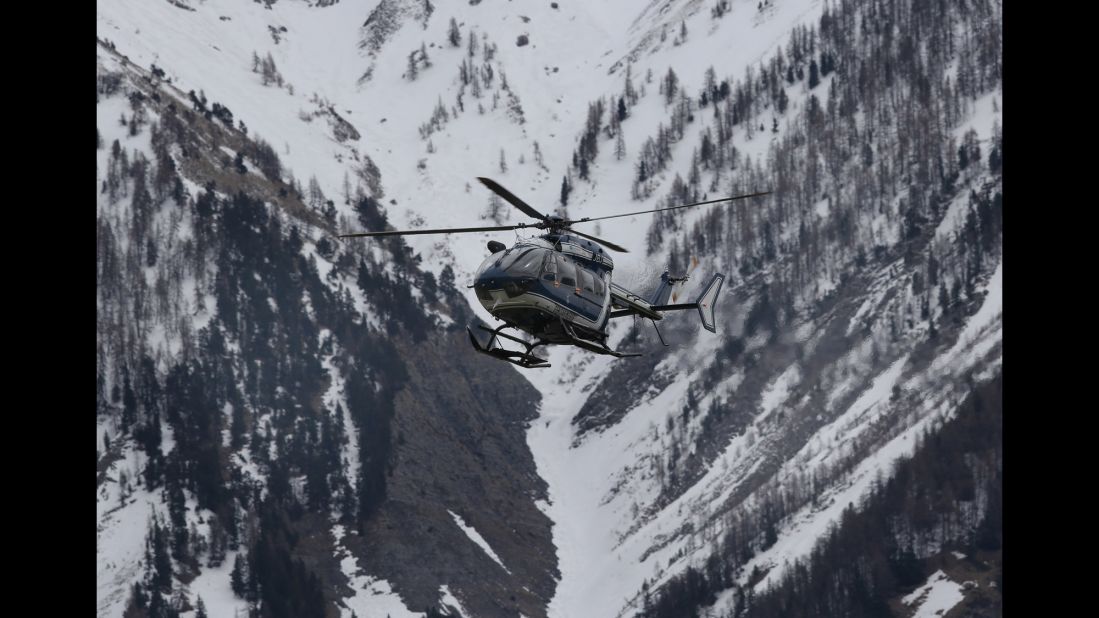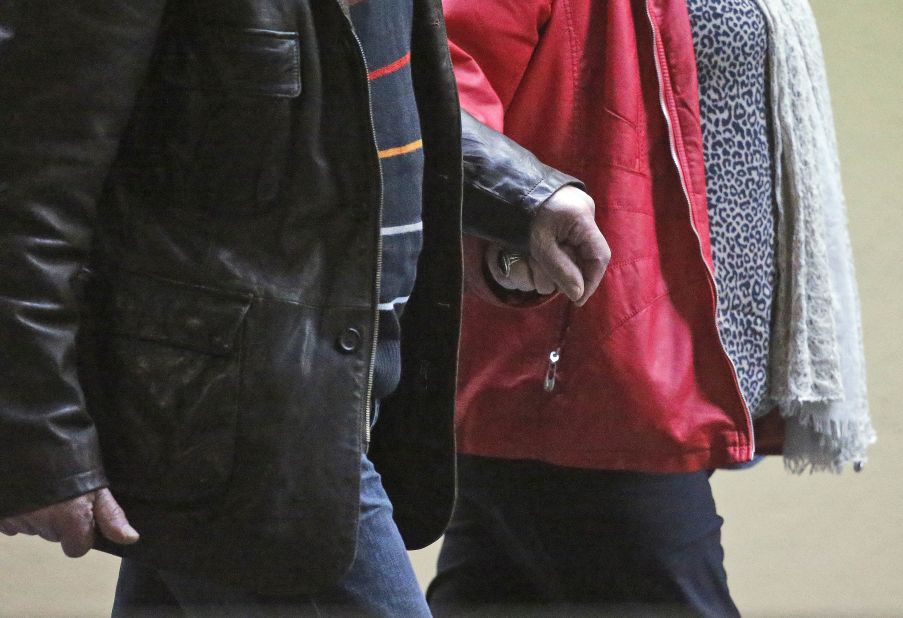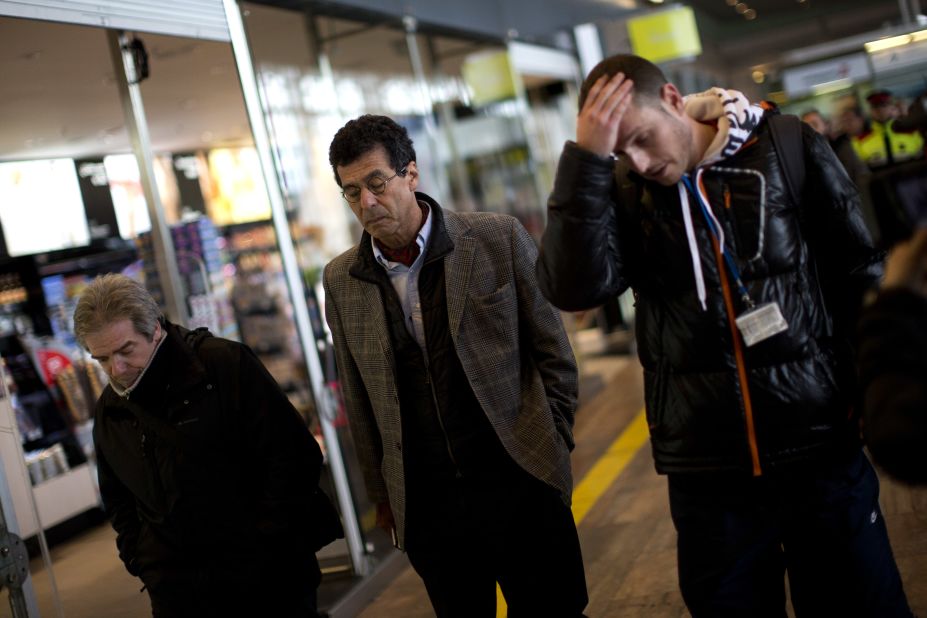 Germanwings plane crashes in France
In one of the most recent in March 2015, Germanwings Flight 9525 crashed in the southern French Alps when co-pilot Andreas Lubitz made a deliberate effort to destroy the plane.
In December 2014, an Airbus A320 operated by AirAsia Indonesia crashed into the Java Sea en route from Surabaya, Indonesia to Singapore. All 162 people on board Flight QZ8501 were killed.
"The A320 has a fantastic safety record," said Phil Seymour, the president of the International Bureau of Aviation. "There have been a couple of incidents, but generally speaking, they're safer than most aircraft out there now."
Retirement age
"Airlines would usually consider retiring an aircraft at the 25-30 years point because maintenance costs increase beyond that.
"These things fly day-in and day-out and are designed to go on and on. Airlines usually only decide to retire them because maybe there's a younger aircraft that doesn't use as much fuel and doesn't cost so much to run."
The A320 is a twin engine single aisle aircraft seating 150 passengers in a standard two classes configuration. The first A320 entered service in March 1988. By the end of February 2015 nearly 6,200 A320 Family aircraft were in operation worldwide. To date, the entire fleet has accumulated some 150 million flight hours in over 85 million flights.
The worst A320 incident in terms of fatalities was the 2007 crash of a TAM Linhas Aereas plane that killed all 187 on board, plus a further 12 people on the ground when it failed to stop and went off the runway during landing in Sao Paulo in wet conditions.
In 2009, in an incident known as the "Miracle on the Hudson, pilot Chesley Sullenberger landed a U.S. Airways A320 on the Hudson River in New York when the plane lost power in its engines after hitting a flock of geese. All on board survived.
CNN's Barry Neild contributed to this report.